Earn 10 Reward Points by commenting the blog post
Video review of the New Terry Rawlings Shoe from Delicious Junction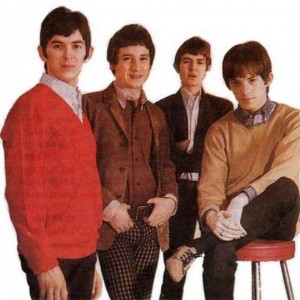 These are very cool shoes, distinctly remind us of Steve Marriott & Small Faces era 1966.
They fit very well and are comfortable straight out of the box. There is limited stock on these so if you are interested i would buy sooner rather than later.
In terms of sizing, the 8 was snug on my feet, i am an 8, on one foot and 8.5 on my right, and they fitted well. If you are a very wide foot, it may be best to go up a size, but remember this suede so it is going to stretch.
The shoe is made up of both suede and leather. It has 4 hole eyelites and comes in Sizes: 6-12. The construction is very good and it feels like a sturdy shoe.
For more information please watch the video review here