Wide Fitting Shoes
We often get asked which of our shoes are more suitable for the wider foot. There are a few pairs which are more suited to the wider foot, and our research has found the following;.
Much of the MOD style is a narrow fit ,so someone looking for a 'wide fitting shoe' doesn't have loads to choose from, but below we have put together a little list from our range.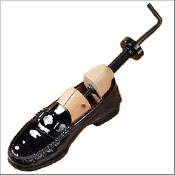 A little bit of advice first
1. A lace up shoe is always going to be more accommodating
2. Suede stretches, Desert boots an obvious example
3. Get some shoe stretcher, and stretch the shoes when you are not wearing.
4. Good leather , with regular polishing, which absorbs the wax makes the leather moist and more likely to stretch.
5. And if needed go up a size.
6. Buy from someone that allows for returns !
The Widest Loafer & Widest shoe we sell.
The Rudeboy loafer is based on the 70's/80's tassel loafer. Very reminiscent of the Frank Wright. The shoe has a wide fit and suits those that need a bit more room. These shoes do stretch as well, with about 10 hours wear. Everyone that I have spoken to about them say that they feel nice from the word go.
If you could only have one pair of shoes for a wider foot , it is these. Available in Oxblood, Black and Brown. As well as the ACE loafer variation which has no feathers.
The Widest Brogue
The Loake Royal Brogue is a wide fitting shoe. Combined with Derby lacing this makes it more comfortable and ultimately adjustable to the foot. Loake do offer some shoes in different fittings. I would say that it is going to take a few wears to wear in. My advice is to get a shoe stretcher to help stretch the shoe when not wearing. These also keep the shoe in good shape in the box.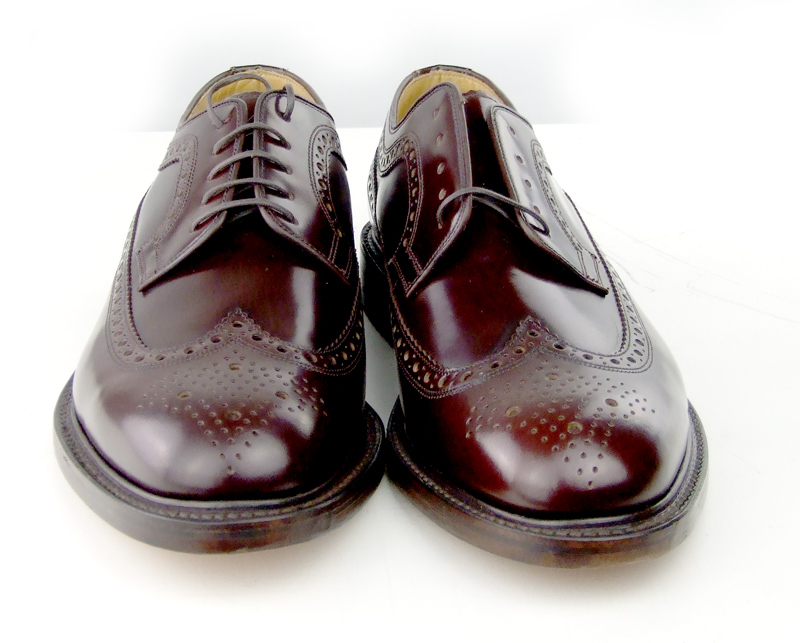 £

199.99
UK6 | Euro40
UK7 | Euro41
UK8 | Euro42
UK9 | Euro43
UK10 | Euro44
UK11 | Euro45
UK12 | Euro46
£

199.99
UK6 | Euro40
UK7 | Euro41
UK8 | Euro42
UK9 | Euro43
UK10 | Euro44
UK11 | Euro45
UK12 | Euro46
The Widest Desert Boot
My views on this are that soft suede stretches very well and accommodates the foot within just a few wears. We stock two types both of which are very similar. I would say the Delicious Junction are just that little bit wider.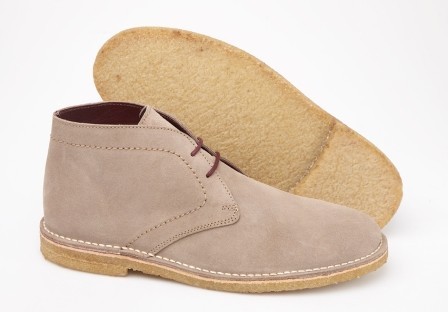 Hope the above has helped out a little. If you have any experience of other shoe makes, please do let us know, as the point to the modshoes website is to gather as much info as possible.