Classic full brogue shoe, The Loake Royal Brogue in Oxblood, made in England.
These shoes are a classic Brogue. This particular style with the 'wing back' have been fashionable with both MODS and Smart Skinheads. In some skinhead circles the refer to this style as a 'Royal' rather then a Brogue, or 'Royals'. The brogue part extends to the back of the shoe, making it a full brogue.
This particular shoe i have seen at many events. They are great for dancing in. The leather sole glides around the dance floor. I wore a pair to recent Stoke Northern Soul Allnighter and they was great.
The shoe itself is a very solid, meaning that it is sturdy and going to loast a long time if looked after.
The Loake Royal Brogue in Oxblood looks great with Jeans, Trousers and Suits. Smart enough for evening wear, but equally great with jeans down the pub.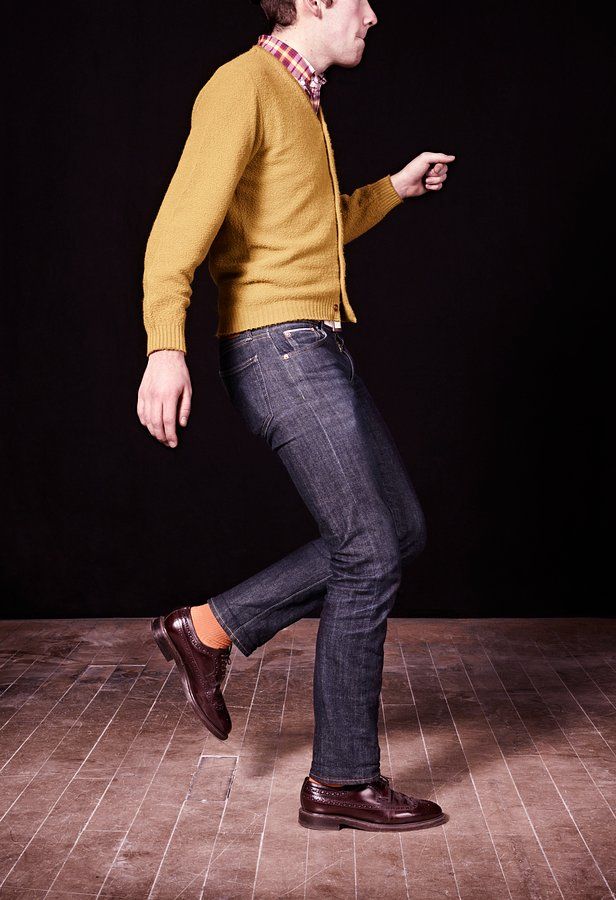 – Goodyear Welted Leather Soles
– Fully Leather Lined
– Last 1639 / F Fitting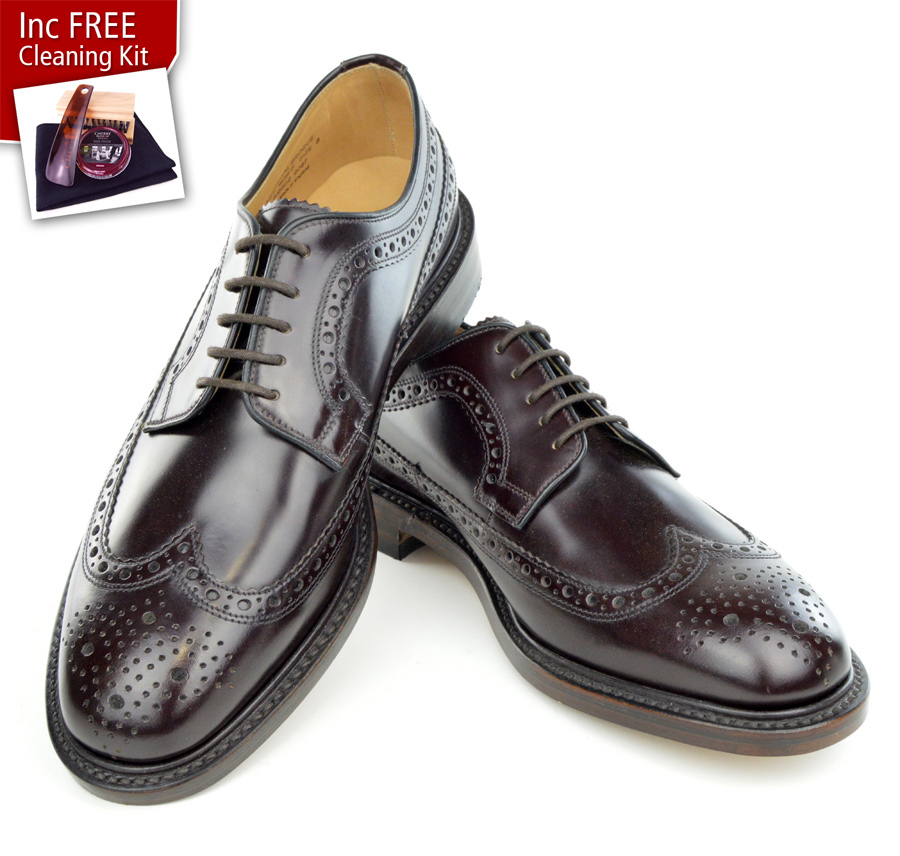 Review from Facebook
Toro Clyatt These are definitely the brogues to own! True,they are a bit heavy and will take some time to break in,but with proper care,they will last and look good for decades.Warren Peace's analysis is SPOT ON. VERY "versatile,stylish,and worth investing". What I like about Loakes also is there sturdiness – the soles,the way they extend,surround,throughout the shoe. The loooong wing styling is also very nice. They may not be for everyone,cos' some blokes don't like shoes that feel heavy.That 'heaviness' says quality to me;such standard quality and style that they are known by only one name, Royal.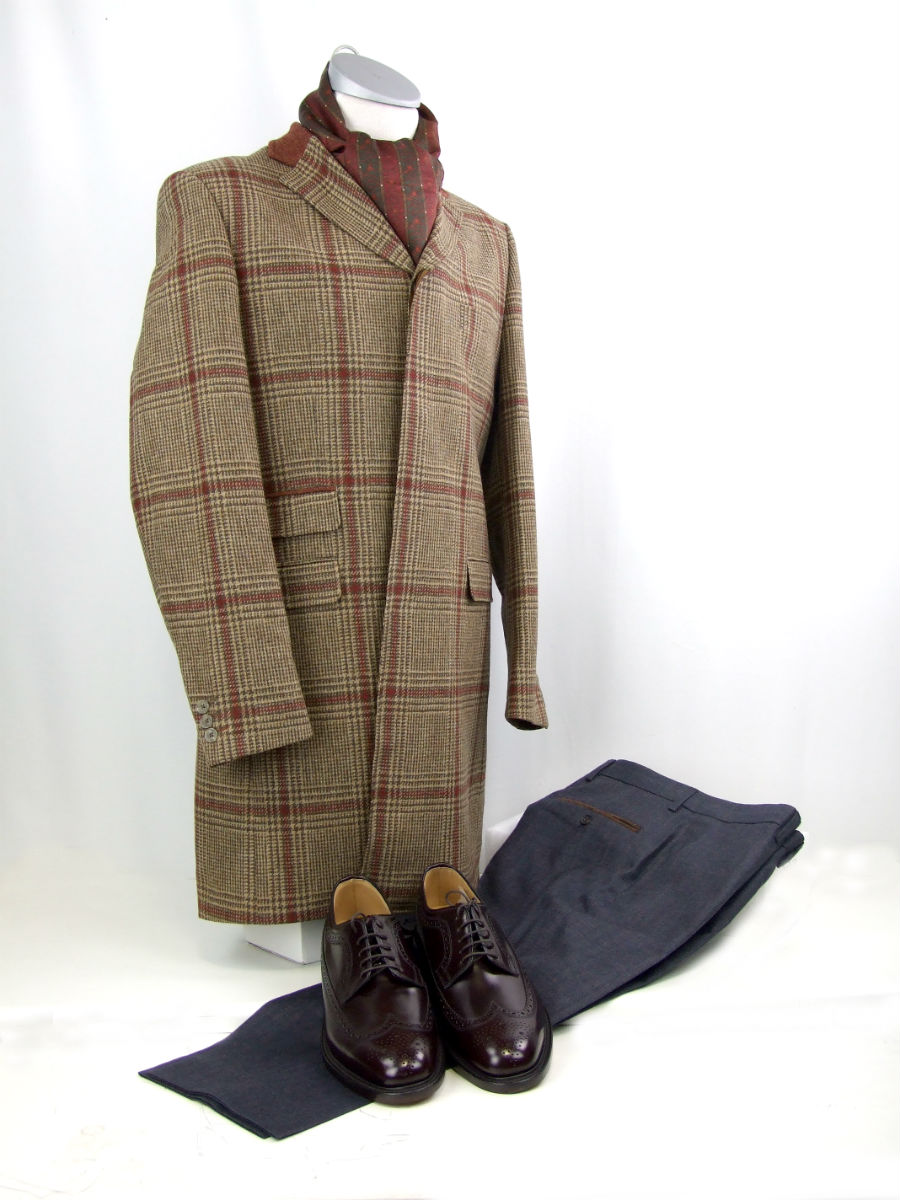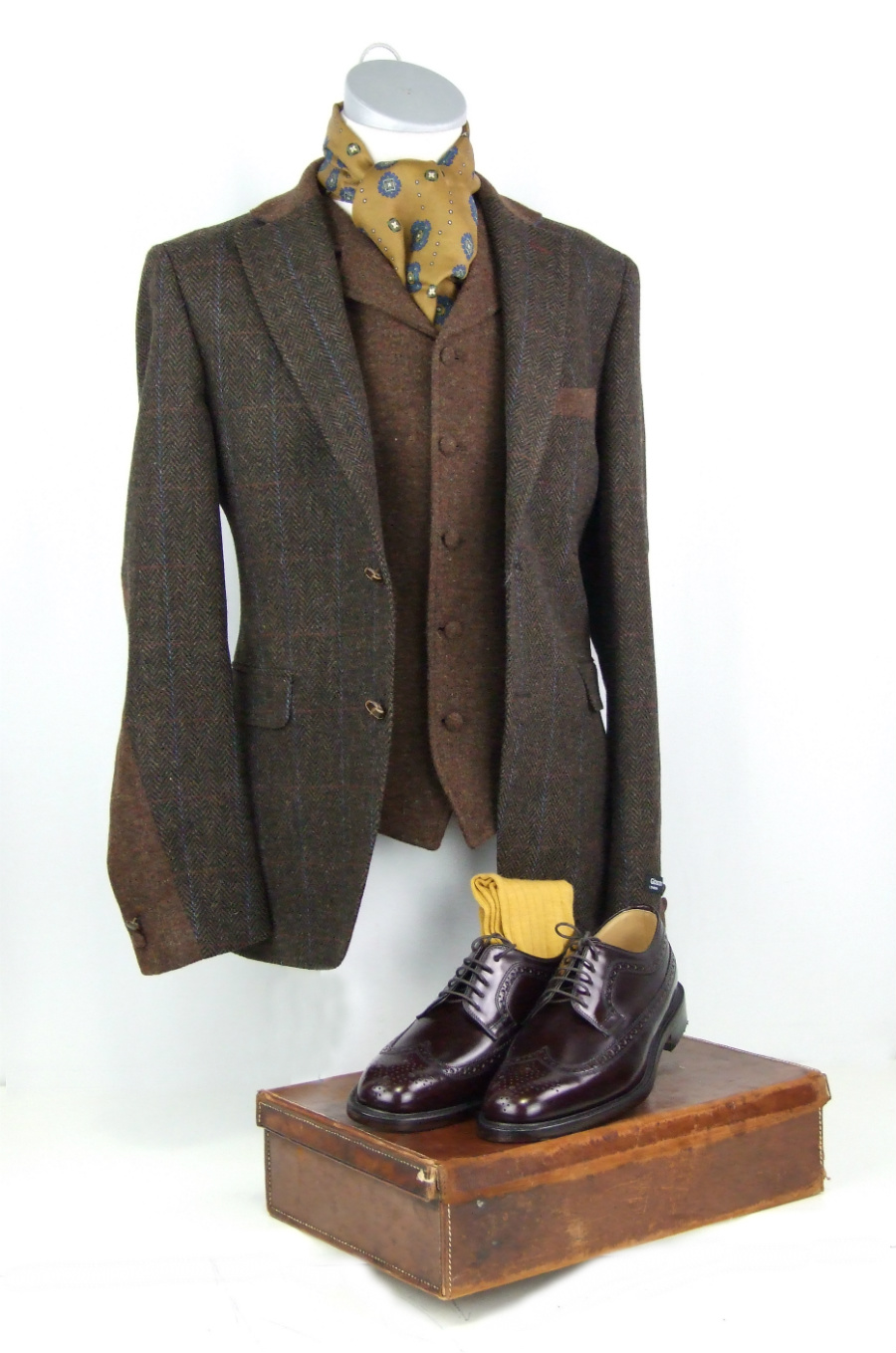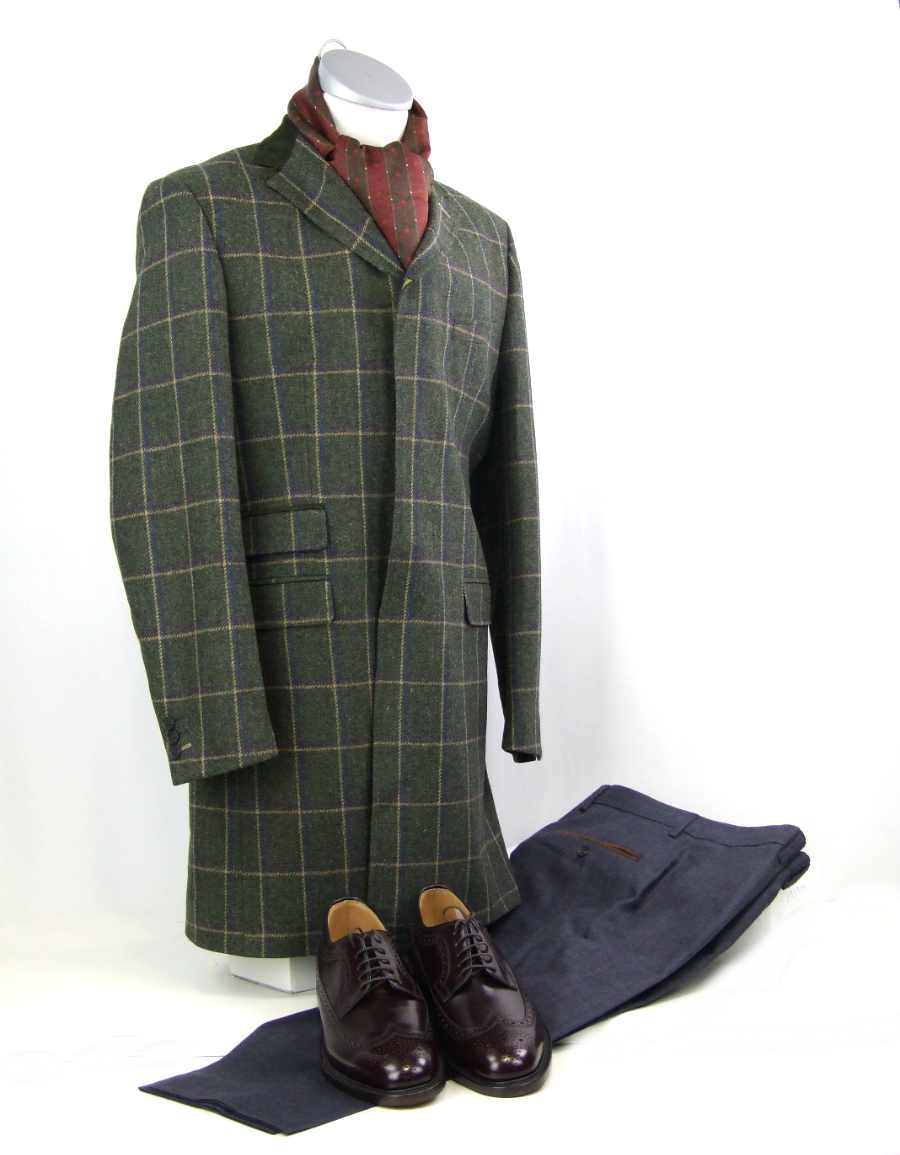 N.B. This Product is not available outside Europe