Earn 10 Reward Points by commenting the blog post

Stupid question really, but when I think of classic mod outfits, apart from perhaps Chelsea Boots or Desert Boots I normally think of a shoe. We sell mainly shoes on the site and have a smattering of boots, but I have always been a fan of the boot.
So lets start with an obvious really, the desert boot. Worn by everyone including my mum, these comfortable and ultimately affordable boots have been worn by countless generations since their introduction in the 50s. I have had, and still own numerous pairs and they are great for looking Casual as well as being really comfy.
There is a picture in Richard Barnes mod book, which I used to think was the perfect look, and in some respects I still do. White Jeans, Suede jacket, nice knitwear top and the important desert boots at the bottom. The look is suitably mod, with subtle differences from normal high street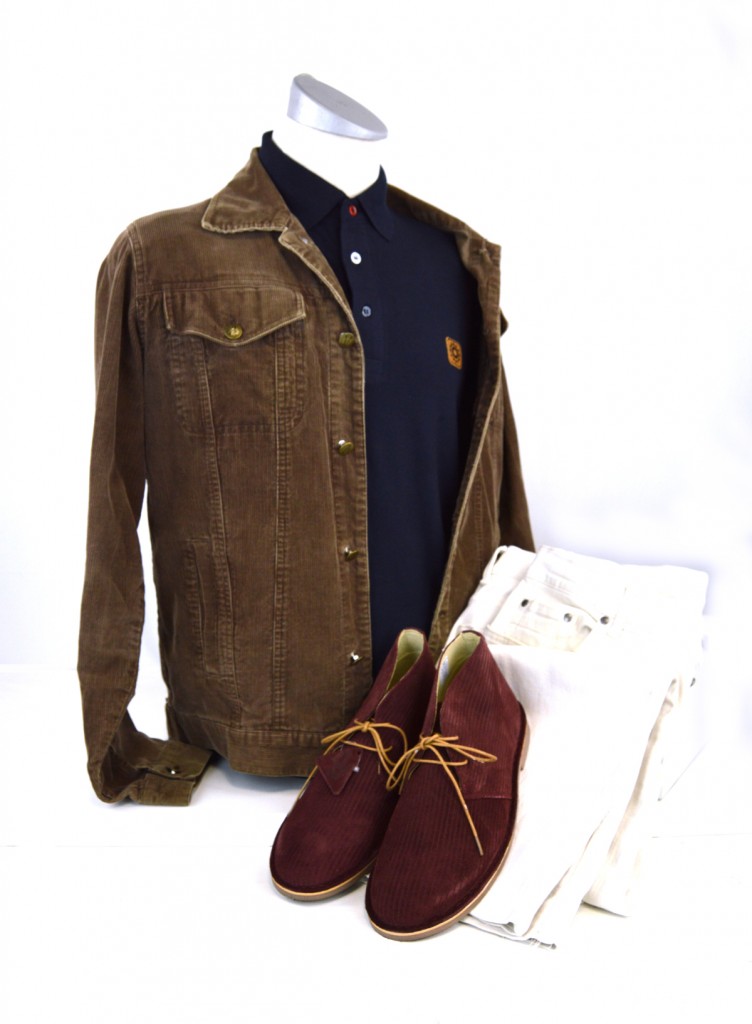 The standard stone / brown colour fits so many outfits,it looks the part on the scooter etc etc etc. The one place that they fall down for me, is the sole. Why you ask ? Well you can't dance in them, not without twisting your knee ! And that hurts after a while !
Chelsea Boots
Again a classic style boot that became high street fashion early in the 60s. There is a certain amount of argument about whether the Beatles got there first, or the London mods, I am not going to get drawn into that one. In terms of what people regard as the first real fashion Chelsea Boot is the Anaelio and David. In the picture here you can see mods queuing to buy them.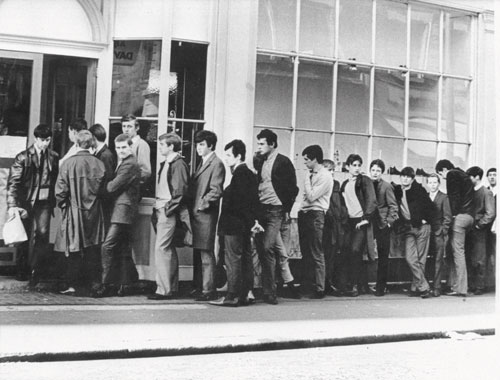 I like the boot and think it goes well with a suit or trousers. A good many bands in the 60s wore them with jeans, and certainly Primal Scream & The Velvet Underground favoured the look.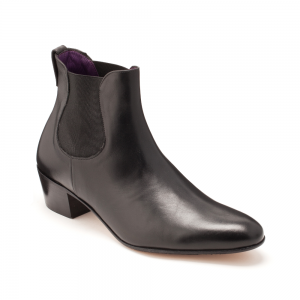 There are a good many colours, style & variations to suit anyone desired look. Personally I love the David Prestons range, gorgeous.
http://davidprestonshoes.com/shop/
So, I have answered my own question already I know. Of course there are mod boots, but I don't think it stops there really.
Recently I have been wearing the Loake Burford boots to see how long they take to break in. 16 days is the answer, but that's not the point. The boots look amazing and the build quality is superb. No they are not cheap, but if you do break them, Loake for a small charge will fix them, so it could be argued a boot for life ! And you don't get that much anymore.
In terms of look, I am not sure they are classic mod, but they are stylish.
Patrick of Parka Ave site, has some Loake Burfords here with a suit, looks good to me.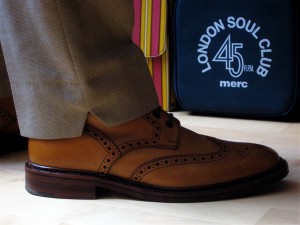 DJ, who we also stock, have recently reintroduced the Landslide boot. The Style of the boot is very similar to the Loake, but comes in at ½ the price. The boot has a more chiseled toe and also is in slimming fit. To me it evokes the boots you see in Peaky Blinders, that kind of smart working boot. In the series the guys wear some really nice suits as you can see in the pic.
I wouldn't say this is classic mod, but more like a smart looking cousin of mod, perhaps a younger brother ! My point is though, in the series the guys need to have a lot of "front" and look better than their gambling customers. And that is to me the very essence of mod.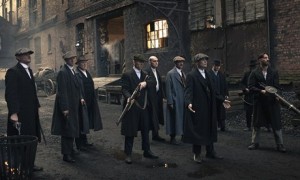 So the boots fit in with the mod genre for me.
We must mention some other cousins of mod !
Monkey boots and DM's. Both of these style I have seen working well in outfits. Townsend wears a pair of monkey boots in this picture.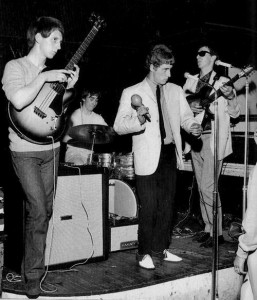 Sometimes it is how you make your outfit up that means you can wear almost anything, it's the way its put together, colours etc.
Another consideration is that most of us are not MOD 24 hours a day. So desert boots are great if you are web designer, likewise some of us work in offices and if you want something to stand out a little, then a hard wearing, going to last ages boot is just the thing.
And of course there are many cool boots out there, I just wanted draw your attention to these.
Cheers Andy
Here are some pics we did recently to illustrate the point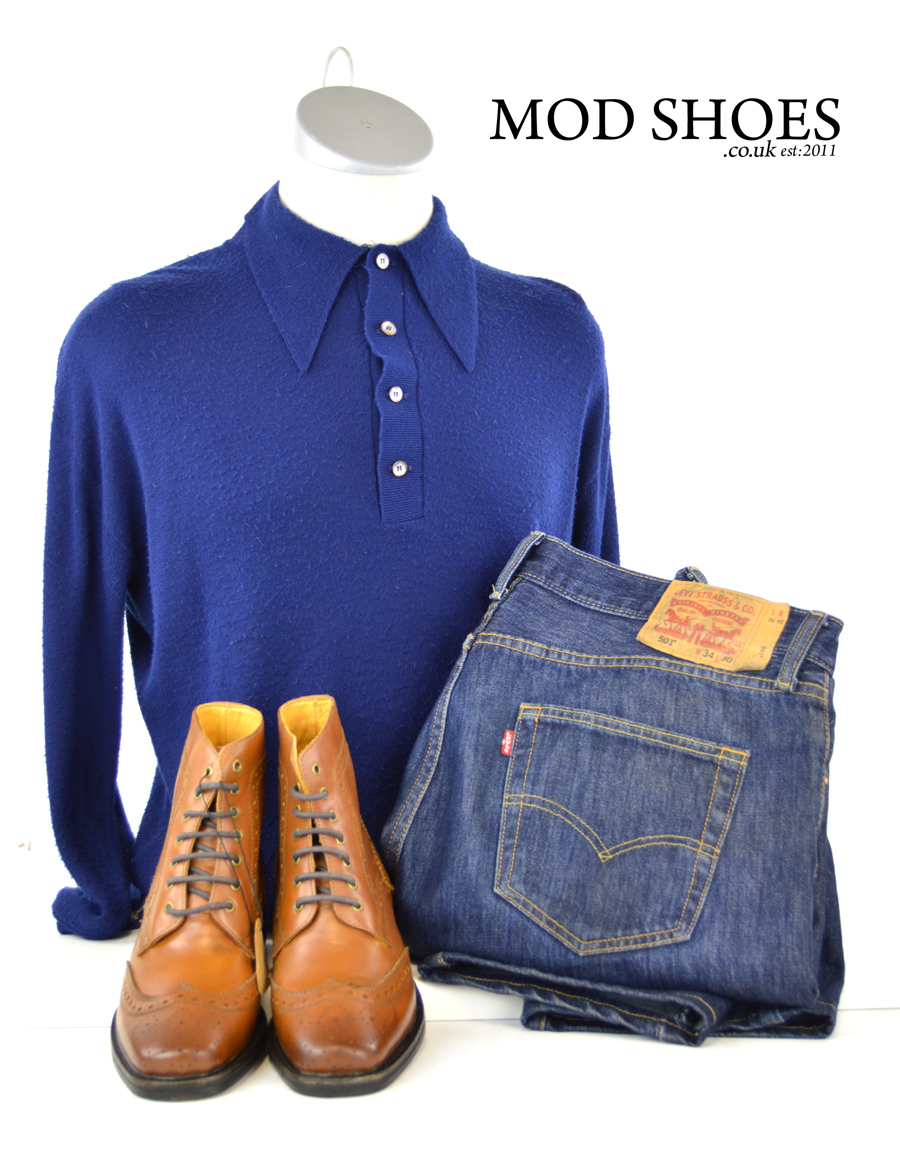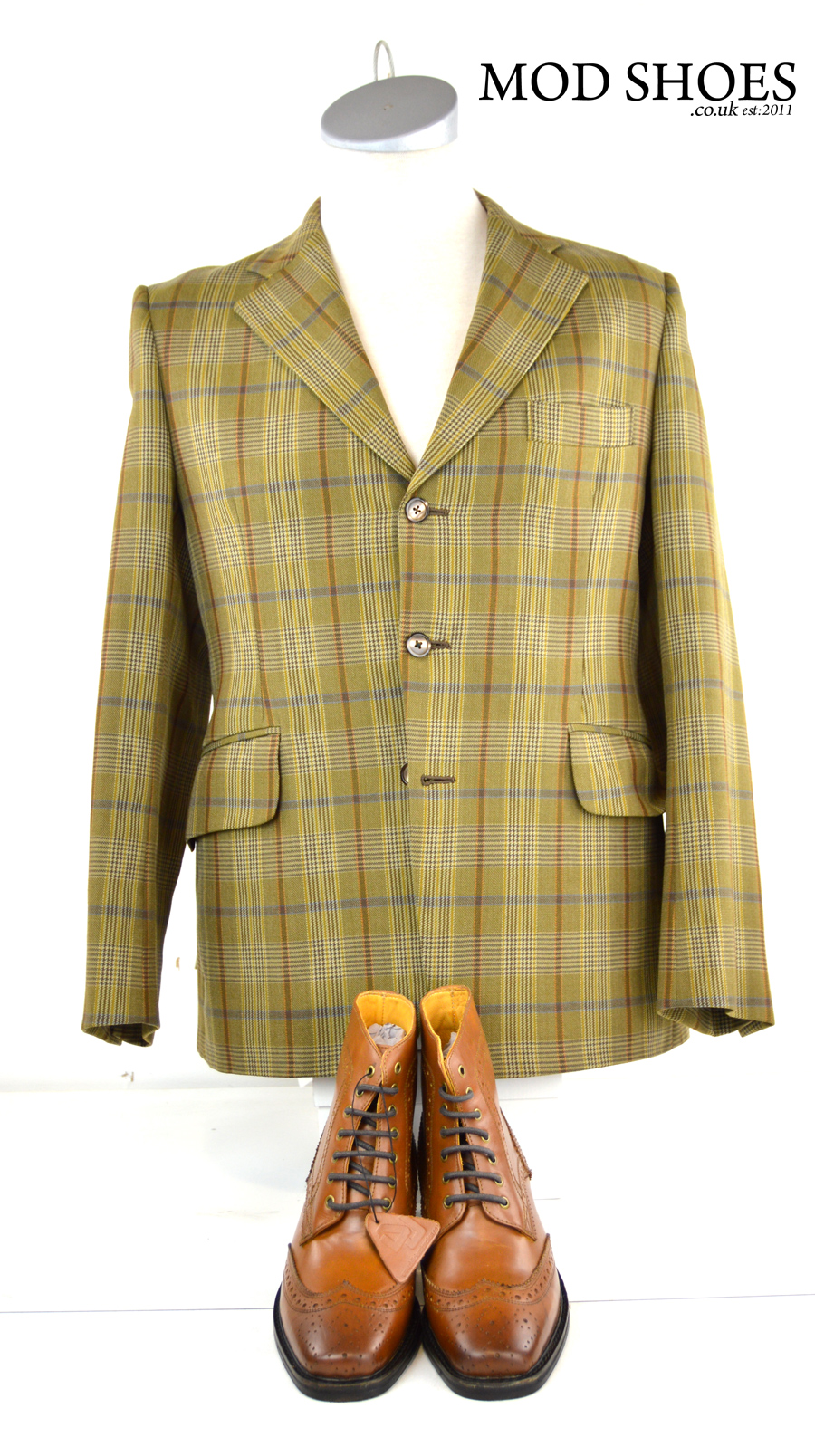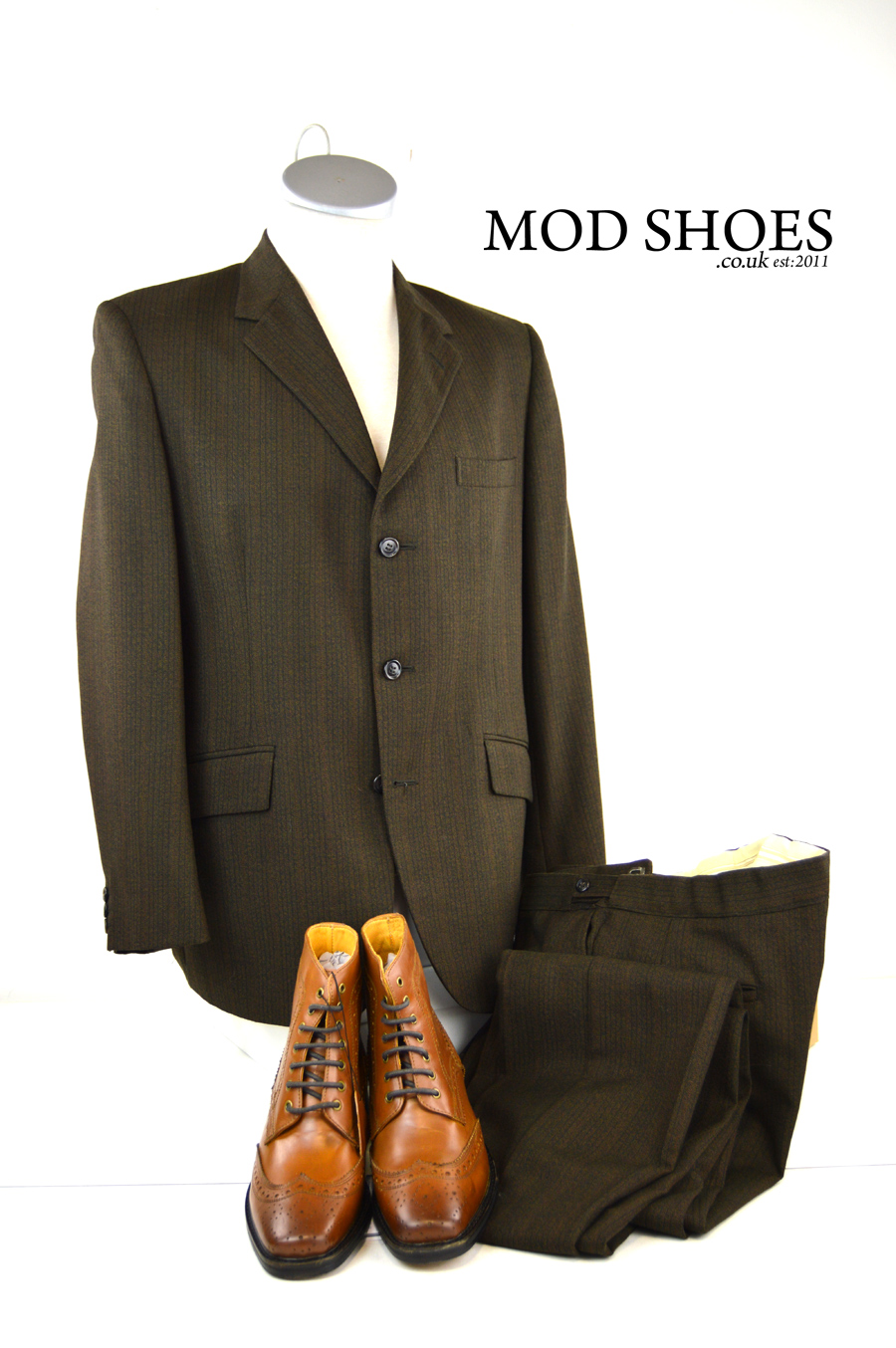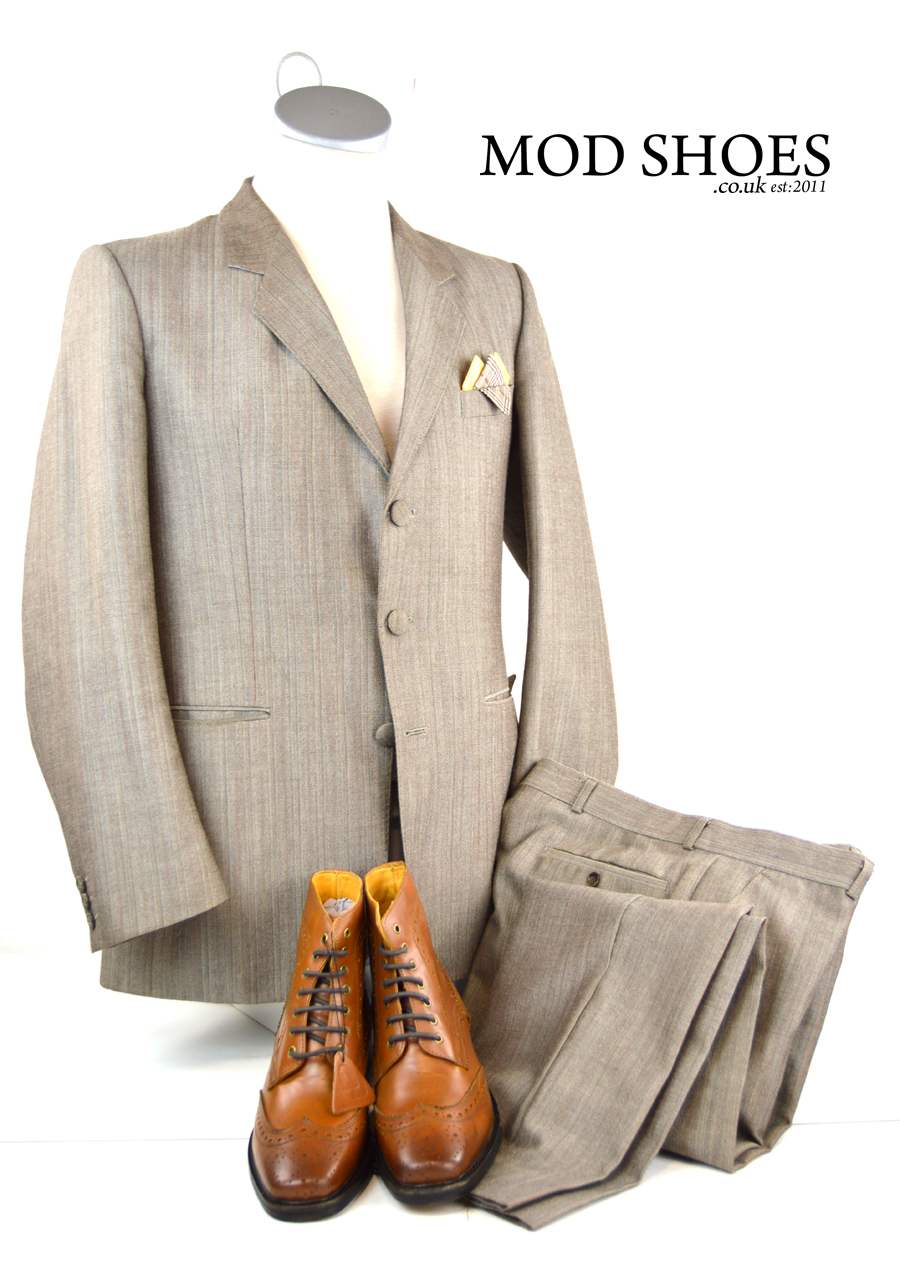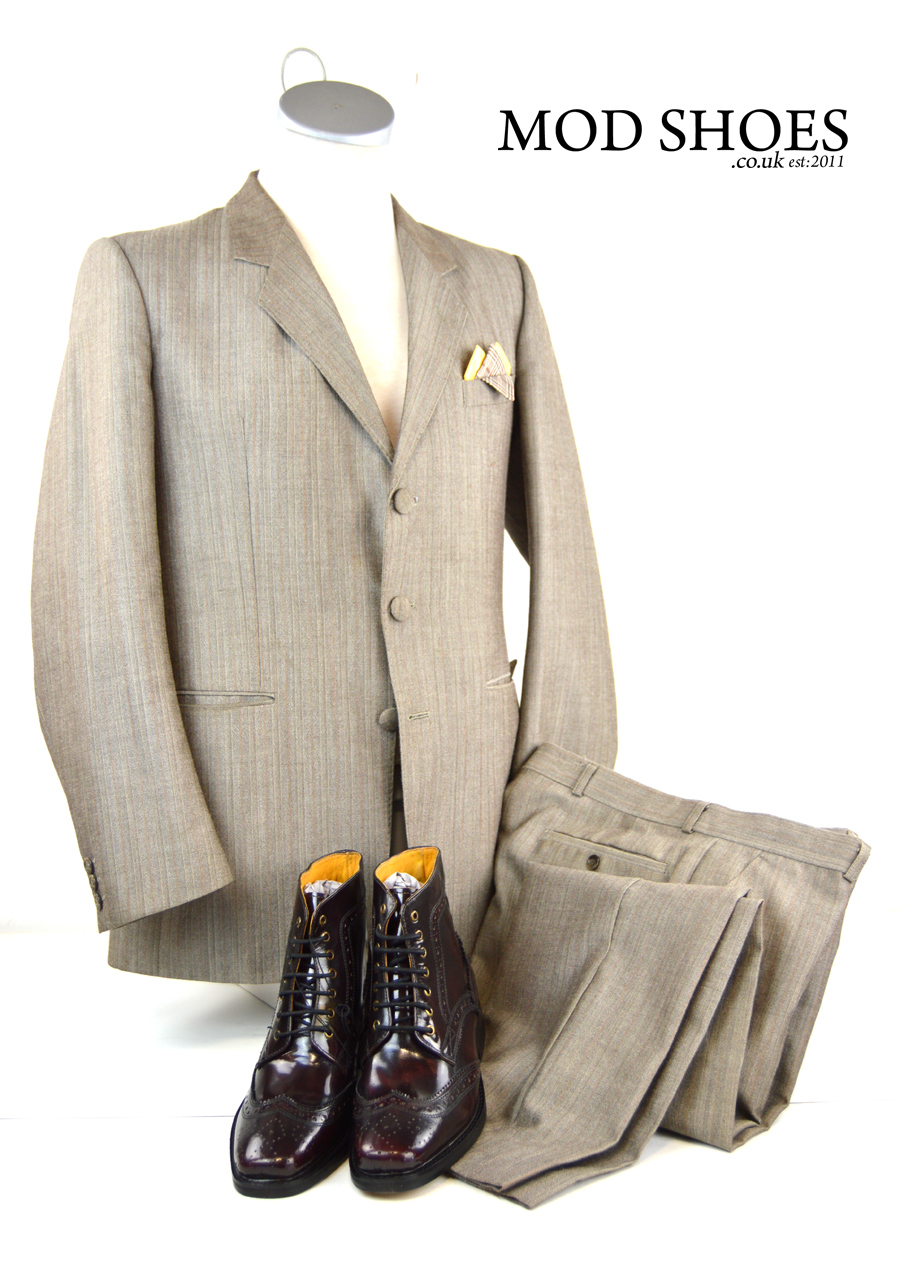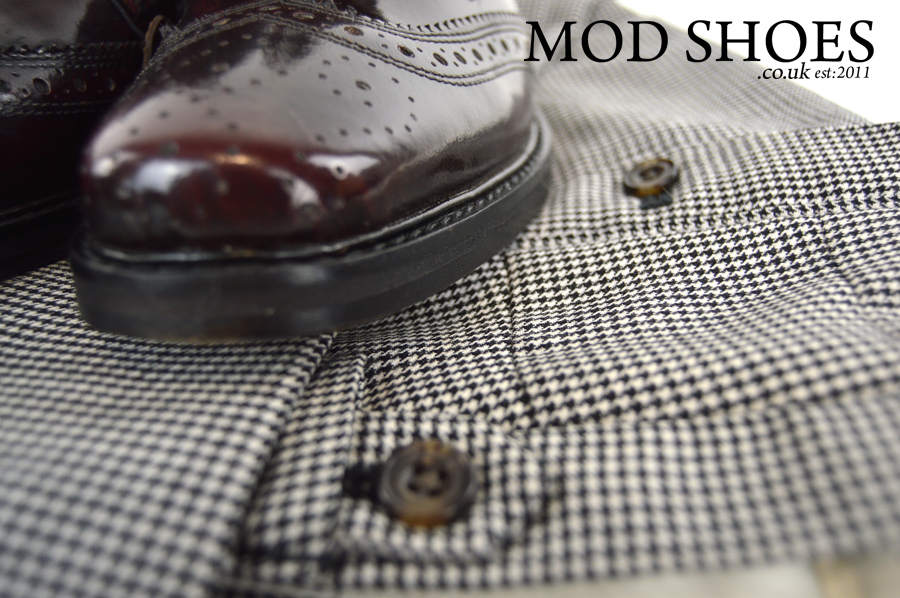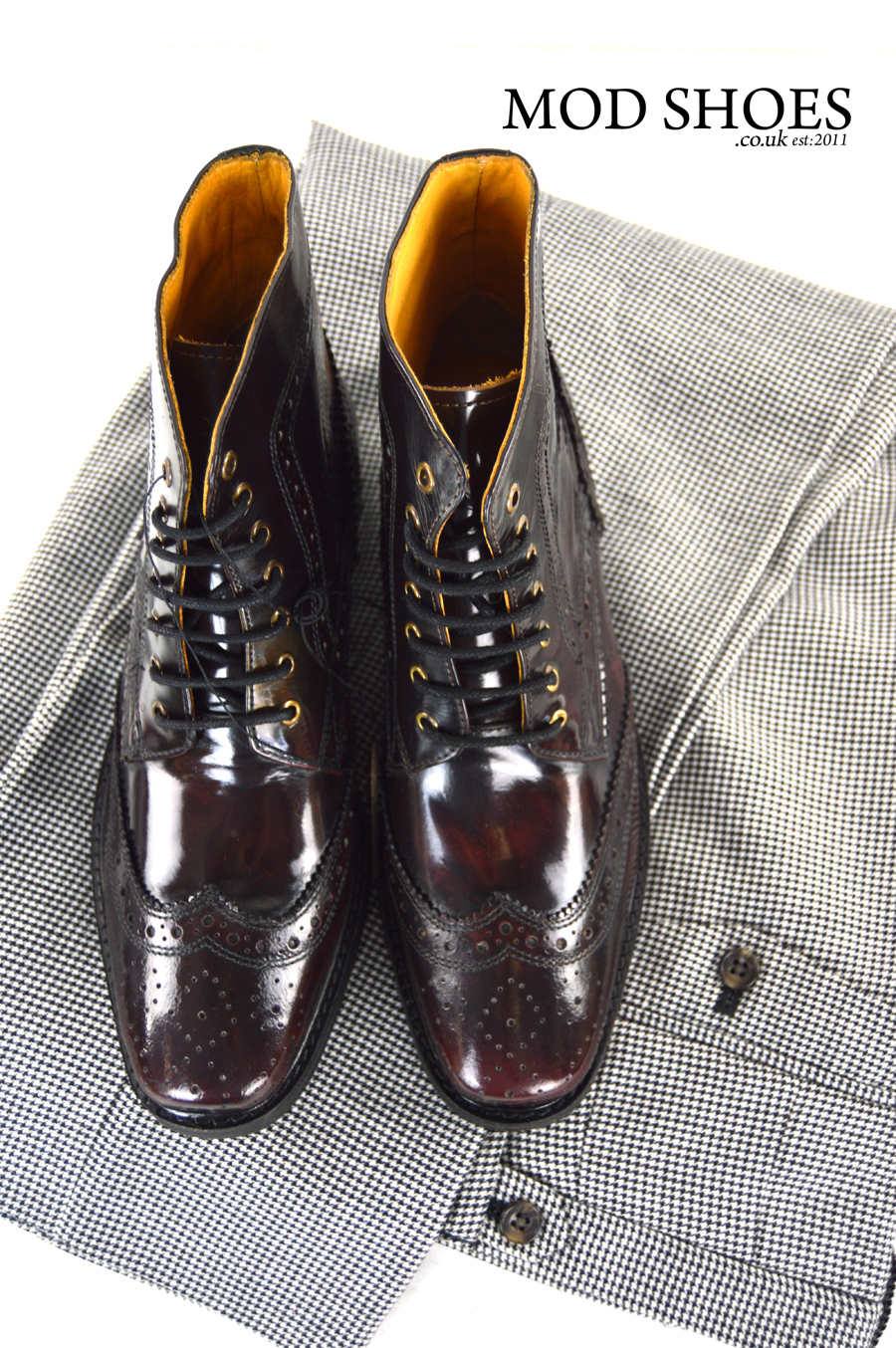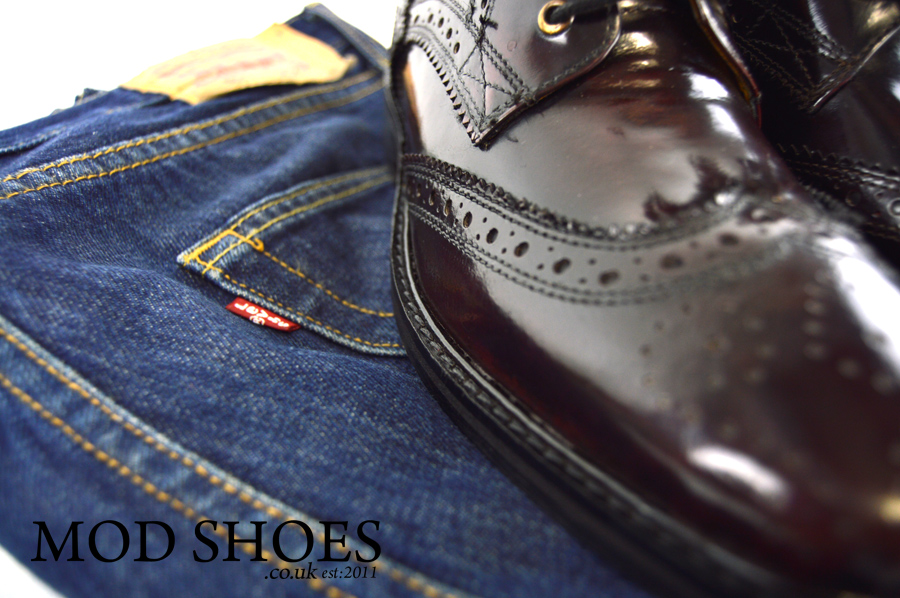 £

238.00
UK6 | Euro40
UK7 | Euro41
UK8 | Euro42
UK9 | Euro43
UK10 | Euro44
UK11 | Euro45
UK12 | Euro46