Earn 10 Reward Points by commenting the blog post
Good time here at modshoes
We are very pleased to be able to offer both some great looking ladies shoes but also retro trainers. And then add to that we was very lucky to have a photoshot with Andrew Shim, yes Milky from This Is England.
SCROLL DOWN FOR LOTS OF PICS AND VIDEO
Ladies Shoes, Made In Great Britain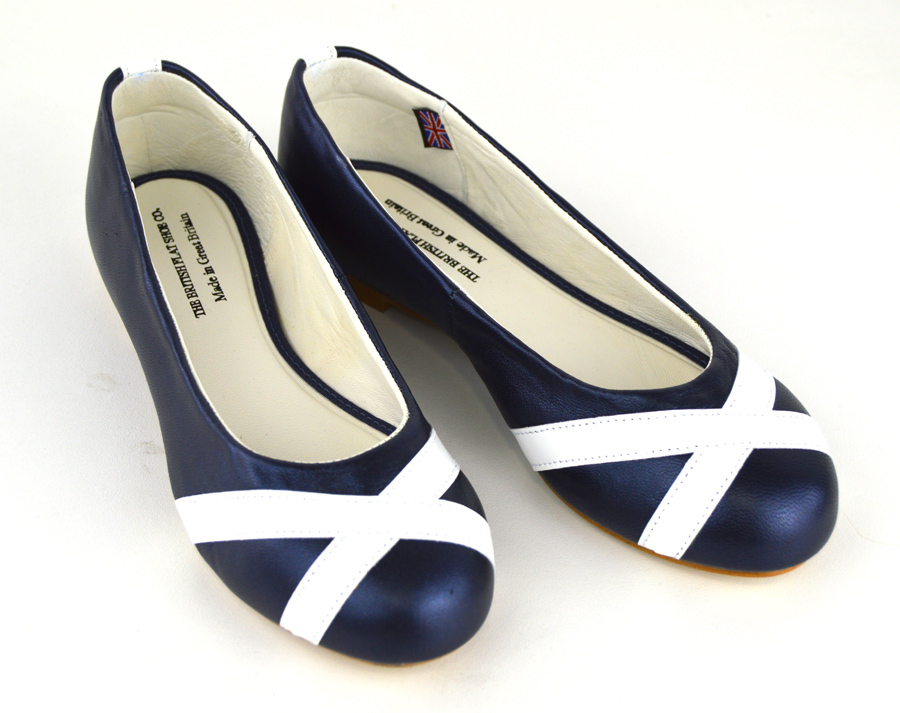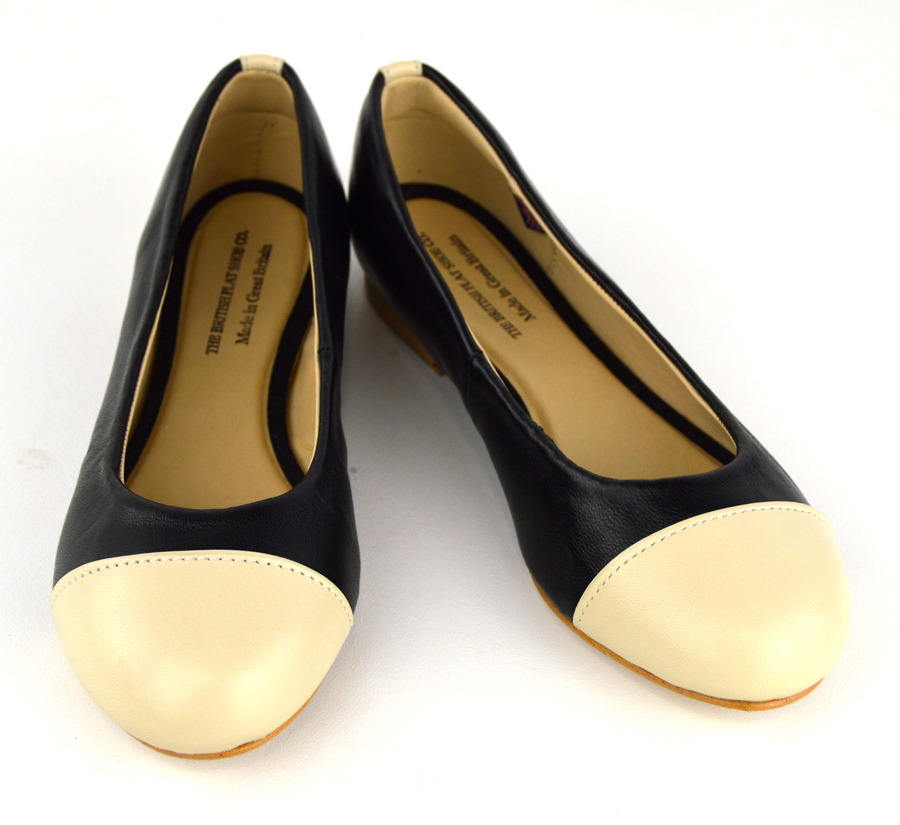 Retro Trainers by Nicholas Deakins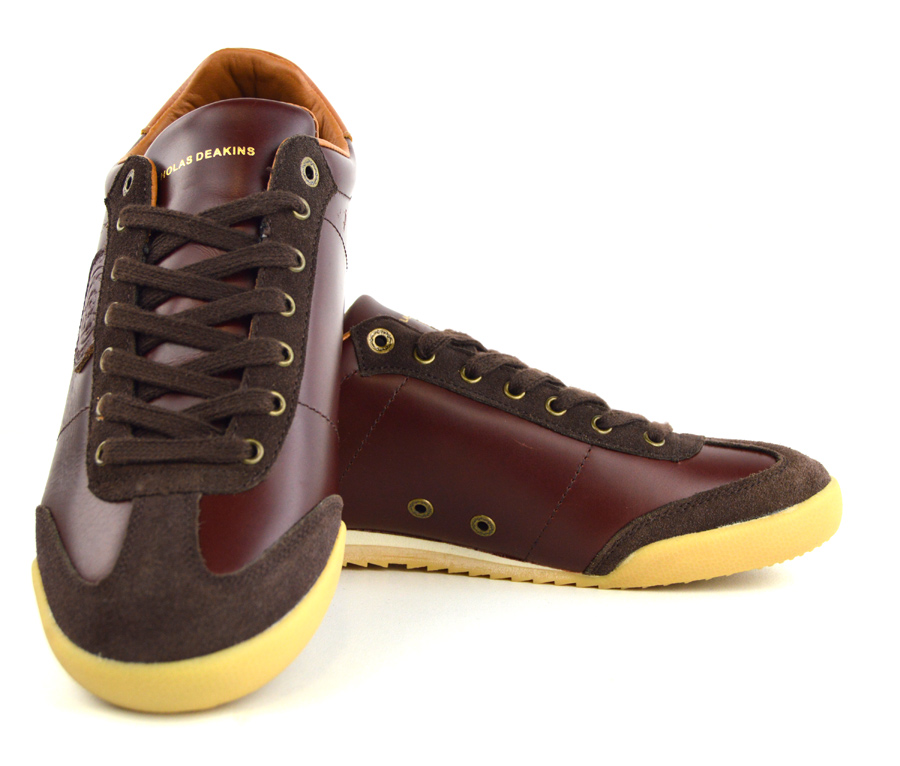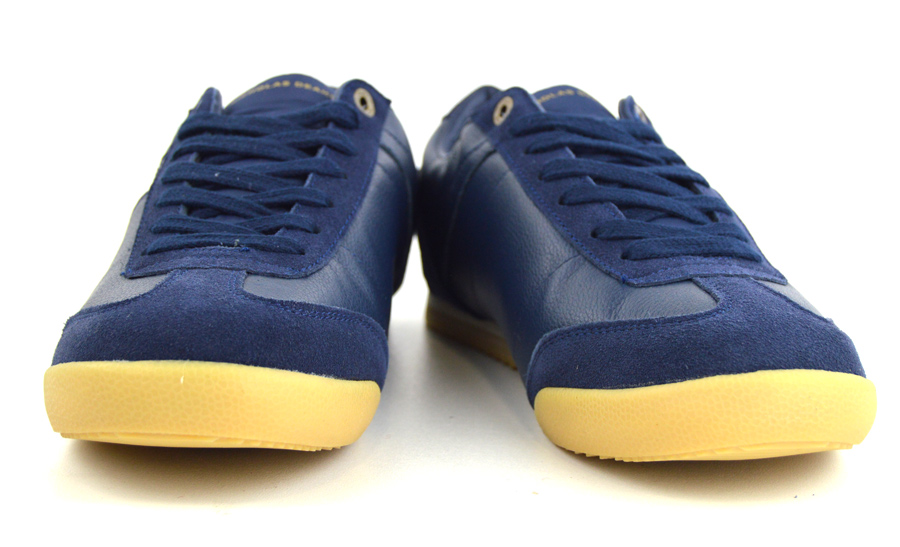 Andrew Shim Photoshot & Video
Here is a video and pics we did recently with Andrew Shim. He was between shooting session for the New This Is England 90, when he came in. He couldnt give anything away, but said what they have done so far is excellent stuff. Modshoes love This Is England and cant wait for the new series.