Earn 10 Reward Points by commenting the blog post
Back With Mods went very well. The event was very well organised with plenty to do over the weekend. Santa Pod has been holding events to my knowledge since the 1970's, certainly my step dad went up in his allegro years ago.
Anyways we decided to do a stall there and take the shoes to the people as they say. We met lots of people with loads of questions. It was good to meet people that had been on the website and get feedback "face to face". We had nice comments like "nice to see all the shoes in the flesh" and "how much are the loake royals?"
I will mention one thing, some people have said about the name of the event and whether it was Mod or just a cash in? Me i thought it was very well organised and there was plenty to do. For people with Kids it allowed them to have a weekend away without babysitters etc. They put on several top names and had many tents with different types of music. They obviously put in a lot of work to make it a good event. For a weekend pass of £35 you would have to be very mean spirited to think other wise.
Anyways cheerful stuff
We ran a giveaway over the weekend. The winner "Steve" from tamworth got a text from me today, within the space of a minute he was on the phone with his address and was a very happy Bunny. His Ikon Desert Boots will be with him tomorrow.
The event itself had lots of bands, The Selecter, Neville Staples and one of my favs The Chords UK. One thing i liked is they gave the main stage to little know young bands during the day.
The Ham Yardies tent was popular over the weekend and i liked the fact they stuck to the Real Mod 60's sounds. Showing that people actually like a variety of sounds to choose from.
Here a few of pictures from the event.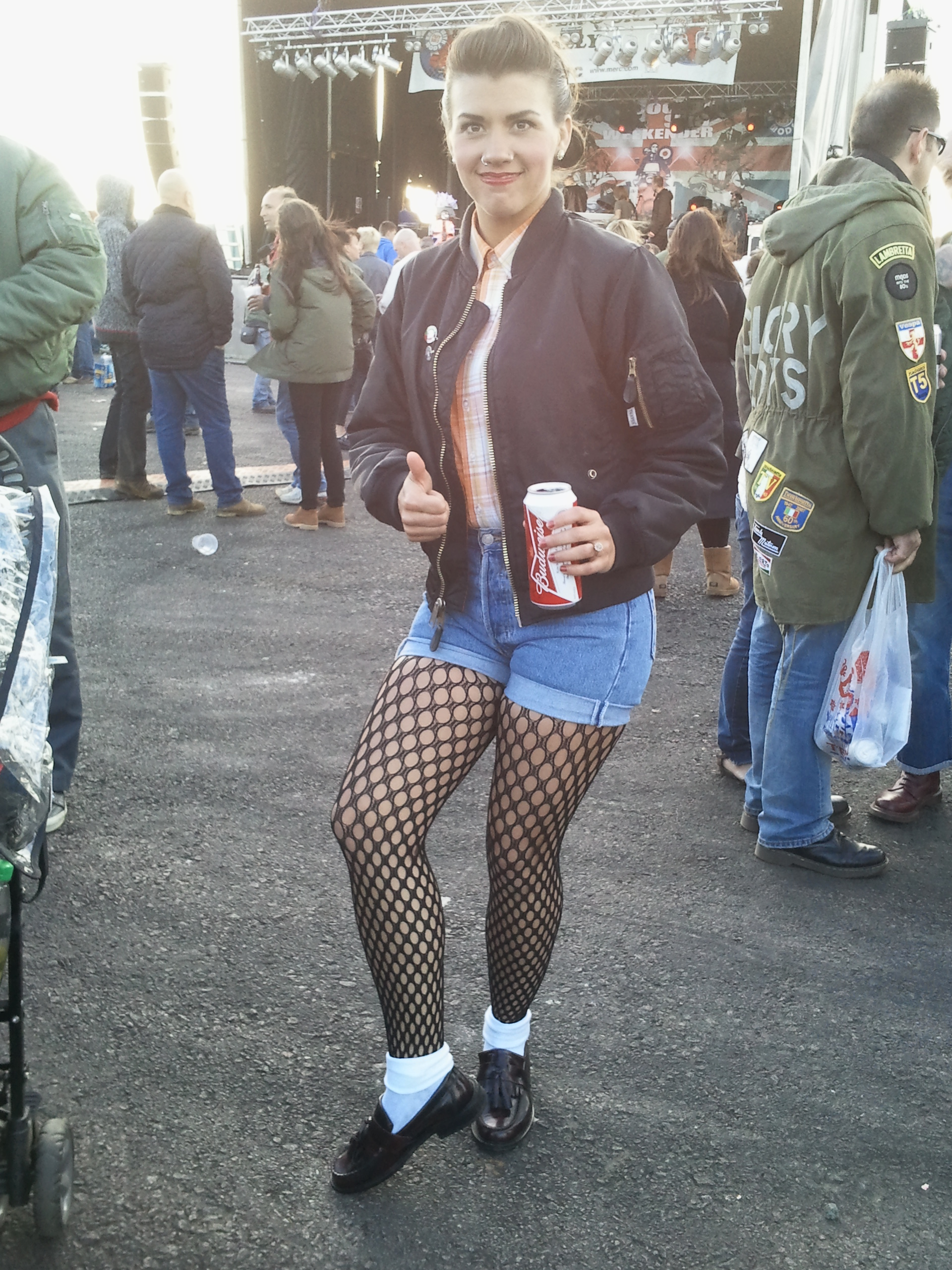 One of our happy customers in her new Tassel Loafers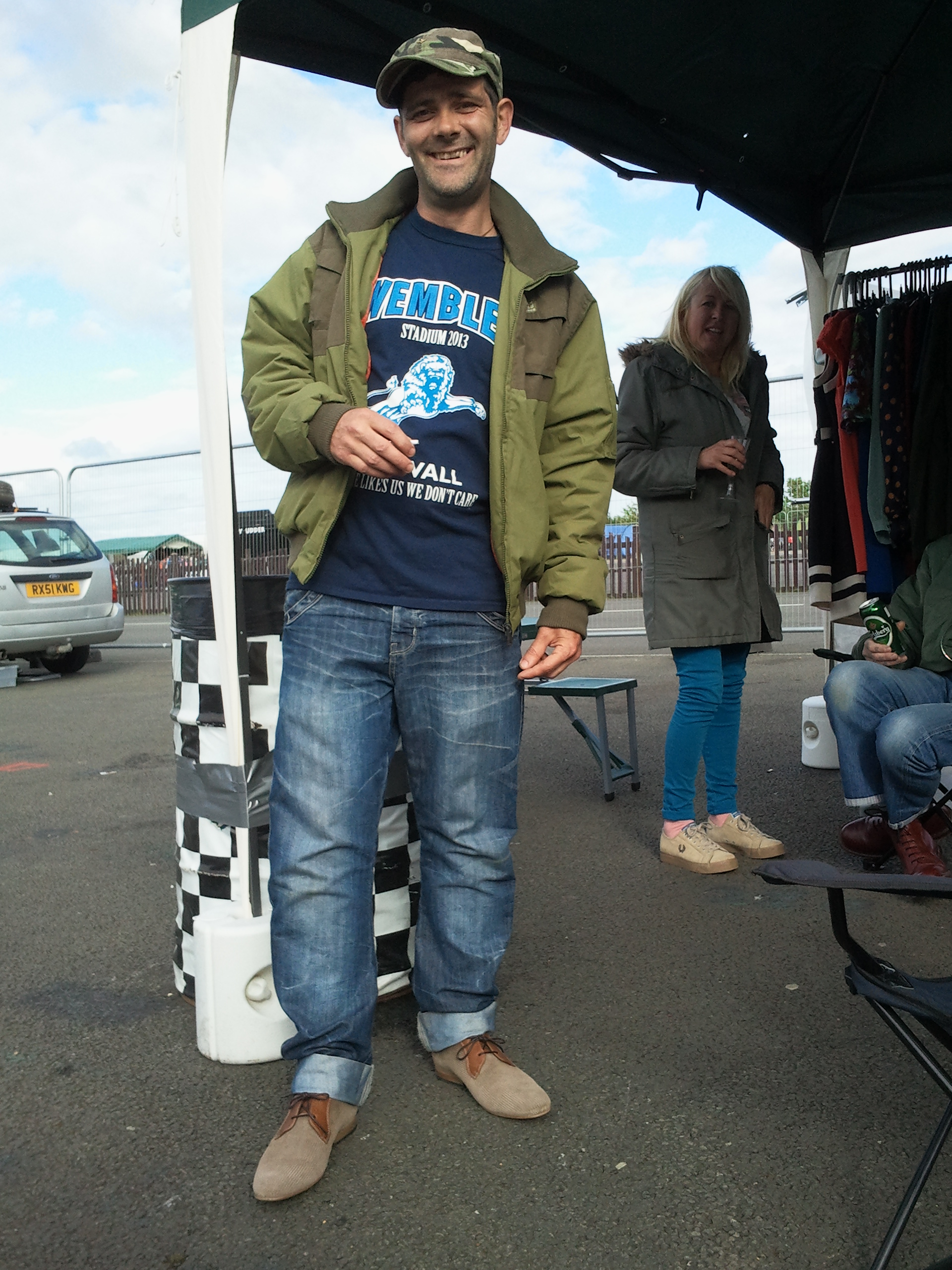 This guy ( i think gary or chris ! ) came to the stall and said, "i need some better shoes for dancing in."
i asked "you in the Ham Yardies tent last night then?"
He replied "yep and tonight i need some better shoes to dance in".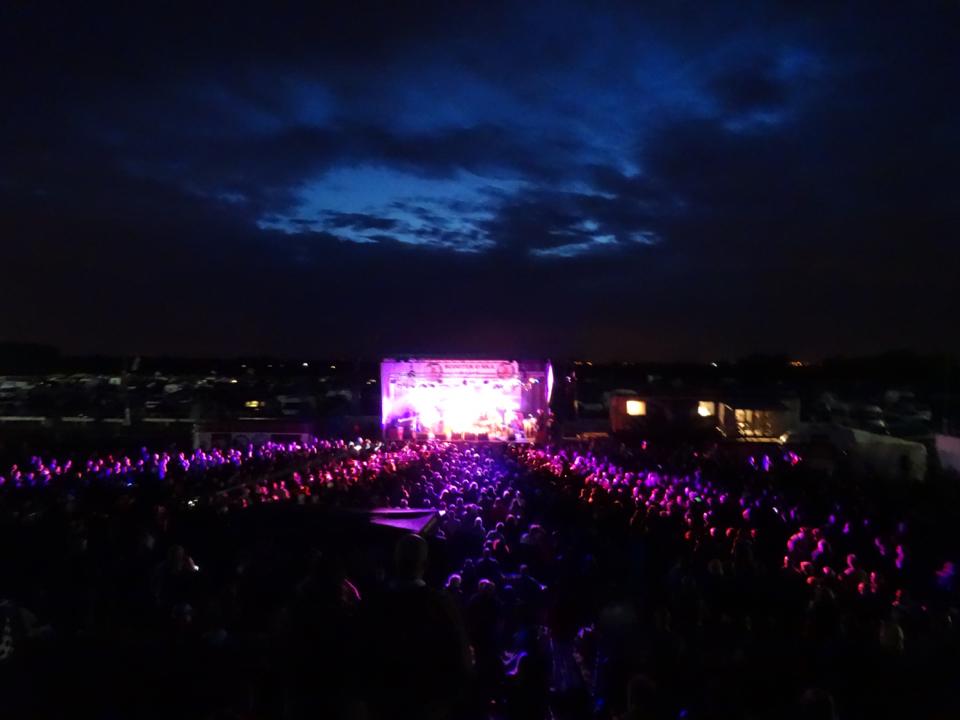 See you next year.