Earn 10 Reward Points by commenting the blog post
Every day mod shoes!
Or what to wear on your feet to work?
Can there be such a thing as everyday MOD shoes? There is an argument that to be truly MOD you have to have a job that allows you to be MOD all the time. So it would follow that you could dress smart constantly rather than just weekends. But in the real world nothing is that easy.
Although subcultures start with only a handful people, even those people come from different backgrounds etc. and for every 'media person' there will be a mechanic !
For those working in an office, and unless you have a uniform, then you I suppose you could wear any shoe you liked, but would you want to ? I like dressing up at the weekend, but that doesn't mean I want to be a scruff during the week.
As the beach boys said, you leave best shoes home till a Saturday night.
So does that mean a life of Desert Boots! Or slightly faded shoes for the week. I go with my mood or whether have an important meeting.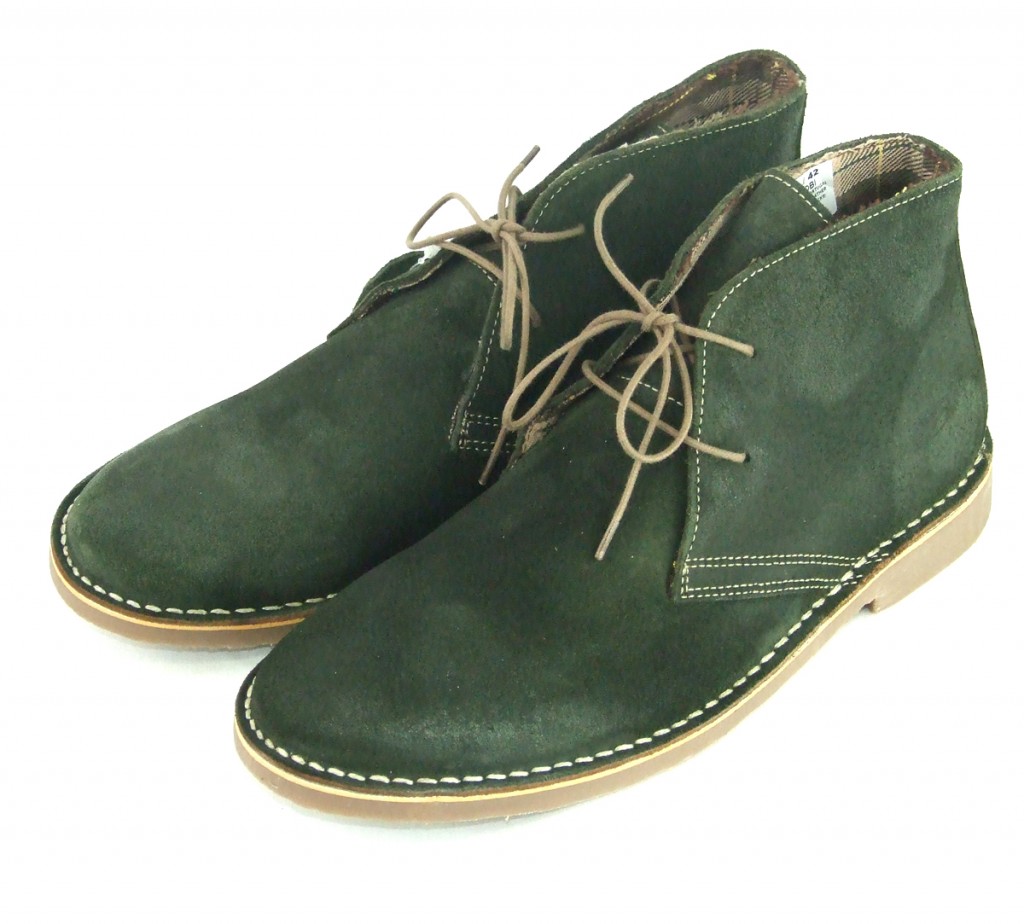 My desert boots, I only like with jeans and I only where jeans during the week, at the office. They may get an airing on a Saturday , whilst doing odd jobs etc.
I have my loake oxblood royals which very occasionally I wear during the week, but in the main I save these for weekends and possibly more importantly dancing in.
So would I wear a pair of Rawlings or my best shoes during the week?
I did last week because I felt like it, but normally weekends only.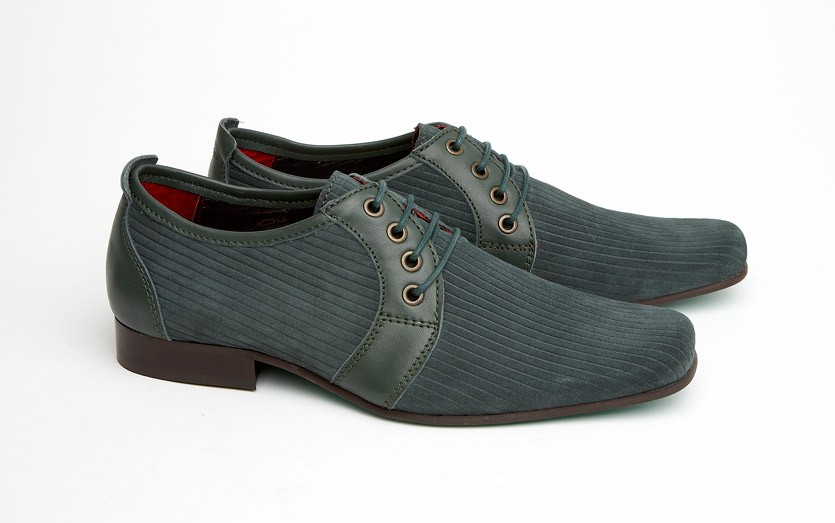 Would I wear loafers in the week to work. O yes, why because I always get people saying , their smart or I have not seen them in ages. So tassel loafers for work ? Well do you know what I think the answer could be no. Why? Because I always think of them as slightly flash shoe for parading in or dancing in.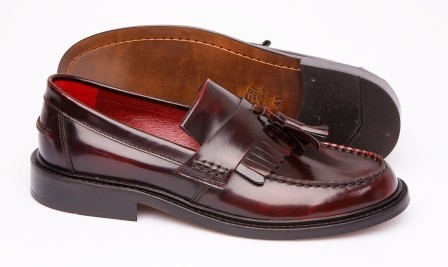 Surely it is a waste wearing them to work, their expensive ? But surely if it makes you feel good then if you can afford to why not. Most of us spend a lot of time at work, and why not feel good.
And this is another big reason, and a very shallow one,
You go into a meeting, you are introduced to someone for the first time. You look at the shoes, are they good or cheap.
What does that say about the person wearing them !
Does it even matter?
Well yes I always look at the feet, very judgmental I know. But you can tell a lot by the choice of shoe. Does it really matter though?
I suppose it shouldn't but it has always been one of my things. I do care more about the person and their attitude to life, but I can't help but look at the shoes first !
There is no conclusion really to this article. I am interested in what others do and how they go about their day to day footwear. So over to you.
Me meantime, will be wondering what to wear tomorrow ?