Earn 10 Reward Points by commenting the blog post
Who had the Smartest MOD Shoes !
Thought it would be fun to do a Photo only(ish) blog. Below are some people who I feel best represent cool shoes, each is an icon in many ways, but when i think of them i think, yep "smart dresser" and always good shoes !
Finding pictures, with shoes in, was hard work for some, as we see them in films or videos for only a second !
I make no apologies ! this is my list! , and a very incomplete, but it will do as a start !
Enjoy Andy
Suggs
I think smart dressing and cool shoes may have started here for me. Suggs was always stood out for me in his brogues and loafers. And i suppose because of the nutty dance you had to look at the feet!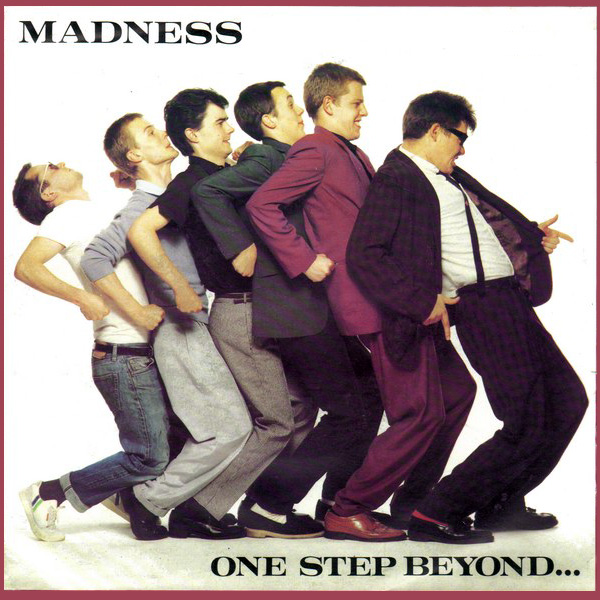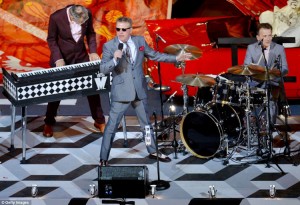 Paul Weller
Weller of course he had to be in the list. Weller was my hero for so long, musically he inspired so many of us and i love the fact he is out there still playing with new sounds. Style wise he cant be bet most of the time.  Shoes wise he is normally a mile ahead of everyone ! except perhaps the next set of pictures.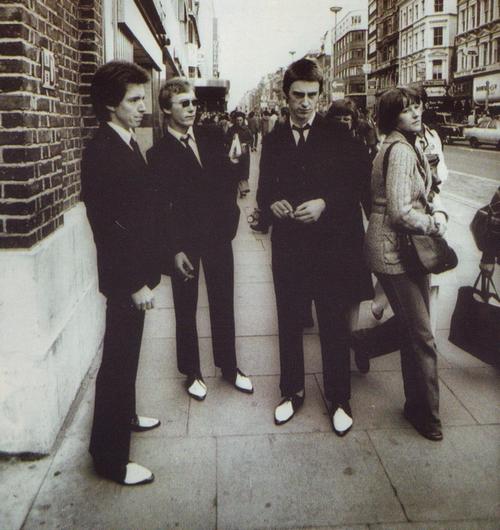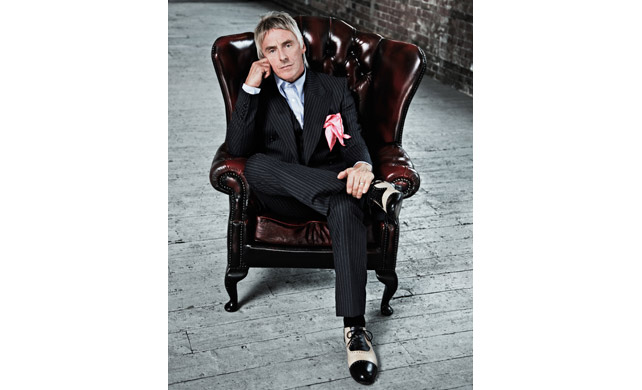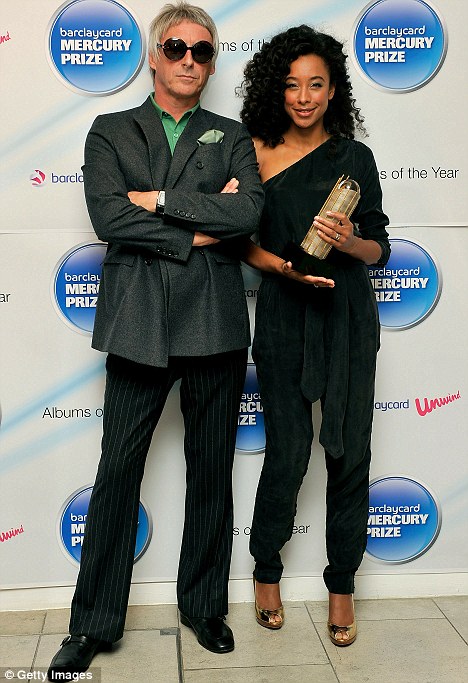 The Small Faces
Yes all of them ! There are literally 1000's of pictures online of Marriott  Lane, Mac and Jones. and in them they are always look brilliant including the shoes. The first picture here is my favourite picture of them.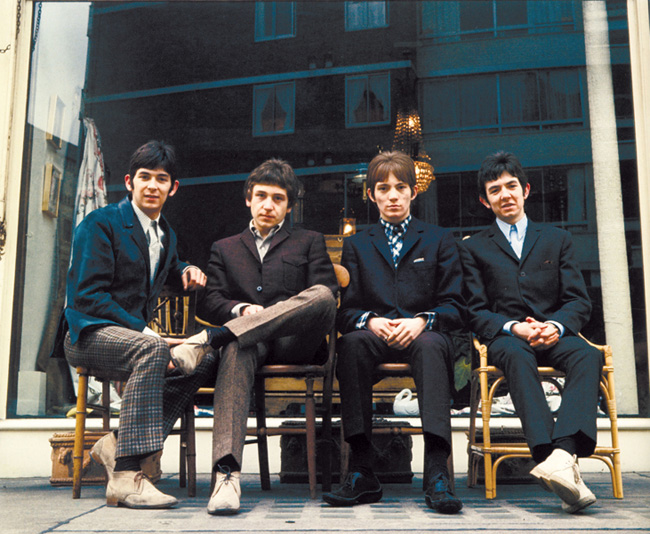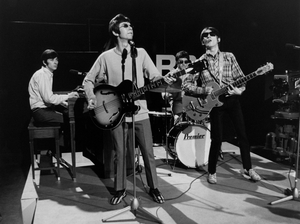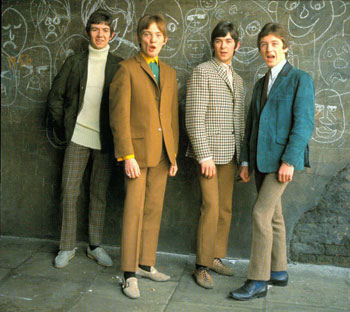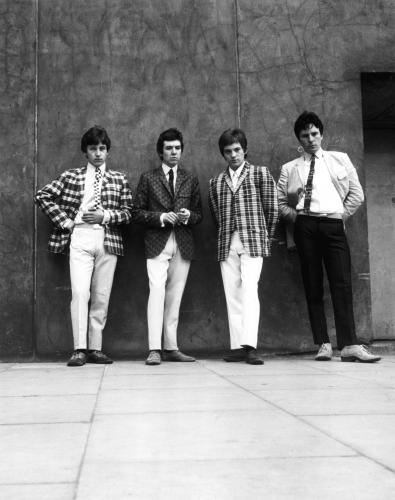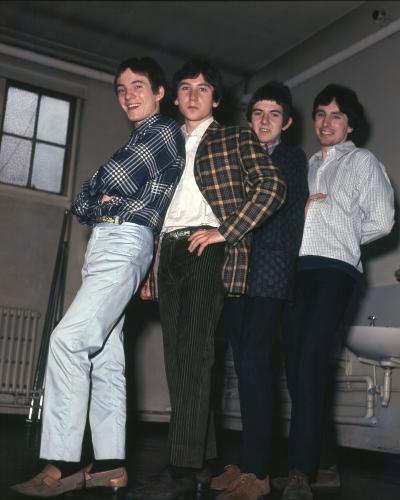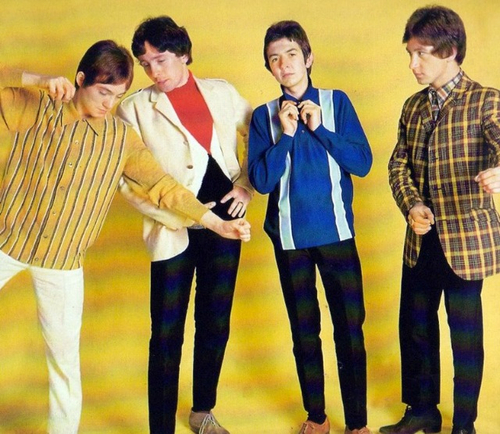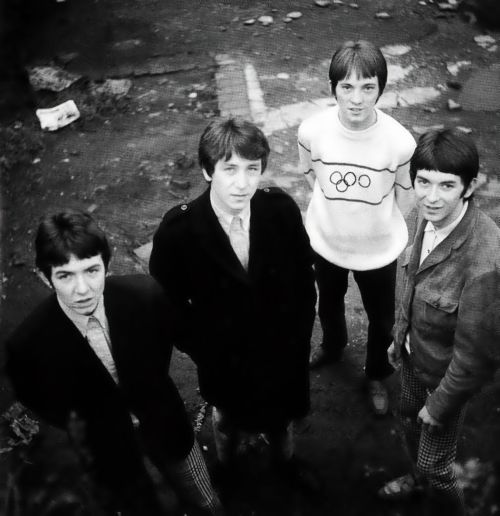 Liam Gallagher
Liam enters the list because although i am bigger Blur fan, Liam is the archetypal rock star . He is one of the guys who can pull of anything and look cool in it. I am not so sure about the recent 'Pretty Green' range , i always think thats someone behind him ! but whether you like it or not Him, Neol and Damien all gave the MOD scene a big bloody kick in the 90's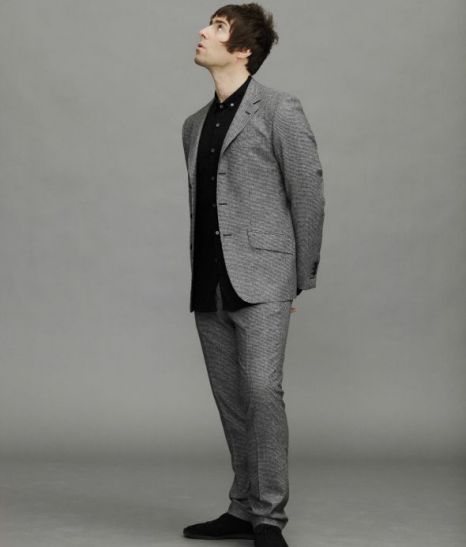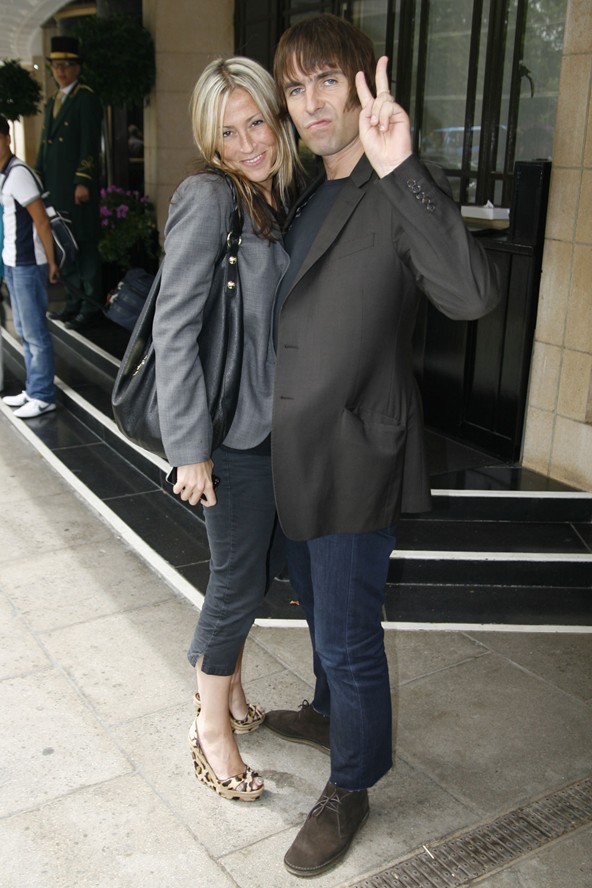 James Brown
James Brown is one the best dancers ever, anyone who has ever seen him slide across the floor will know that. But if you are going to slide across the floor like that, you are not going to be wearing rubbish shoes when the whole crowd is looking !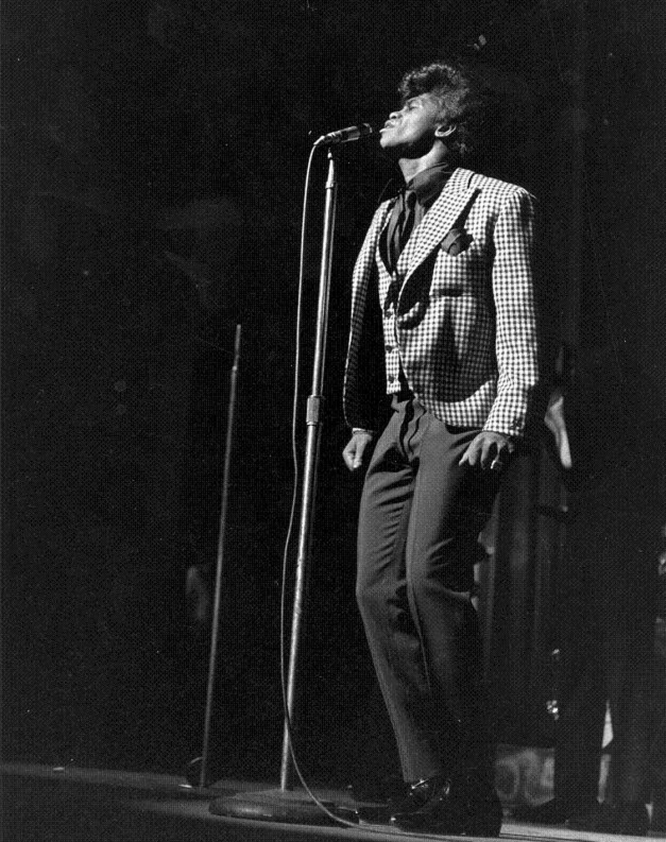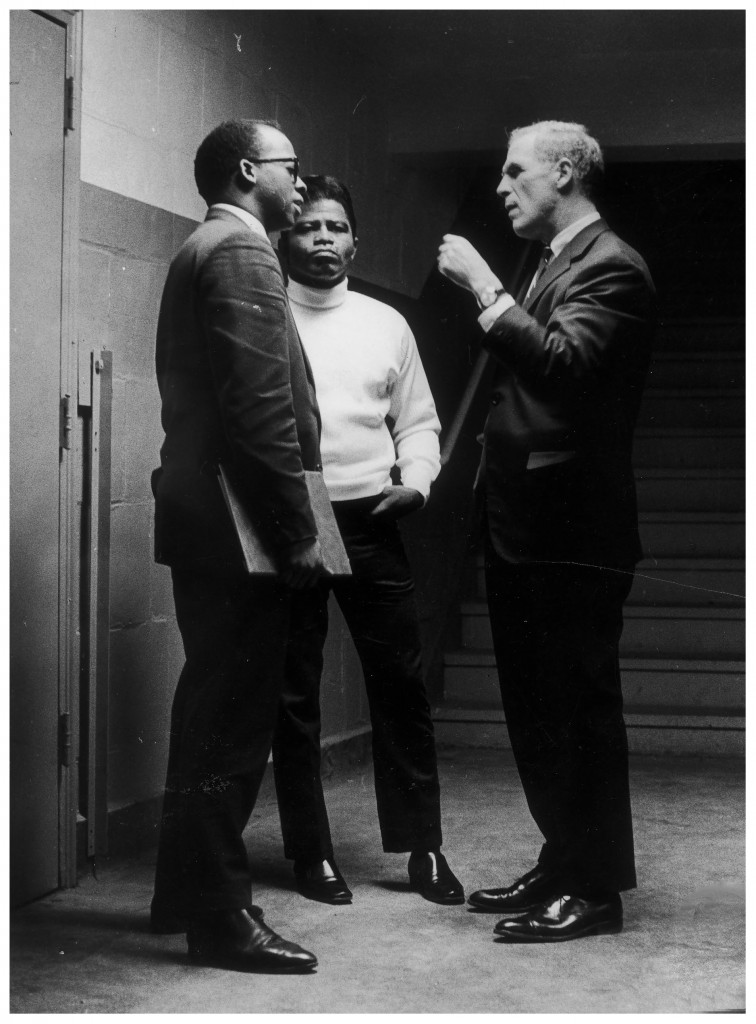 James Bond
Yes all of them ! James bond always looks cool, and whether it be Connery  Moore, Morgan or Craig ( i know there are others) they always look their best! Possibly not strictly MOD! but cool anyways.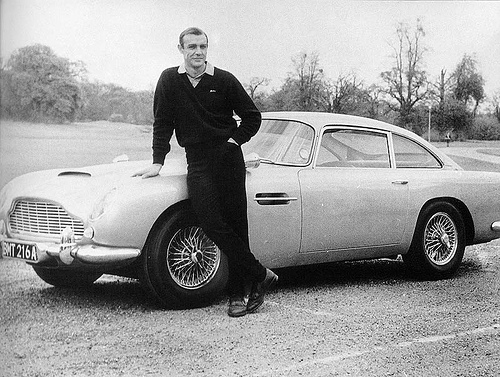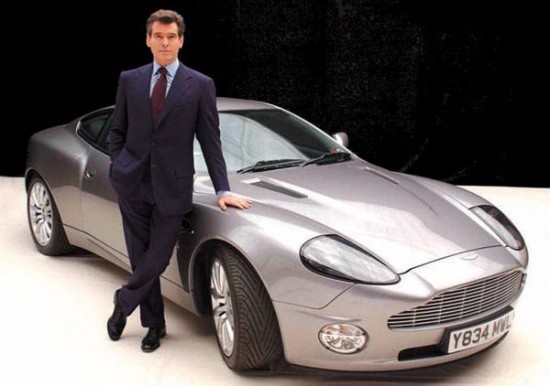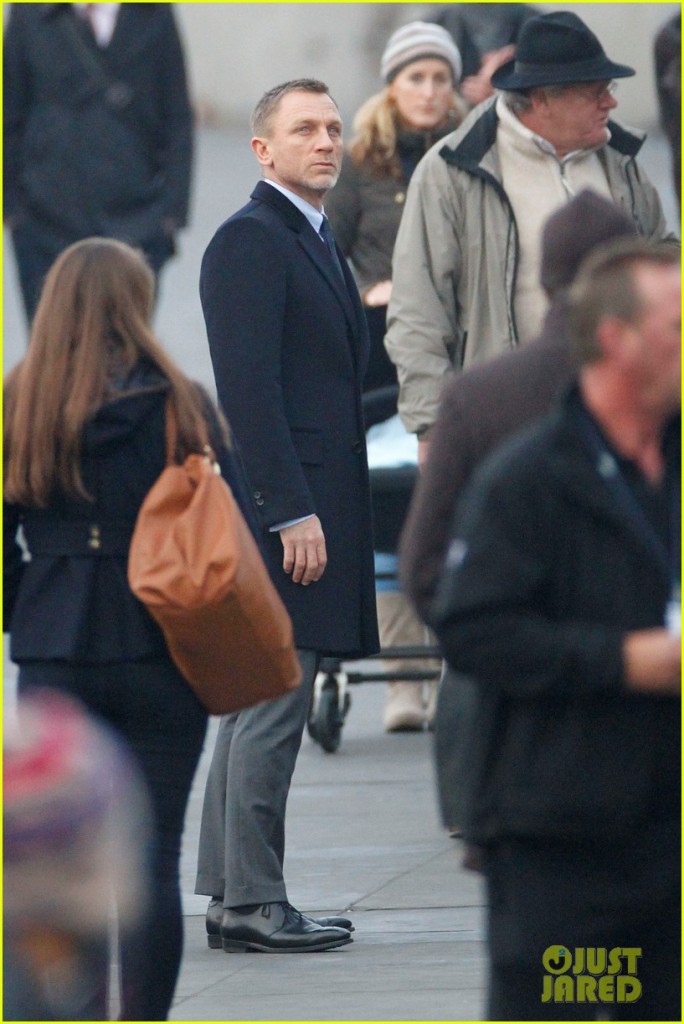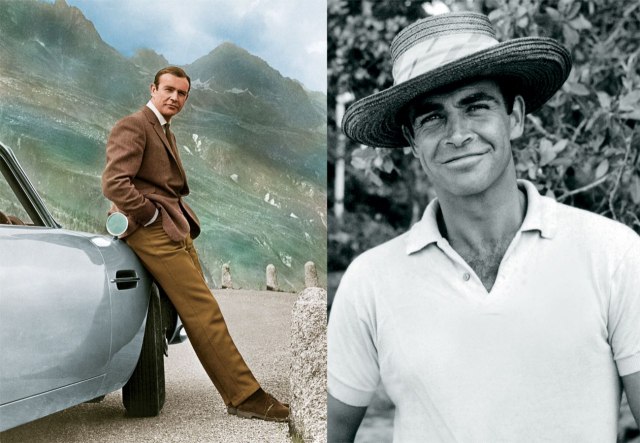 Michael Caine
Yep another actor. In the famous picture below with the Shooter from Get carter look at those cuff links !!!! Again bit of mare trying to find a picture of him full length, but in the Italian job, Get Carter, Icpress file and countless others inc the Eagle Has Landed Caine looks ace.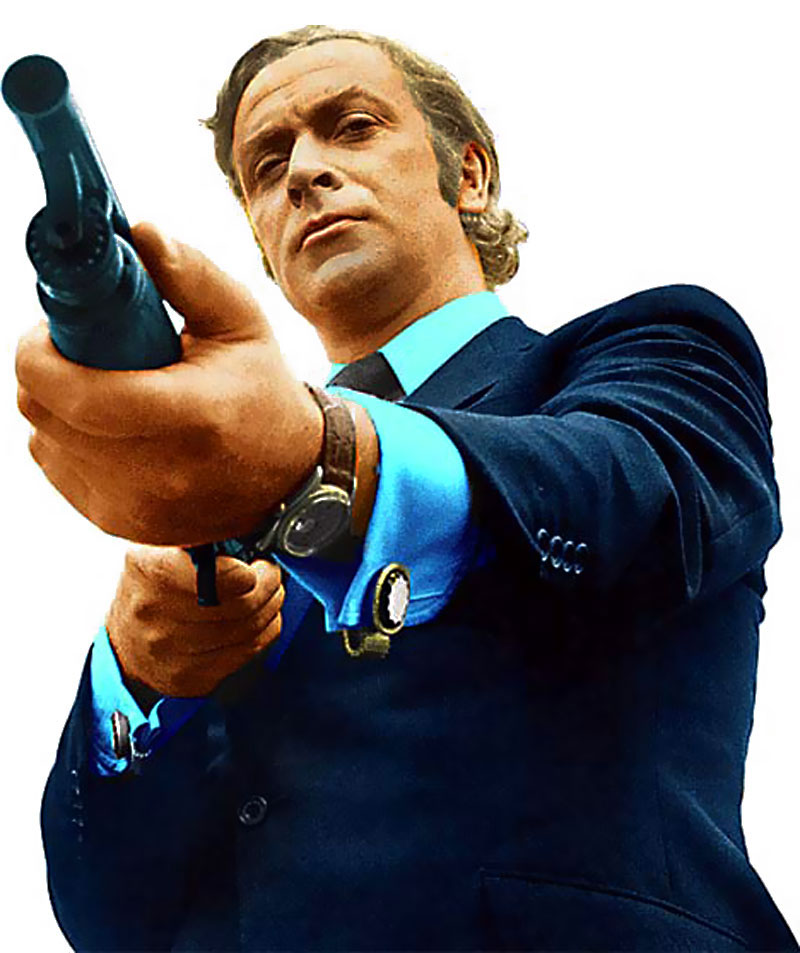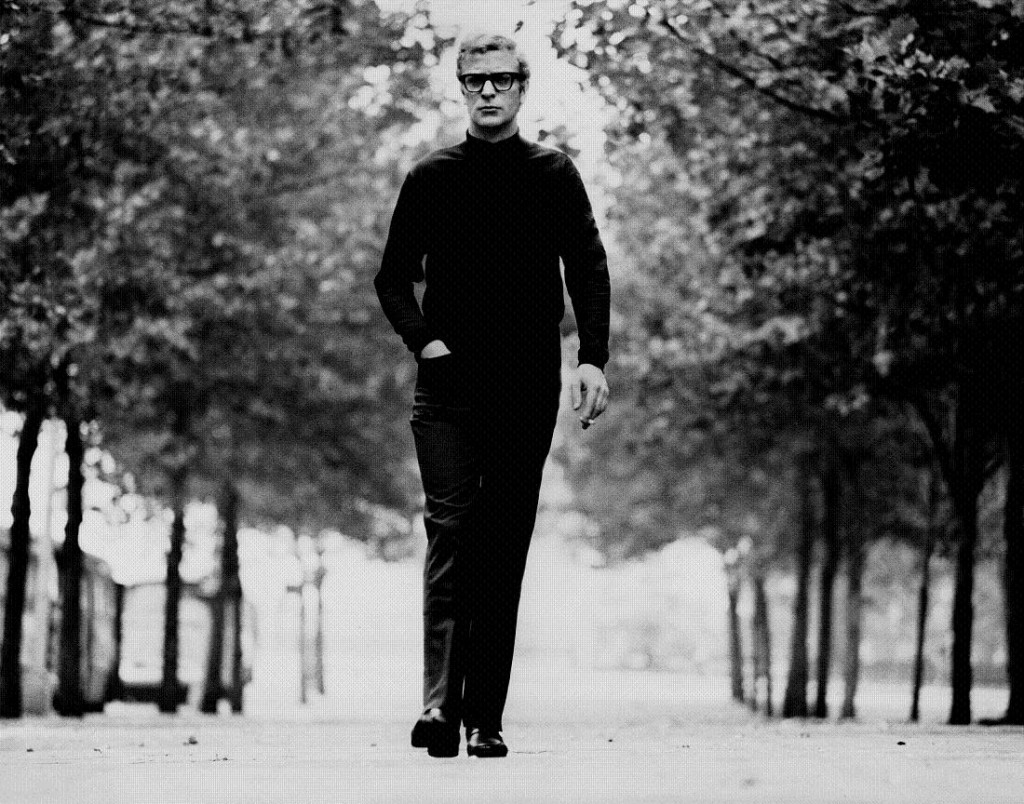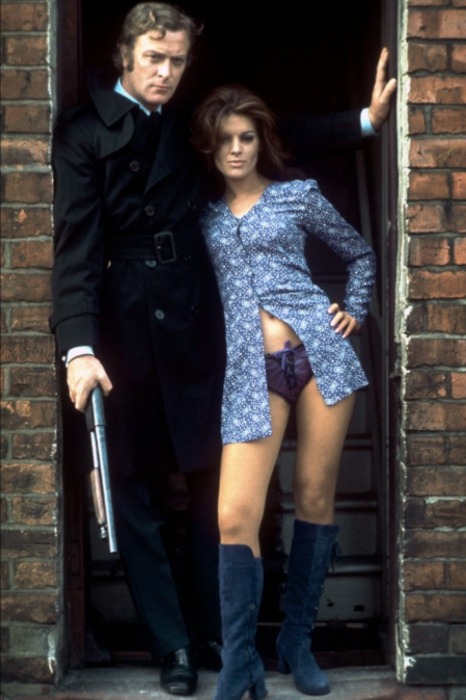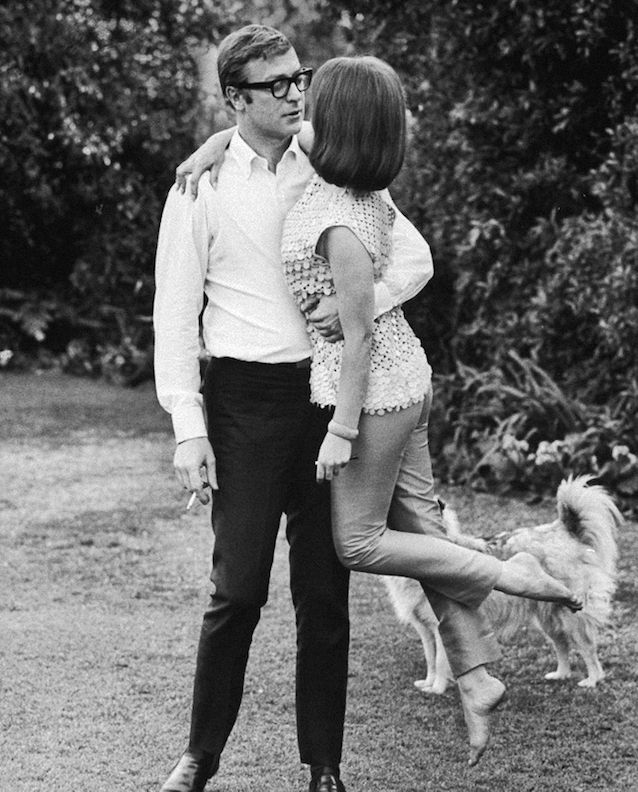 and a button down shirt !!!!
George Harrison
My favourite Beatle. Since i think 6 years old i have wanted to be George in the Beatles. Why you ask ? when i was younger it was the guitar, and as i have got older he seemed like the cool one. John and Paul may have wrote some of the best songs ever, but George wrote two of the Beatles most beautiful tunes. 'While my guitar gently weeps' and 'Something'. He was no slouch either as these pictures prove.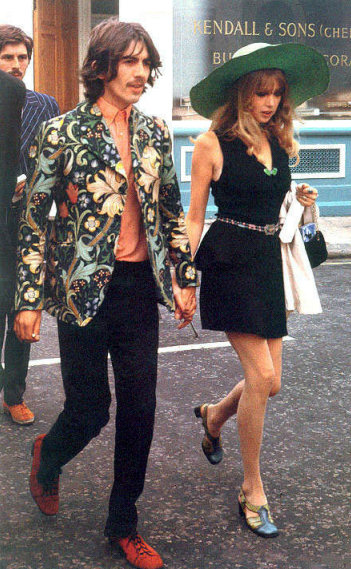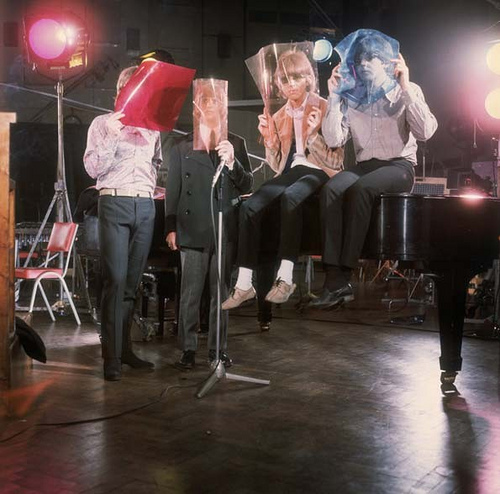 I dont think there is a summary or conclusion really. Just an excuse to look at cool people in cool gear. I hope some of you agree and welcome hot debate at who i may have missed out !