Earn 10 Reward Points by commenting the blog post
There is a well-known fable surrounding the blues; namely Robert Johnson doing a deal with the Devil at a dusty Delta Crossroads for fame and fortune in exchange for his Soul. As the story goes Robert returns after disappearing for a few short months playing at Juke Joints and Saturday Night Jump-ups with an unearthly level of talent and a whole set of moody and foreboding new tunes that left many of the impoverished black population who cut loose at these events quite literally Dancing with the Devil.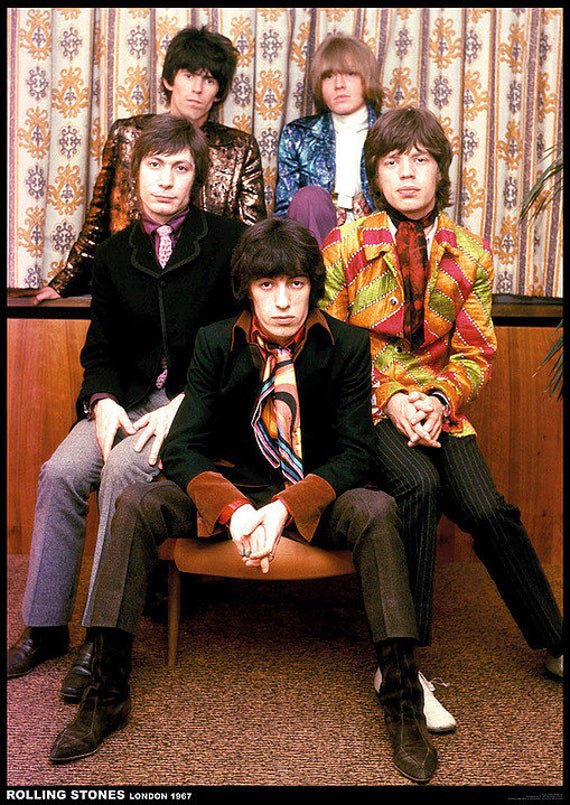 How true all this is anybody's guess but what is known is that Robert Johnson certainly felt haunted by much in his young life from both real and imagined tragedy and he died at the tender age of just 27 (The first member of the '27 club' as it came to be known).
No doubt England's most successful Rhythm and Blues band would have been aware of the legend and Robert Johnson's sole LP was a frequent play when Keith Richards and Brian Jones were learning their blues chops. The Rolling Stones had a meteoric rise, second only to that of The Beatles and were a London counterpoint to the Mersey sound that flooded the charts. Add to the mix front man Mick Jagger's overt frenzy-imbuing sexuality and clever promotion from their artful and shrewd manager Andrew Loog Oldham who sold them as the dark underbelly of The Fabs sharp and subtle witty insurrection. Headlines like 'Would you let your daughter marry a Rolling Stone' and a well published charge of 'outraging public decency', namely being caught pissing up a garage wall were all enough to garner a following that guaranteed success.
Whilst chart success continued, their sound developing from their early covers of Rhythm and Blues standards to self-penned pop songs albeit with edgy, often misogynistic, lyrics courtesy of Jagger and Richards they were increasingly playing second fiddle to their Northern rival's inventiveness and originality. It was at this stage that band leader Brian Jones whose influence was steadily waning against that of the principal songwriters had his last and possibly his biggest influence; and one that cemented the bands legacy.
Already a talented multi-instrumentalist Jones started branching out, broadening the bands horizons utilising the Marimba on Under My Thumb, a Dulcimer on Lady Jane and perhaps best of all; the very in vogue Sitar on Paint it Black. As well as the music he also brought muses into the band. Marianne Faithfull and Anita Pallenberg; well-read and intelligent Euro-bohemians. They pushed the boundaries of the band's knowledge and experiences and opened doors including that of the occult teachings of noted Satanist Aleister Crowley. Brian had paved the way for the band most inventive period. At its best it was at least on a par with the Beatles. The brooding Paint it Black, so brilliantly captured on Ready Steady Go, sees Jagger resplendent in a Victorian military jacket (gone are the roll necks, skinny ties and Mod-ish suits) all pouting temptation and heavy-lidded seduction as the songs heavy middle-eastern vibe swirls incessantly, urging and sexual in a way The Beatles never were.
The band were now avant-garde in dress with layers of velvets, white felt hats, ruffled shirts and cord shoes and yet somehow dark and; mysterious in both music and lyrical output. The next two singles Mothers Little Helper and Have you Seen Your Mother Baby Standing in the Shadows were murky maelstroms of malevolence. Sinister and bitter, sneering in the extreme. Before the Beatles struck back with the epoch defining Sgt Peppers, the Stones had another chart smash with the sexually explicit (for the times) song Lets Spend the Night Together. This was Modern Blues. The sexual demanding songs of black America were often tempered for a white audience – never before had a (white) band been so brazen in their carnality. As a result the single was banned in the US.
Around this time Anita Pallenberg so much Brian's muse left him for Keith Richards and with it went his hold over the band, in her stead he turned to drink and increasingly heavier drugs to blot out the pain of his loss. The fact she was still around the bands inner-circle she was a constant reminder of his own perceived short-coming. After treading water with a couple of slightly-delic tracks – the delicious and sarcastic We Love You, the rather twee She's a Rainbow and the droning 2,000 Light Years from Home the group with an increasingly marginalised Brian hit a purple patch that would continue to define them to this day. Sandwiched between a Southern States of America Rock vibe of Jumping Jack Flash and Honky Tonk Women, which pre-empted their riff-heavy route to their early 70's commercial peak is possibly their greatest song…
'Please allow me to introduce myself…' Jagger was ring-master of all he surveyed. Sympathy for the Devil was inspired by an idea from French poet Baudelaire and an English translation of a Russian Novel given to him by Marianne Faithfull called the Master and Margarita. Lyrically stunning Jagger runs Dylanesque from the death of Christ 'Made damn sure that Pilate washed his hands and sealed his fate' through to the European wars of religion in the middle ages 'I watched with glee while your Kings and Queens, fought for ten decades for the Gods they made'; The Russian Revolution 'I stuck around St Petersberg when I saw it was time for change, killed the Tsar and his ministers, Anistasia screamed in vain'; World War II 'I rode a tank, held a General's rank, when the blitzkrieg raged and the bodies stank' through to the death of the Kennedy's.
Married to a hypnotic voodoo groove played almost entirely by Keith Richards (Brian had the ignominy of having his part mixed out) it really was a heady and seductive mix. The press and religious groups were up in arms convinced that the band were devil-worshippers and a genuinely corrupting influence on the Nation's youth. In fact, the song infers it is man not Satan responsible for history's atrocities… 'after all it was you and me…'
It was the last single Brian Jones played on, mixed out or otherwise, within six months he had been fired from the band he created and died less than a month later in his swimming pool… he was also only 27.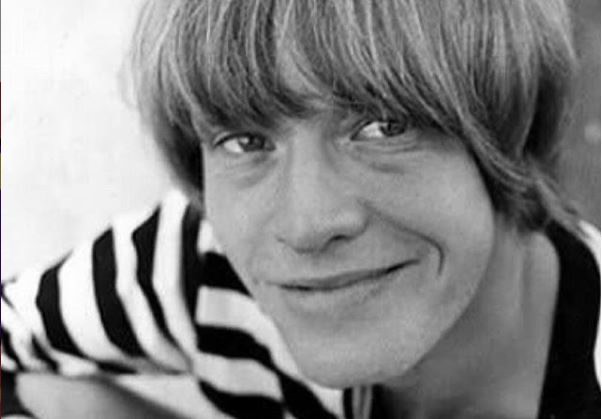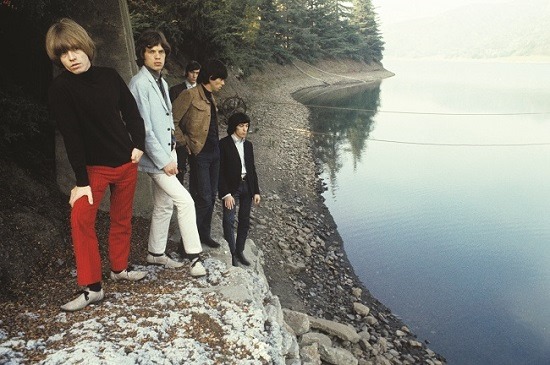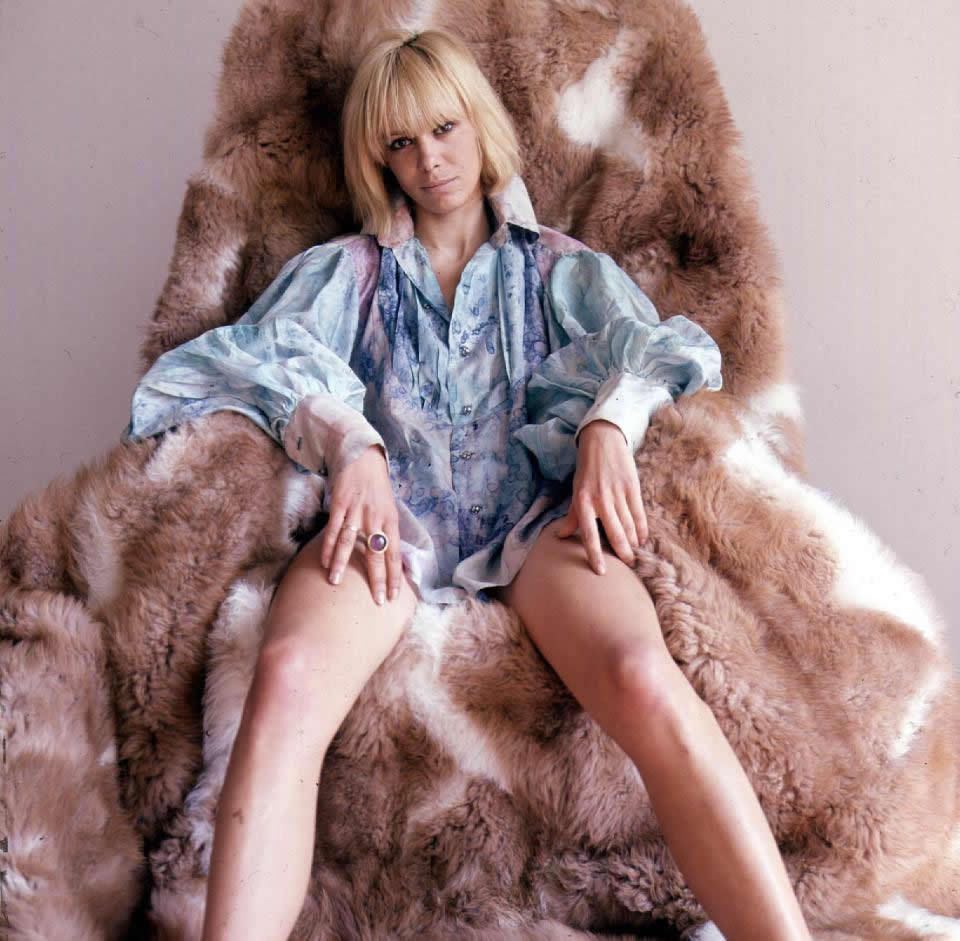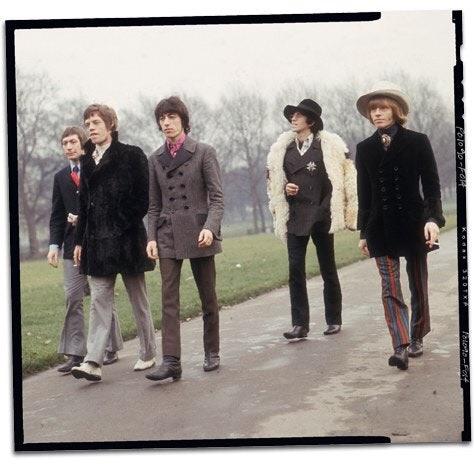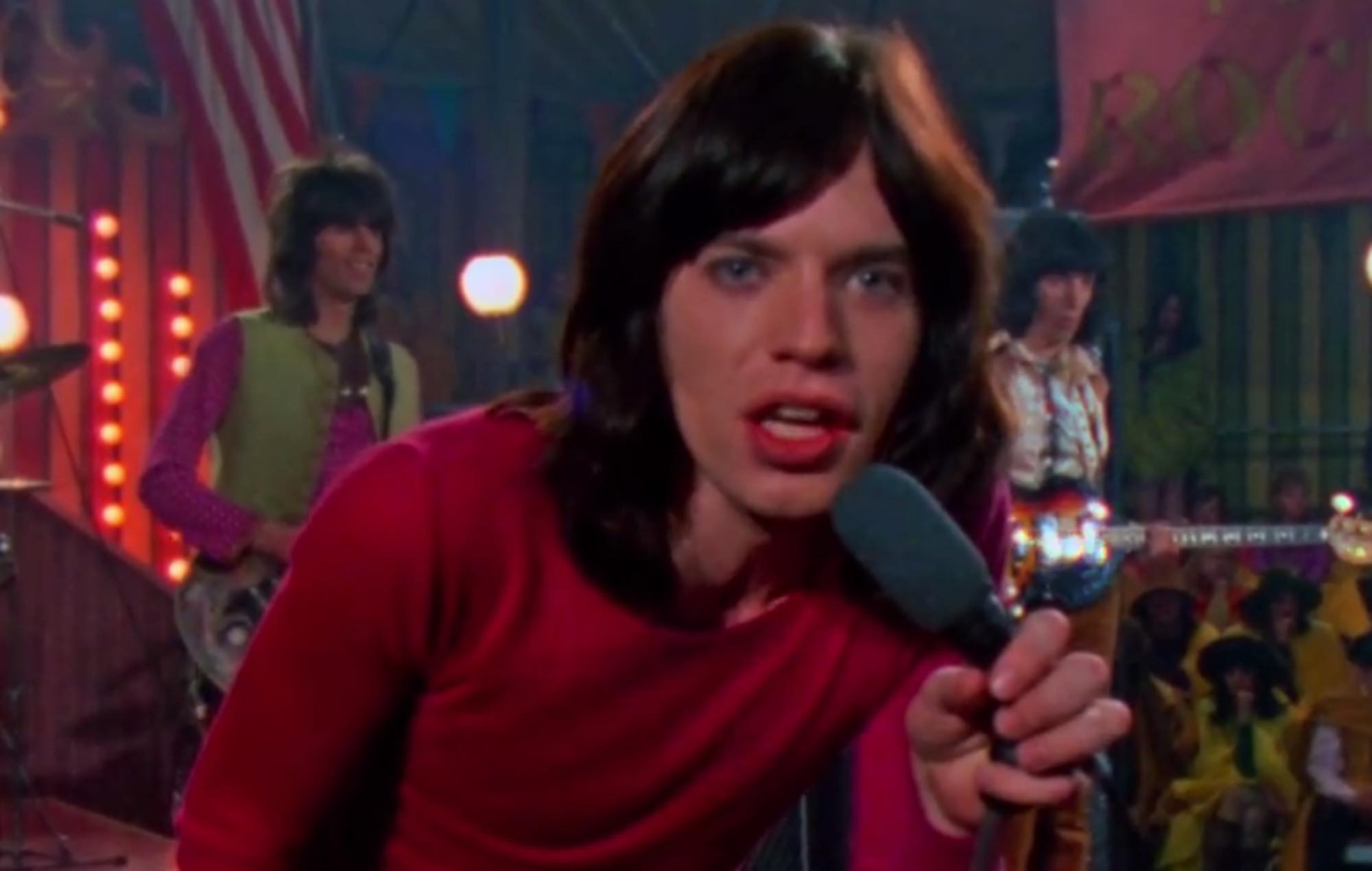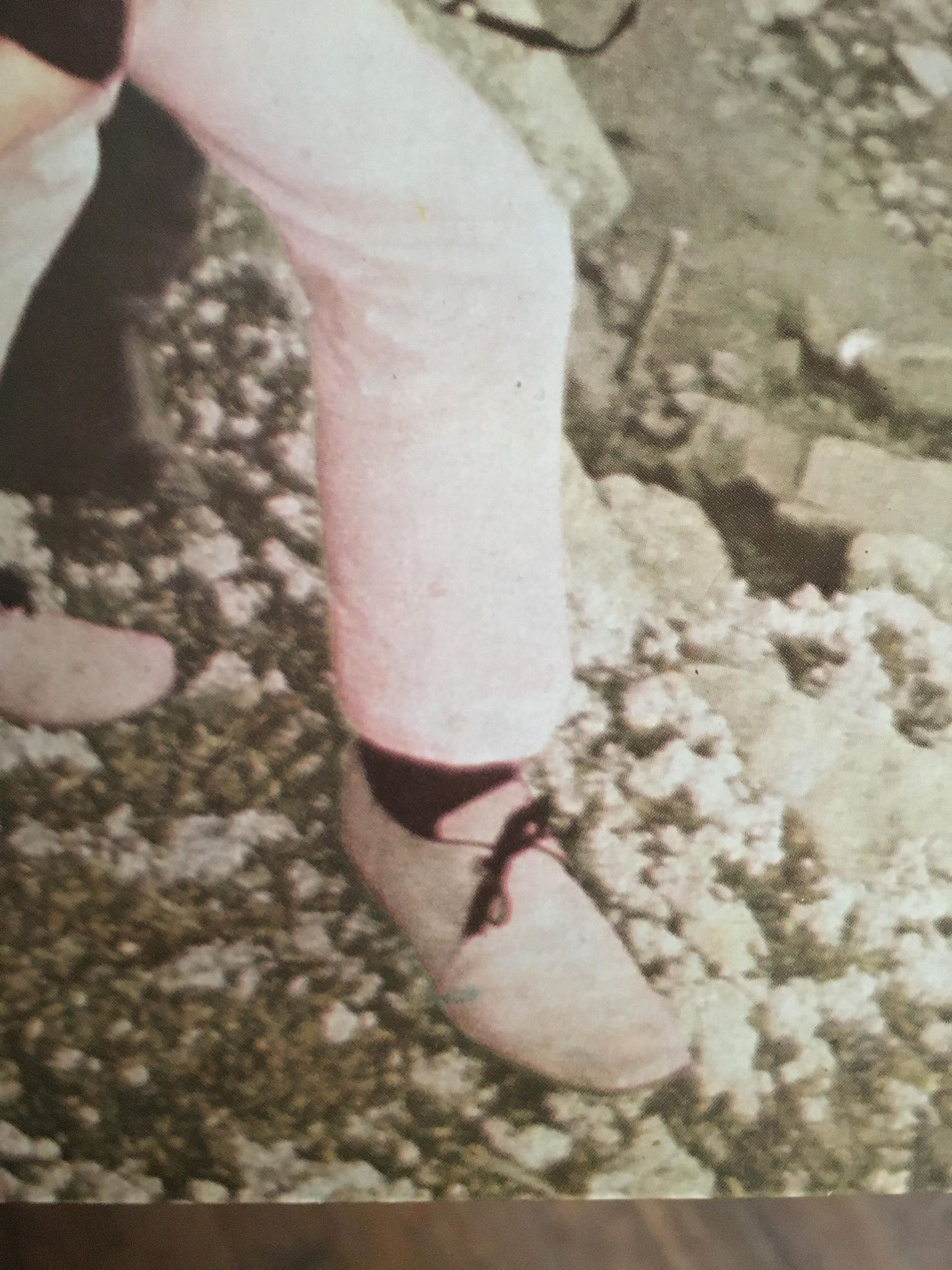 £

92.00
or 4 payments of £23.00 with Clearpay
UK4 | Euro38
UK5 | Euro39
UK6 | Euro40
UK7 | Euro41
UK8 | Euro42
UK9 | Euro43
UK10 | Euro44
UK11 | Euro45
UK12 | Euro46