Mustard Colour Socks
Out of stock - Join the waitlist to be emailed when this product becomes available - Please Be Aware whilst we have new stock coming in all the time, Our shoes are made for us and so it can take 3 months before they arrive. By joining this list you will be the first to know.
These socks are really nice shade of Mustard, to me though they are more like a Burnt Yellow.
Needless to say going to go with a multitude of outfits, i like them with Desert Boots & Jeans. The jeans being blue or white or ???
With a blue suit means you could wear Yellow Tie, which would make welcome alternative to red !
The Facts
60% Wool 40% Nylon socks from Viyella.
Machine washable.
Hand Linked toe.
One Size to fit shoe 6-11.
A finer guage sock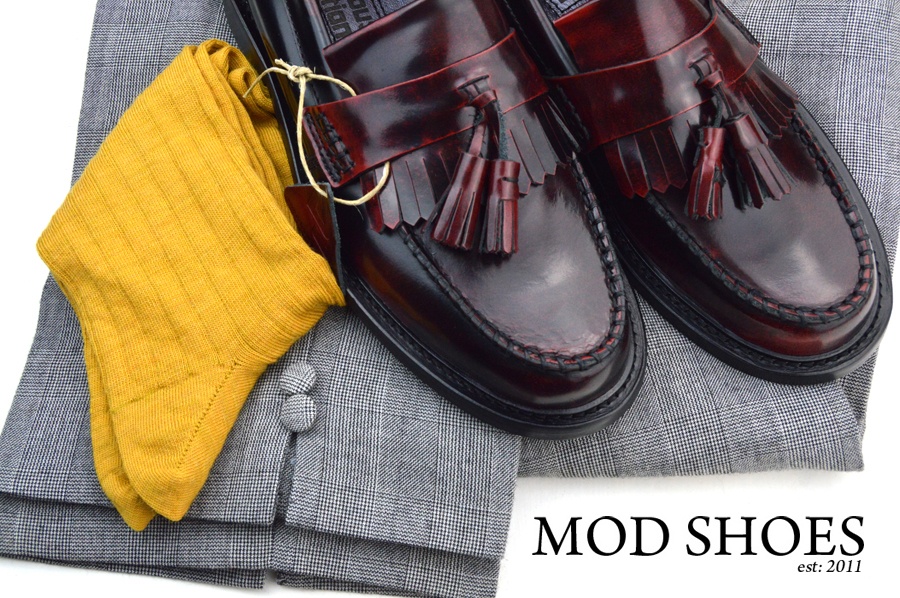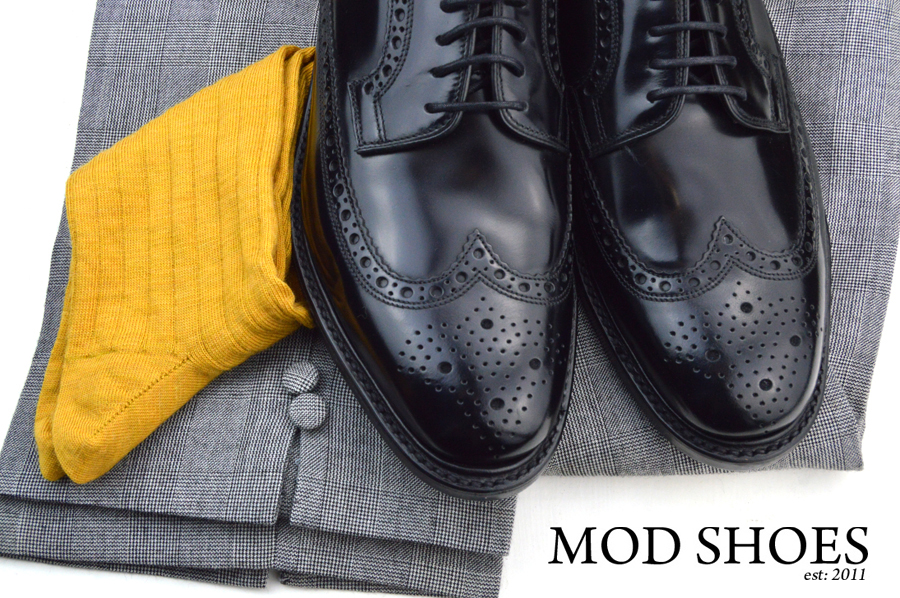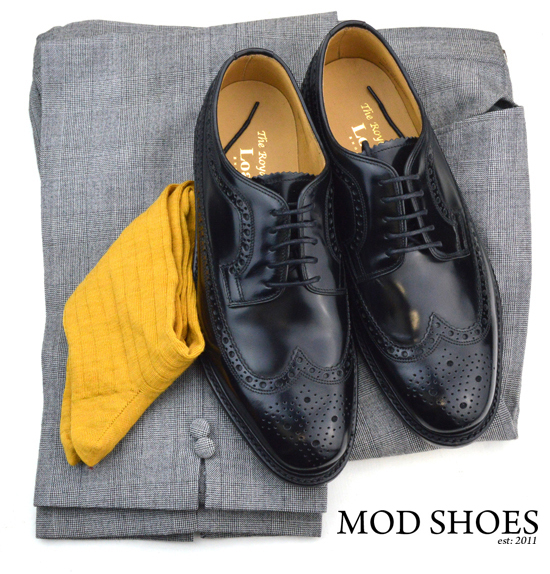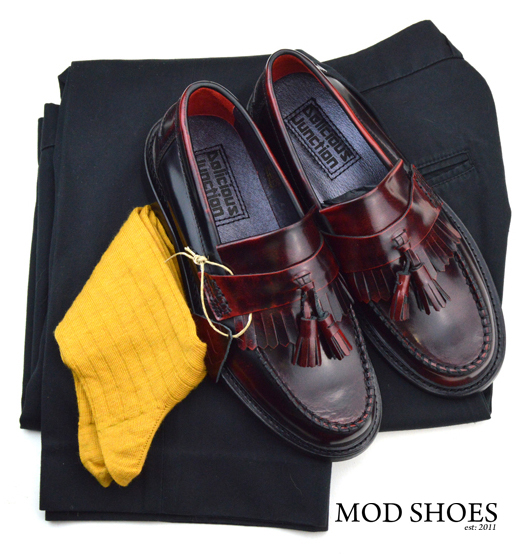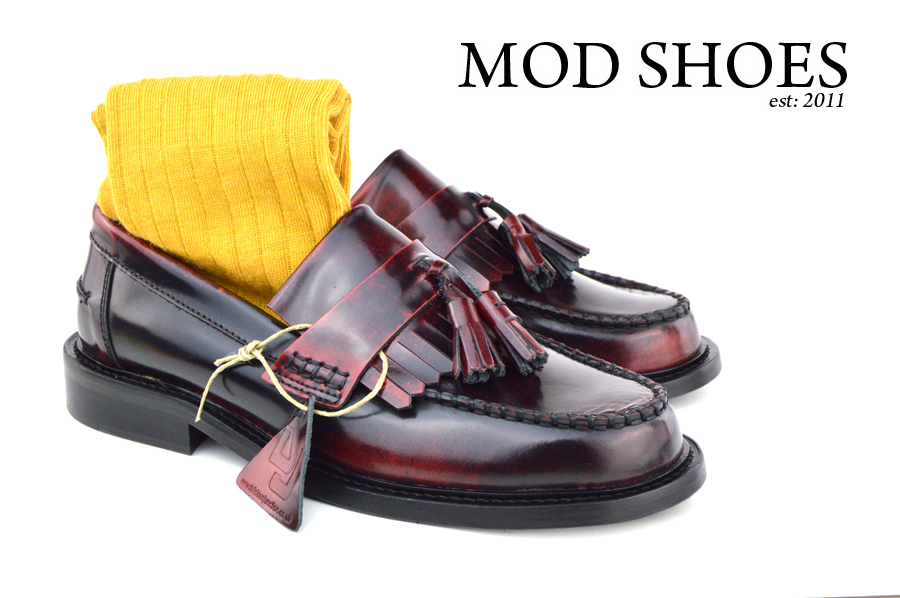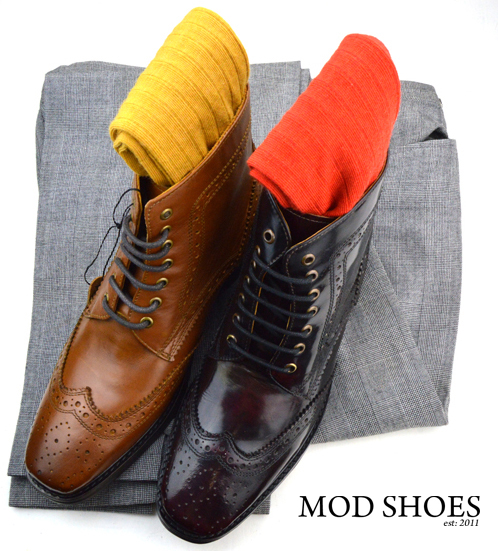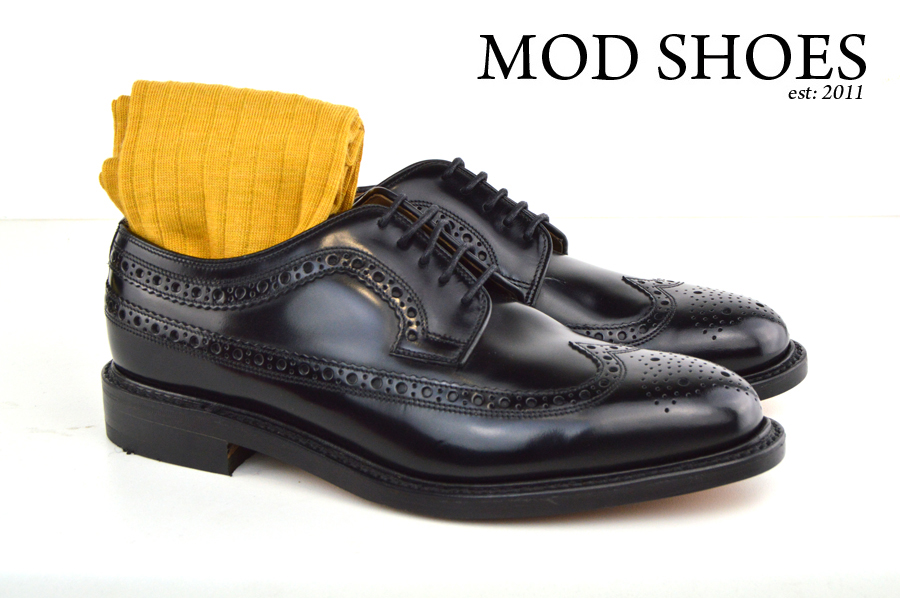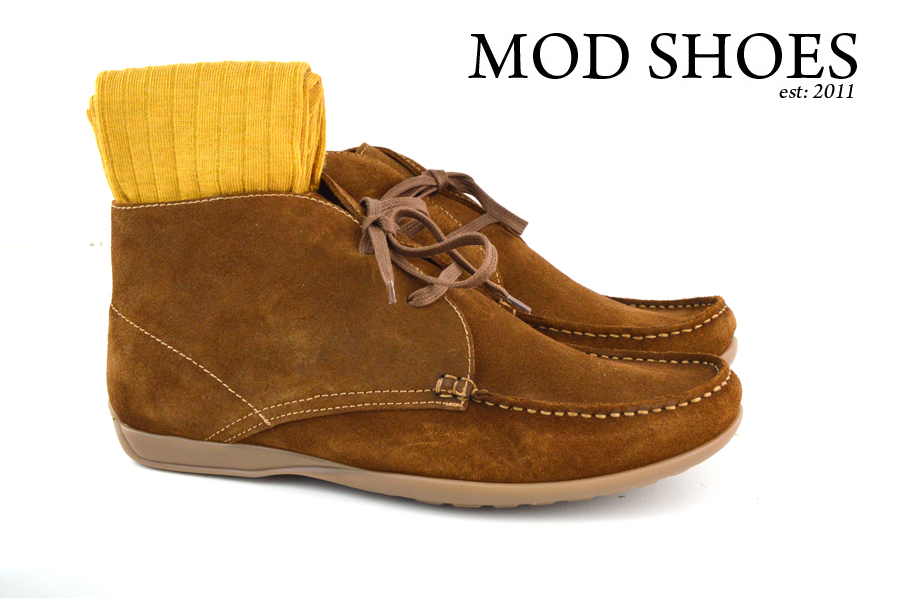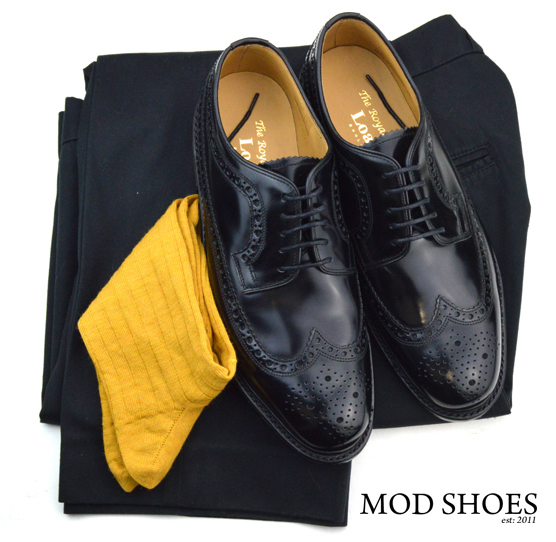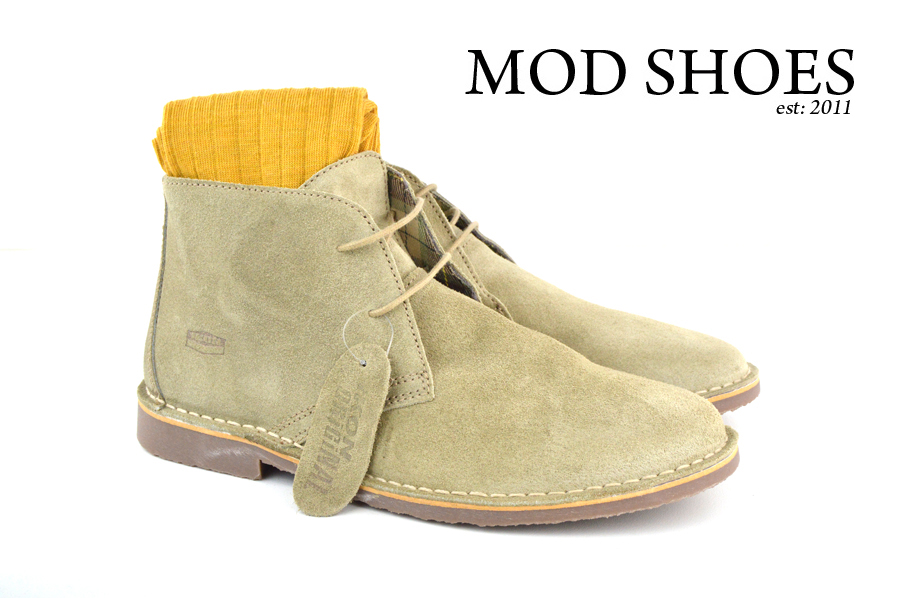 ---