Earn 10 Reward Points by commenting the blog post

On page 22 of the Mods Book by Richard Barnes there is a pair of desert boots, along with white jeans, white polo and brown suede jacket. I have always loved the picture and the look. Like a lot of classic mod styles it is one that has stayed with me for many years.
The desert boot has been in the mods wardrobe since the early days and continues to be so so popular. Many people not just mods wear them, and on the scooter they do look the part on sunny days.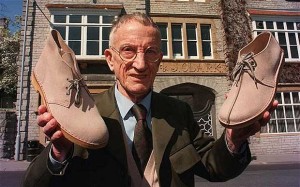 History wise it started with Nathan Clarke who designed them during the war, whilst out east in Burma. He saw guys in similar pairs and adapted the look for the public. So hence the poster below.
A massive seller for Clark's in the fifties the boots have hung around since. Clarke's make the original and some say the best.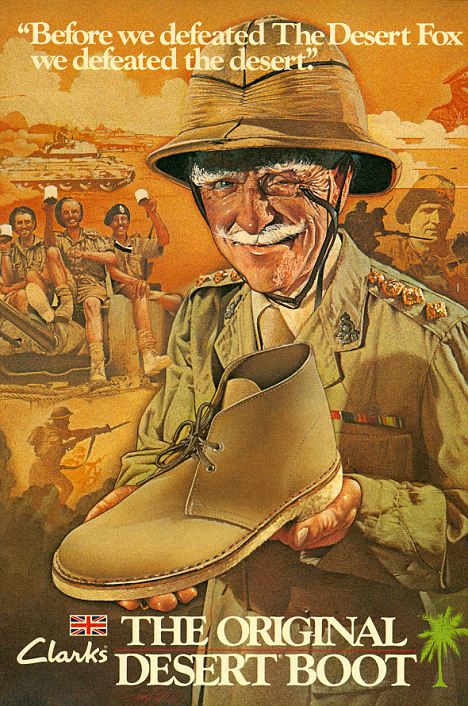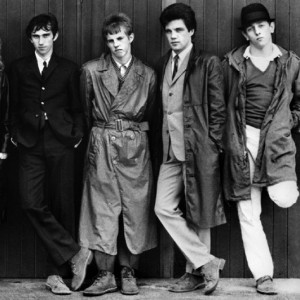 I think a lot of us these days would have seen their first boots on the feet of the guys in Quadropehenia. The whole cast seem to be in them, Dave seems to be the only one not in the clumpy ones. I have been told that the boot is an Clark's Desert Boot Lynx, am not convinced and welcome an answer on this.
In film they are worn with jeans and suits, I have not always been a fan with a suit, certainly the boot is rubbish for dancing, so wonder where this look comes from.
The answer maybe cost, you can get an ok pair of boots for not much money in most towns in the UK. And without close inspection you wouldn't know you looking at a cheap or expensive pair.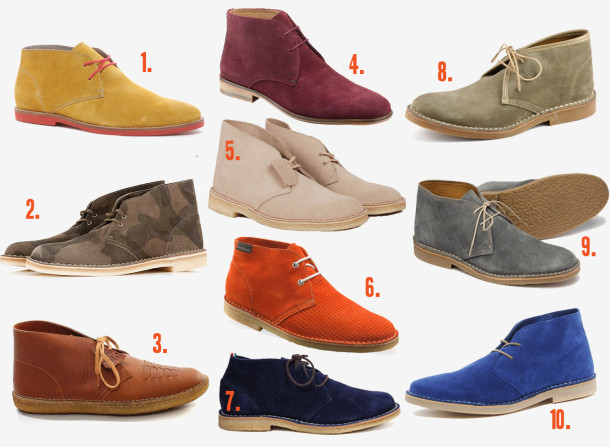 The boot does go with a lot of outfits and the stone colour is very forgiven with a multitude of outfits.
Which brings us neatly on to colour, there are literally boots in every colour out there. There are also two, three tone and pattern varieties to choose from. My fav colours are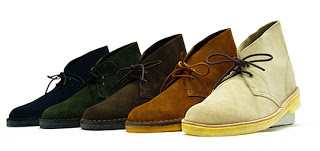 Stone – Dark Brown – Olive –  Dark Blue – Black
In the pictures that follow you can see many colours. The desert boots doesn't escape accessories, but do we really need fringes, well I don't but some do. Also not sure about the ones with the union jacks, but these have been popular.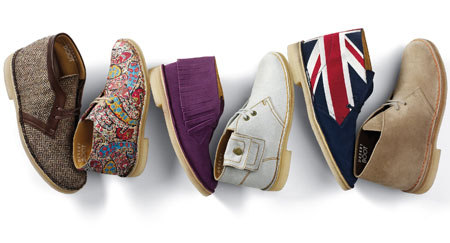 A Friend from Cambridge has yellow and black desert boots, why you ask? Well Cambridge United play in those colours, why else !
A foot note is that Clarkes boots are very popular in the dancehall scene, a lot of the styles are worn there, this guys looks so cool, the red top I defo want.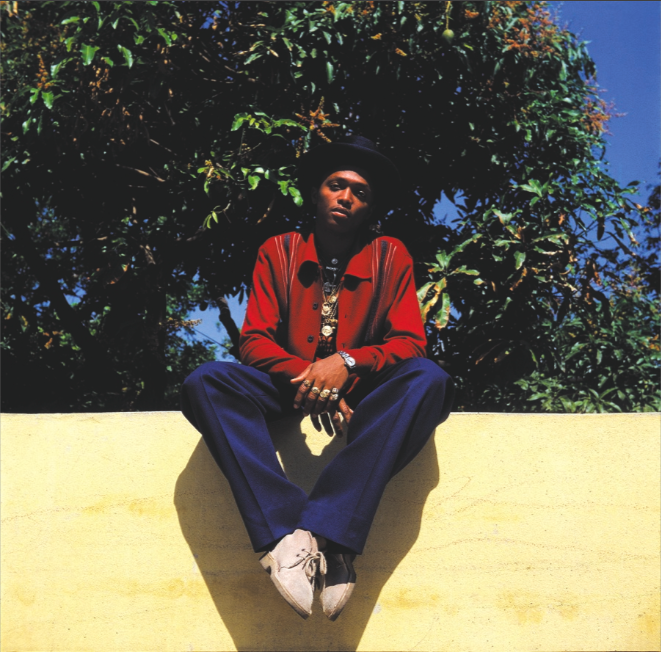 The desert boot, is also very forgiven in sizing. The suede stretches well and fits around the foot, normally within few hours of wearing. I think I must have had a dozen pairs at various times, some lasting a long time at college.
There is some snobbery about cheap and expensive boots. Having looked many makes over the years, there are marked differences and a good pair do look better. That said the desert boot is worn by many to work as well as pleasure. So a cheap pair of Roamers or Warriors are great for the price.
I wore my ikon olive green desert boots for 3 months straight to work. The colour faded a little and of course they look worn, but the sole has much time left in it. With jeans the olive I thought worked well with many different polo shirts and shirt combinations.
Many many famous people have worn the boots or a variation on them. Music people such as Weller, gallaghers etc, have all been spotted in pairs. Many mod revival bands wore them as you can see below, The Purple Hearts and The Circles to name a few. Britpop to with Damon Albarn. Below even Steve McQueen gets close desert boots, in the film The Great Escape.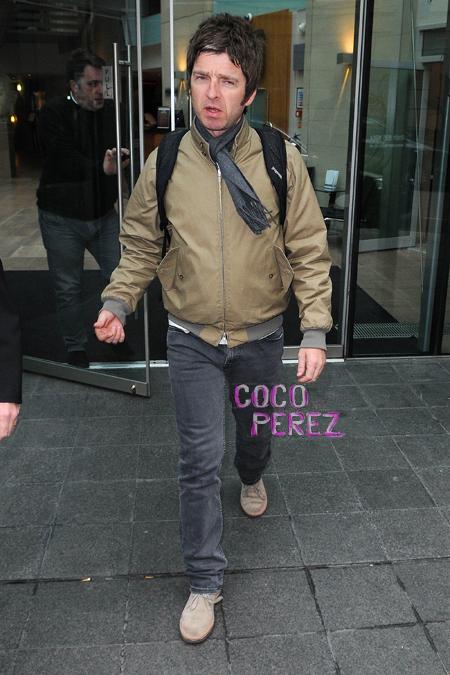 Going to end on why I think they have lasted so long. I have been wearing my most recent pair, as I have mentioned before for several months, I have also been wearing some DJ afterglows. The suede allows the feet to brief more than trainers.
They bring you up a few steps from trainers. I like trainers a lot, but Desert boots are less casual. The classic stone colour goes well with most colours, and of course jeans. Throw in a few colours to you collection and you can look great.
And if you look like this guy you look cool.