May we introduce you to the fabulous new, limited edition colour for one of our Jackpot shirts. This time we have brought a wonderful colour of Red, just like John Lennon's 65 66 shirt.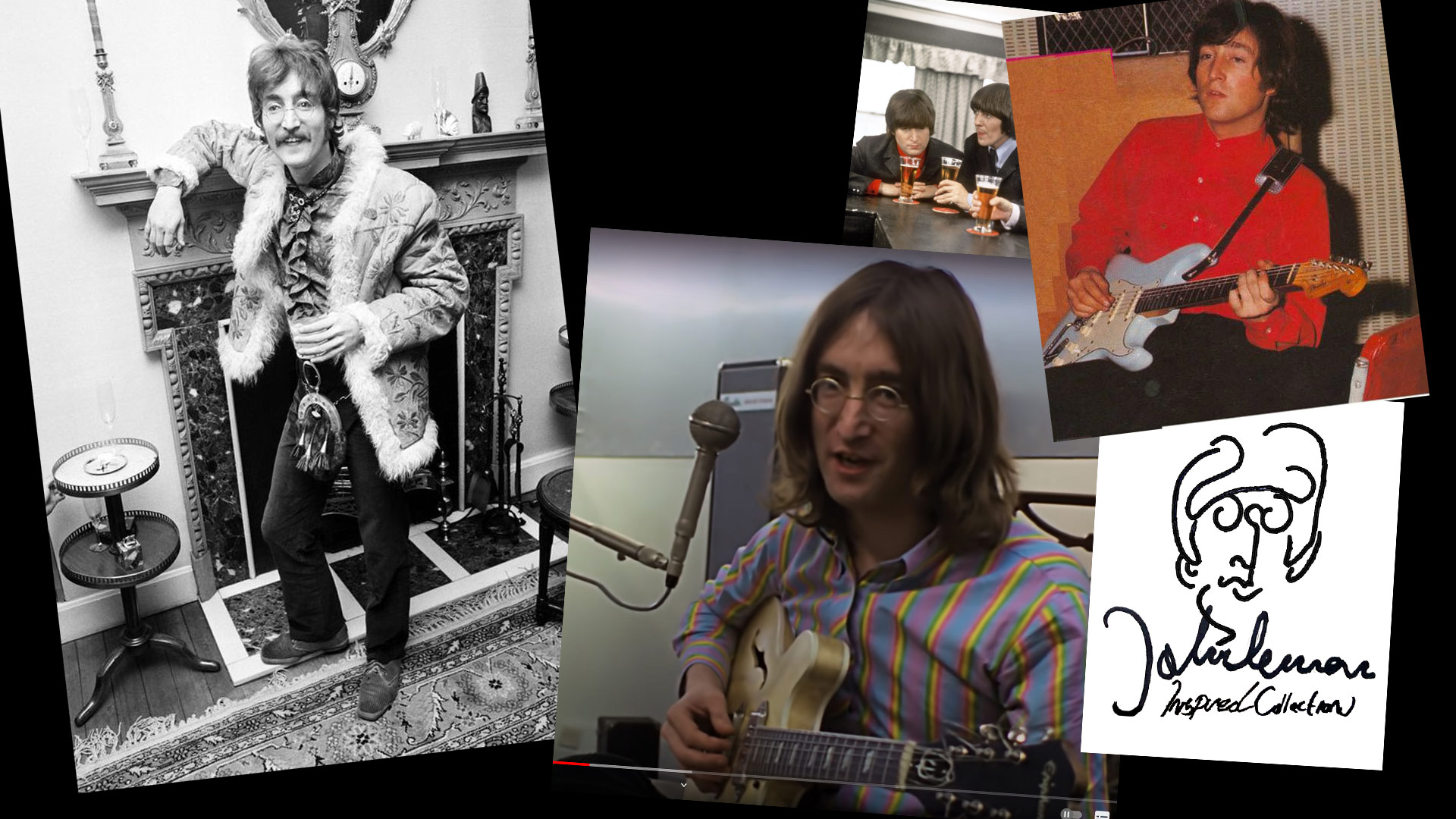 The shirts have been developed exclusively for 66 Clothing, with particular attention to some very important details. The main priority of course, was the high collar. We needed to have a really good roll on the collar when worn. We feel that there are just too many collars which don't have that class/smart look, so this had to be just right.
The collar length and the position of the button was very important, we wanted it to be an integral part of the design not just an ornament, which we have seen on some modern designs. When worn the collar hugs the neck, and doesn't fall to one side, so it makes the wearer look neat and tidy.
Also the sewn in back pleat, the loop, the button on the back of the collar. Every little detail taken care of.
The button down is a classic shirt, and has been since the Mod Jazz / IVY days of the 50s. Worn with a suit or Sports Jacket, it's style had that certain refinement that set it apart from conventional collars. Each decade since then has seen the Button Down change to suit the times. Of course the Mod Style, that became the skinhead and suedehead, has some great colour combinations and a tradition that we wanted to pay tribute to, but with our individual touch.
So yes you can wear these shirts casually at the weekend, perhaps to a soul, mod or ska do, but they also look good under a jacket, eg. harrington.
The colours that you see here, will look great with loads of outfits. We did choose these colours to work with our other pieces , but of course they can be worn with a host of other style choices.
The shirts here are a limited run, and there are only 35 of each colour in the world.
Features:
Four finger rolled button-down collar
Locker loop
Back box pleat
Cut Away Cuff Detailing
Material Composition: 100% Cotton
PLEASE NOTE : These are slightly slimmer than our other shirts. For instance I wear a xl in our shirts, and can sit down without pressure on the Stomach, these are slightly tighter, and I would have to stand ! So if you have a little 'Beer Belly' , you may need to go up, not down on these. If you are undecided please buy 2 for size, and send the other back using free service (UK Only Terms Do Apply).
.
Size Guide:
| | | | | | |
| --- | --- | --- | --- | --- | --- |
| Size | Chest | P2P | Waist | Drop | Neck |
| Small | 38-40 | 20 | 39 | 29.5 | 15.5 |
| Medium | 40-42 | 21 | 41 | 30 | 16 |
| Large | 42-44 | 22 | 43 | 30.5 | 16.5 |
| XL | 44-46 | 23 | 45 | 31 | 17 |
| 2XL | 46-48 | 24 | 47 | 31.5 | 17.5 |