Billy Preston joined the Beatles in Jan 69 at Saville Road to have a bit of a jam , and hang out with some friends. Billy had met George in Hamburg , I think in 1962, and they became friends , so when Billy was in town with the Ray Charles band, he went and said hello. And he hung around for a few days and played on many of the tracks from that period. He is, of course on the roof top gig, and can be seen frequently in the recent 'Get Back' documentary
John Lennon was so taken with Billy, he asked him to join the Beatles ! and Billy is one of the very few people to have his name next to the Beatles on a single. Namely 'Get Back' where his incredible solo is one of the key elements of that song.
Anyway he wears the shirt in the documentary , and it is a real stand out moment, he looks amazing in it. So you may guess we had to use it as inspiration for one of our Icon Series
We are super pleased with the results, and it is a brilliant item for any Beatles fan, but also it's just such a cool shirt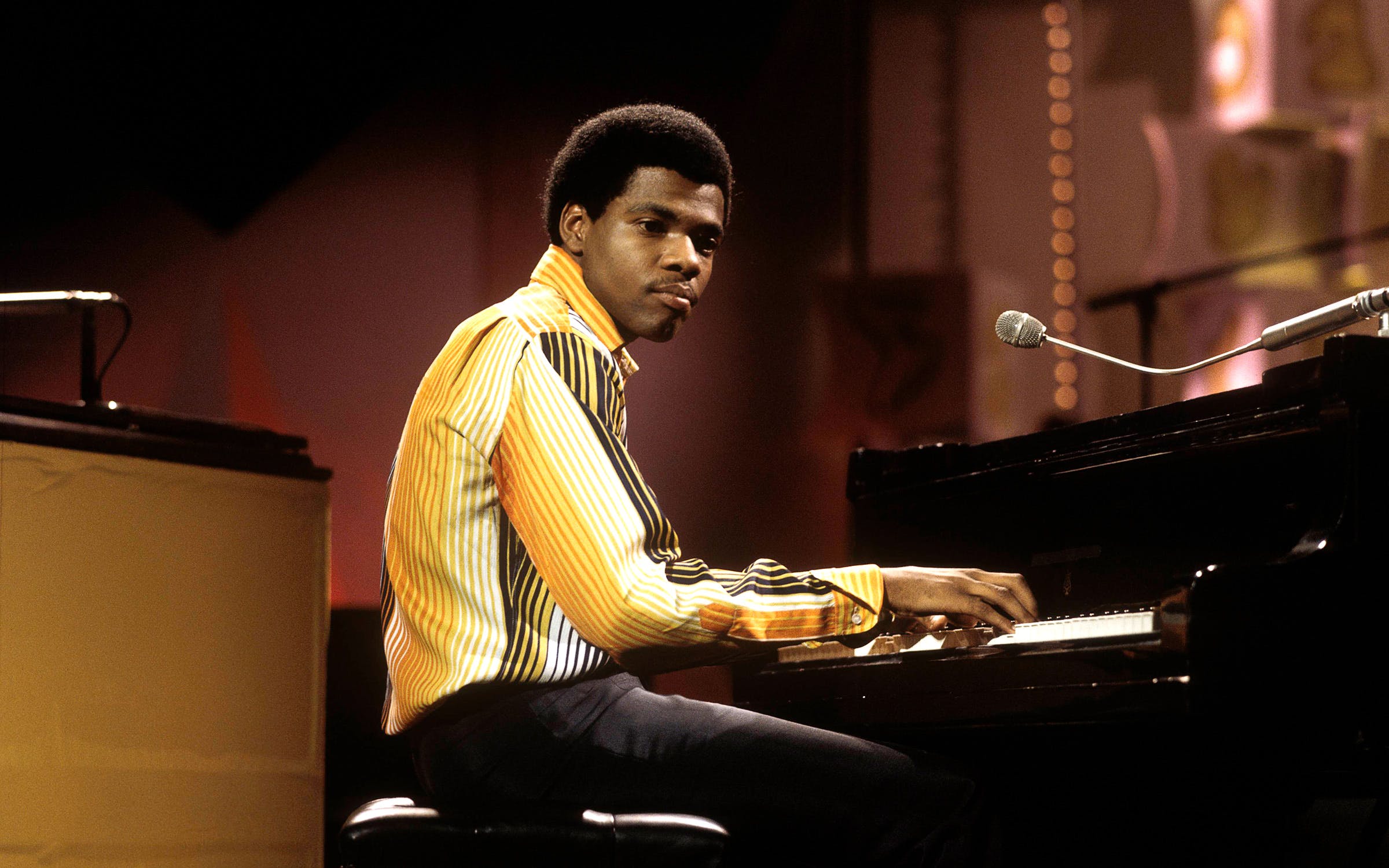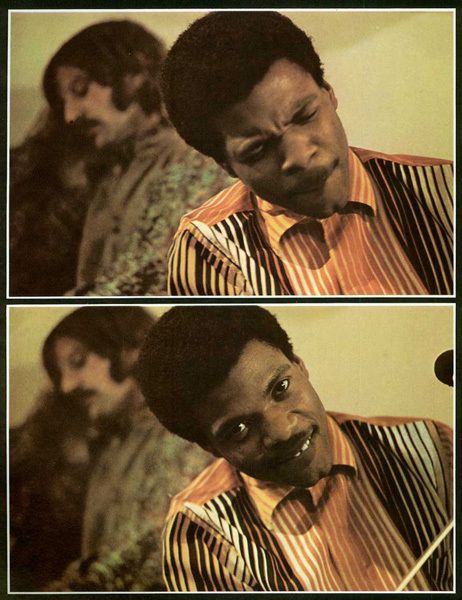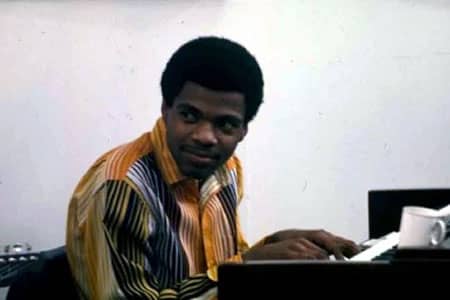 Styling
So yes you can wear these shirts casually at the weekend, perhaps to a festival, in a band, soul, mod or ska do, but they also look good under a jacket.
The fabrics that we choose to work with look great Jeans and many of our shoes & boots, but of course they can be worn with a host of other style choices.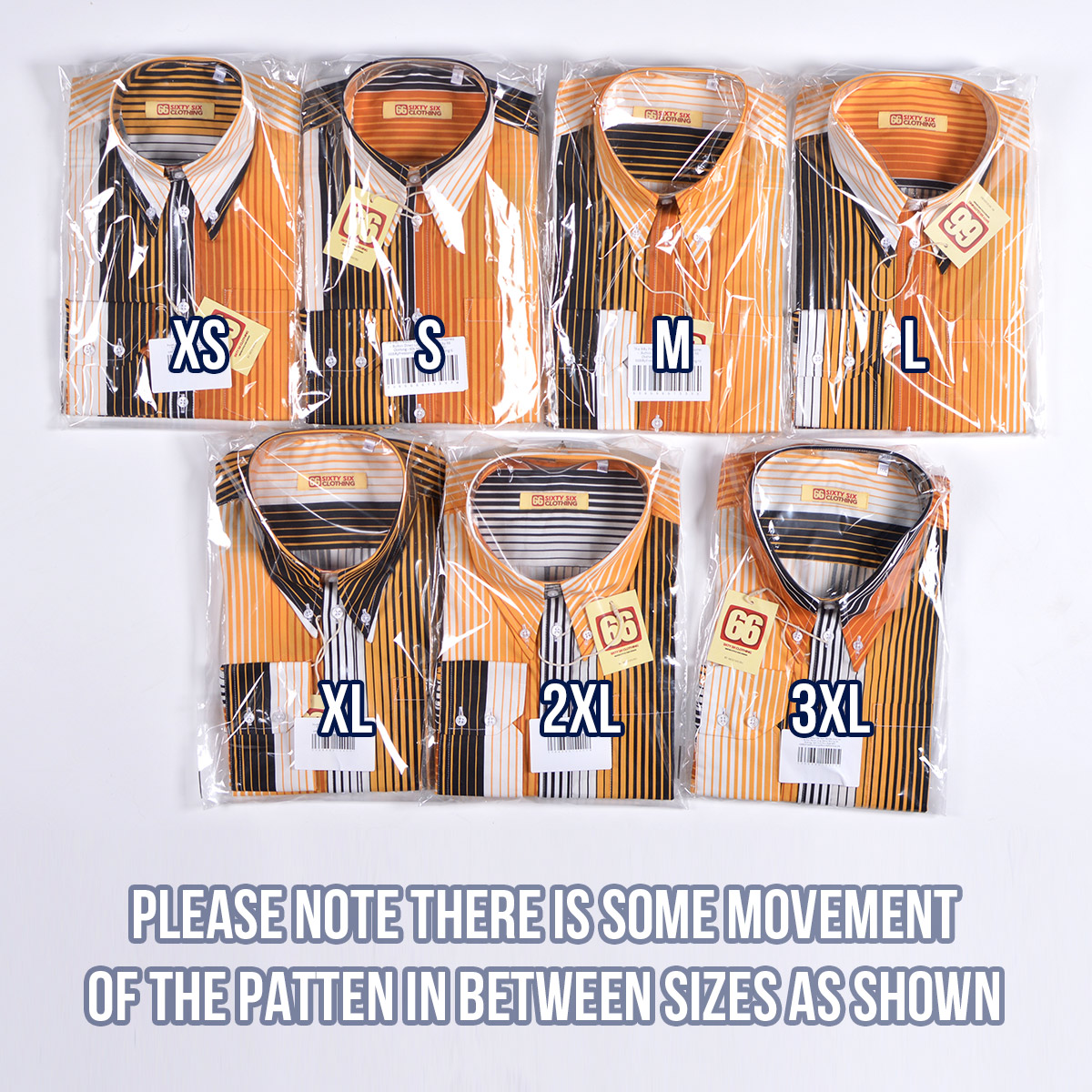 The shirts here are exclusive to Modshoes and are not available anywhere else
Material Composition: 100% Cotton
Sizing Advice
Stick with size, i am an XL and the XL fitted well.
Size Guide:
| | | | | | |
| --- | --- | --- | --- | --- | --- |
| Size | Chest | P2P | Waist | Drop | Neck |
| XS | 36-38 | 19 | 38 | 28 | 15 |
| Small | 38-40 | 20 | 39 | 29.5 | 15.5 |
| Medium | 40-42 | 21 | 41 | 30 | 16 |
| Large | 42-44 | 22 | 43 | 30.5 | 16.5 |
| XL | 44-46 | 23 | 45 | 31 | 17 |
| 2XL | 46-48 | 24 | 47 | 31.5 | 17.5 |
| 3XL | 48-50 | 26 | 49 | 32 | 18 |