There are some great pictures of the original 60's mods wearing striped shirts like these. They are just so cool. Before doing "66 Clothing" , I would spend ages looking for this kind of thing, but the collars or some detail wasn't quite right. So as you can tell I am so pleased that we have this design in our collection.
All the details are right, button down collar, with collar buttons in line with top button placket etc
These are limited edition, and made for us exclusively in Portugal by a small family run business
In the pic below you can see Roger Powell , Drummer with the Mod Legends The Action. We presume he must have got this in Carnaby street ? Or some boutique in London.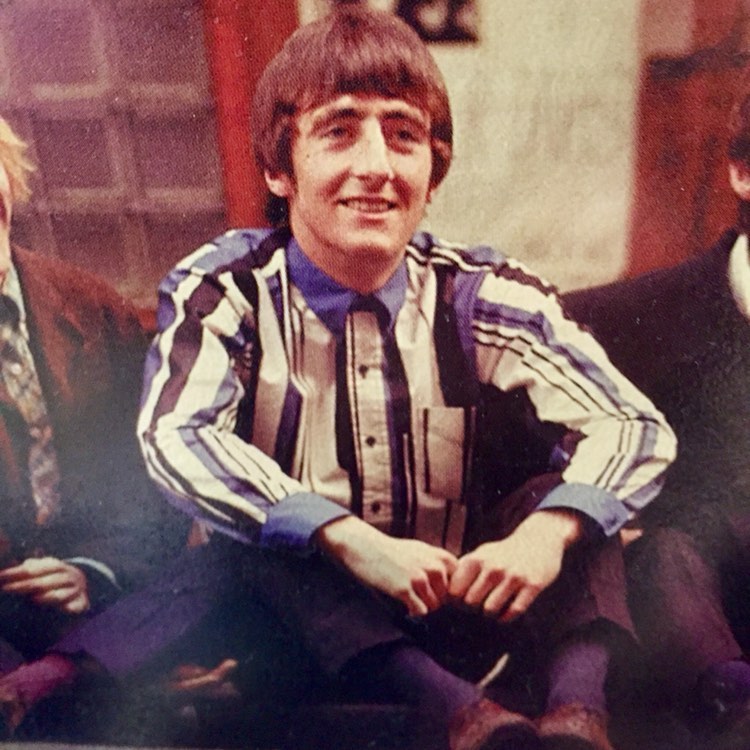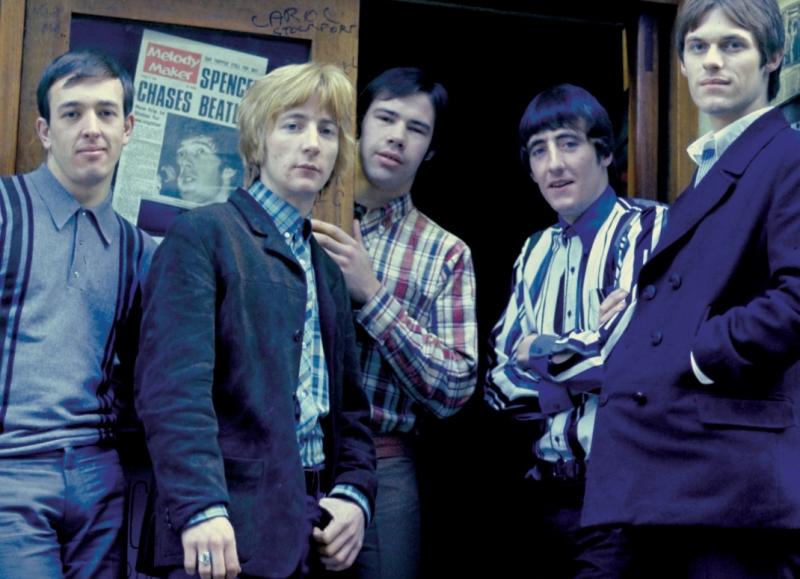 Styling
So yes you can wear these shirts casually at the weekend, perhaps to a festival, in a band, soul, mod or ska do, but they also look good under a jacket.
The fabrics that we choose work great with Jeans and many of our shoes & boots, but of course they can be worn with a host of other style choices.
The shirts here are exclusive to Modshoes and are not available anywhere else
Material Composition: 100% Cotton
Sizing Advice
Stick with size, i am an XL and the XL fitted well.
Size Guide:
| | | | | | |
| --- | --- | --- | --- | --- | --- |
| Size | Chest | P2P | Waist | Drop | Neck |
| XS | 36-38 | 19 | 38 | 28 | 15 |
| Small | 38-40 | 20 | 39 | 29.5 | 15.5 |
| Medium | 40-42 | 21 | 41 | 30 | 16 |
| Large | 42-44 | 22 | 43 | 30.5 | 16.5 |
| XL | 44-46 | 23 | 45 | 31 | 17 |
| 2XL | 46-48 | 24 | 47 | 31.5 | 17.5 |
| 3XL | 48-50 | 26 | 49 | 32 | 18 |