Earn 10 Reward Points by commenting the blog post
As the wedding season approaches its time to make sure you have some good footwear. We did some pictures that we thought you might like and also suggestions of what we thought looked good.
You may be the Groom or a guest, but one thing i would say, if you are going to be in any pictures, make sure you have good shoes on. Why ? well you are going to get photographed, and most properly put on facebook, and in a frame on the shelf. And of course you want to look your best, otherwise your partner may remind you about this for the rest of your life ! ! ! !
Anyways enjoy the pics, and more importantly enjoy the big day
All the shoes used in these pictures can be found here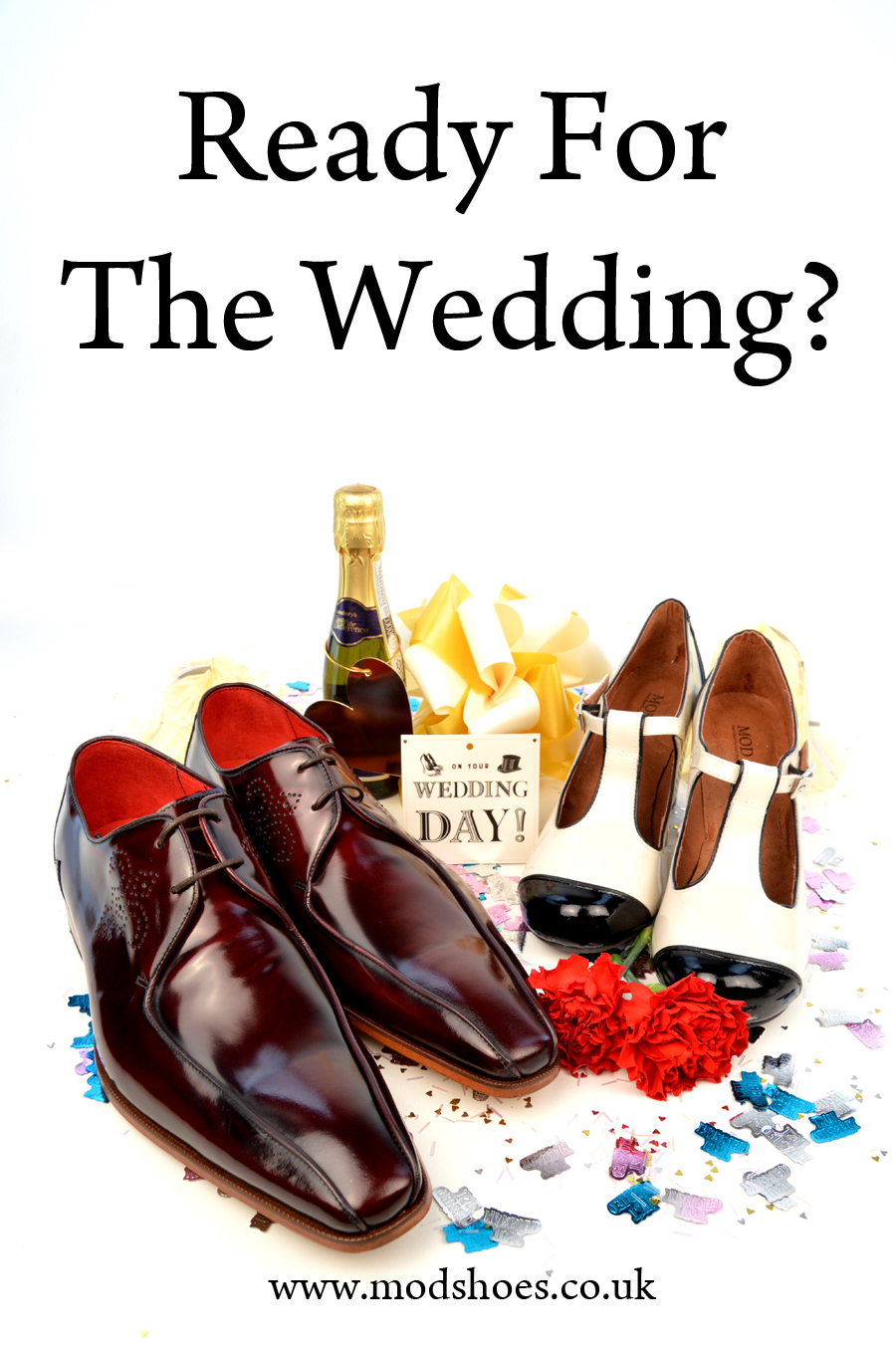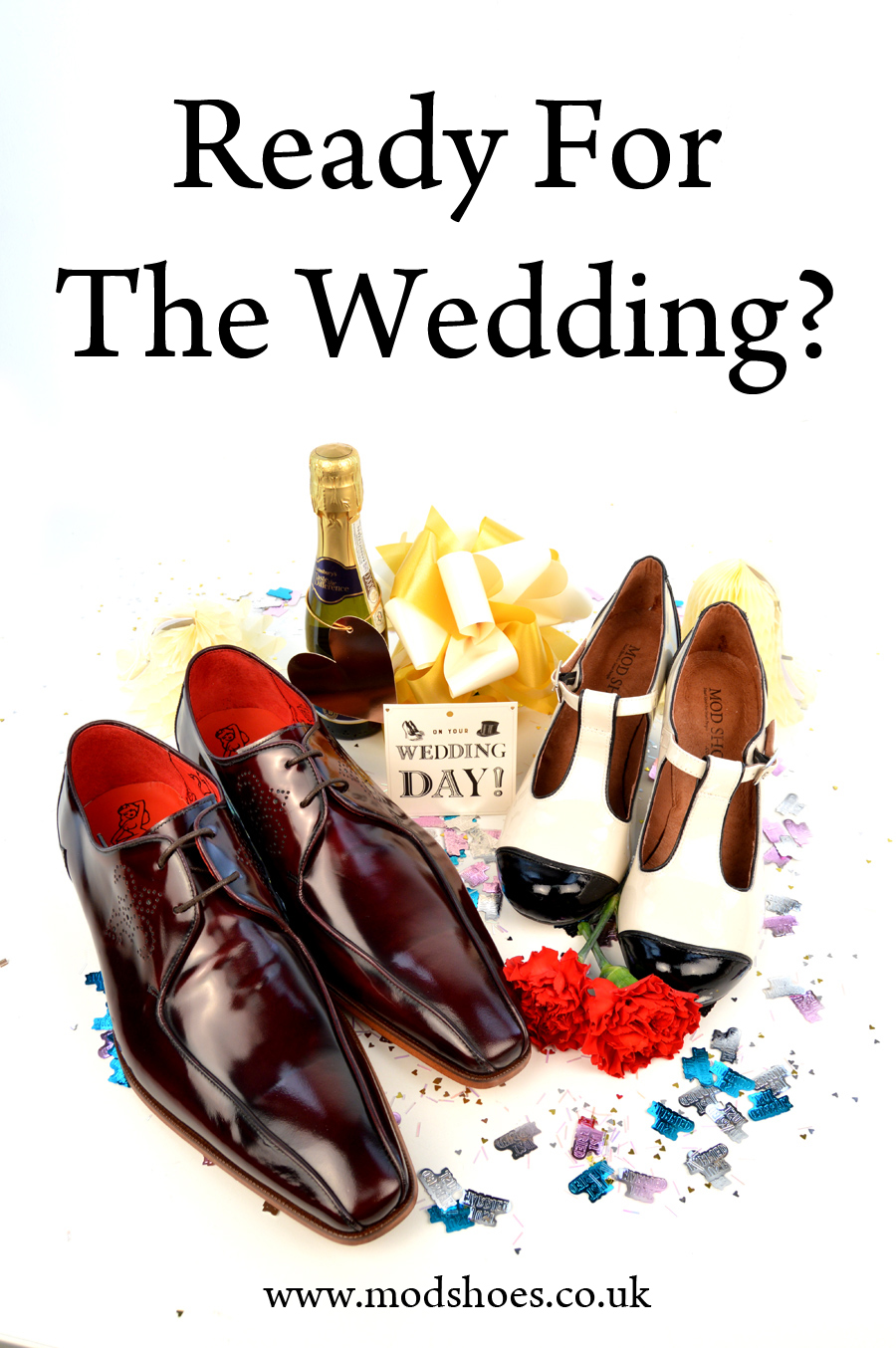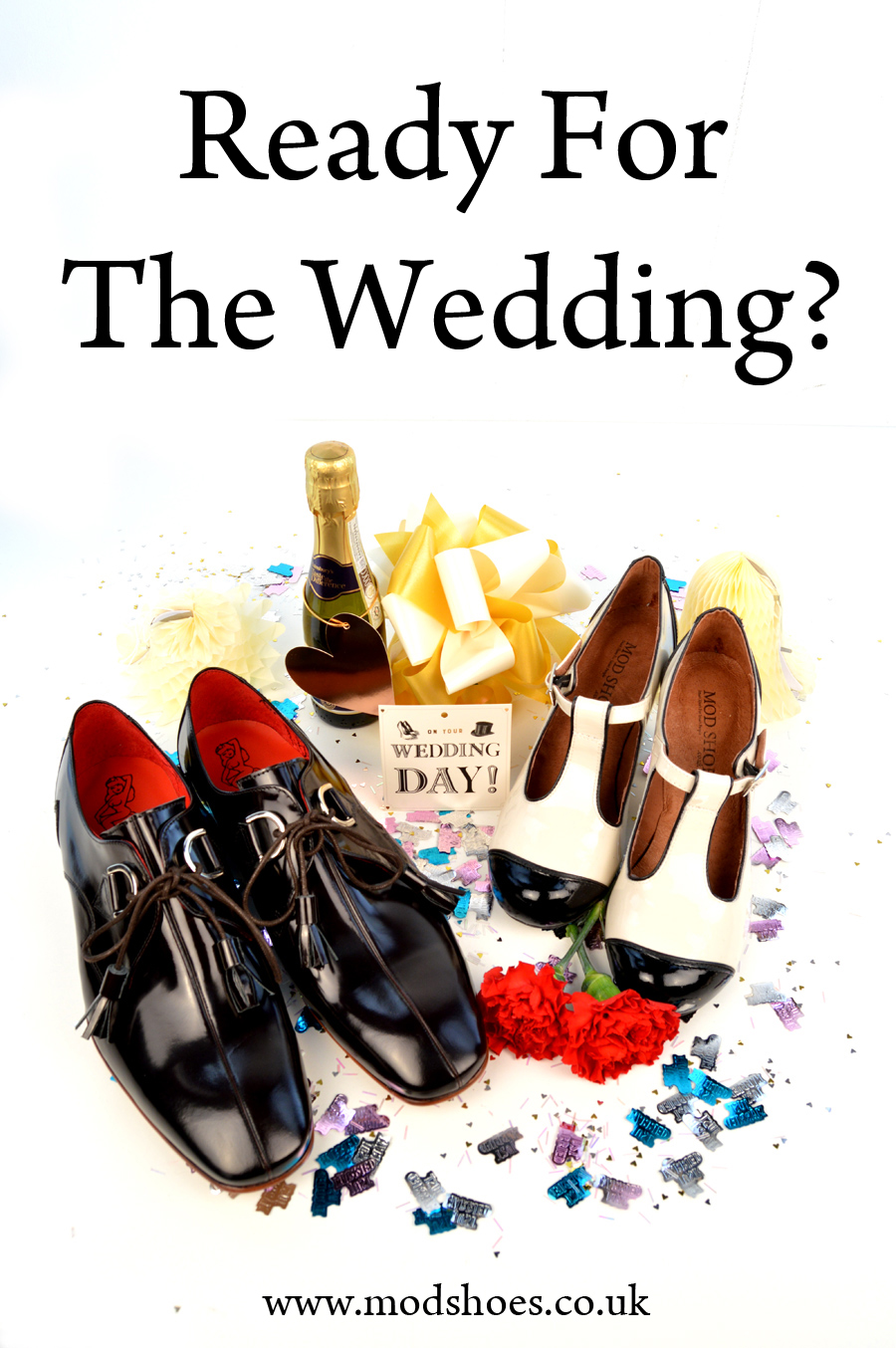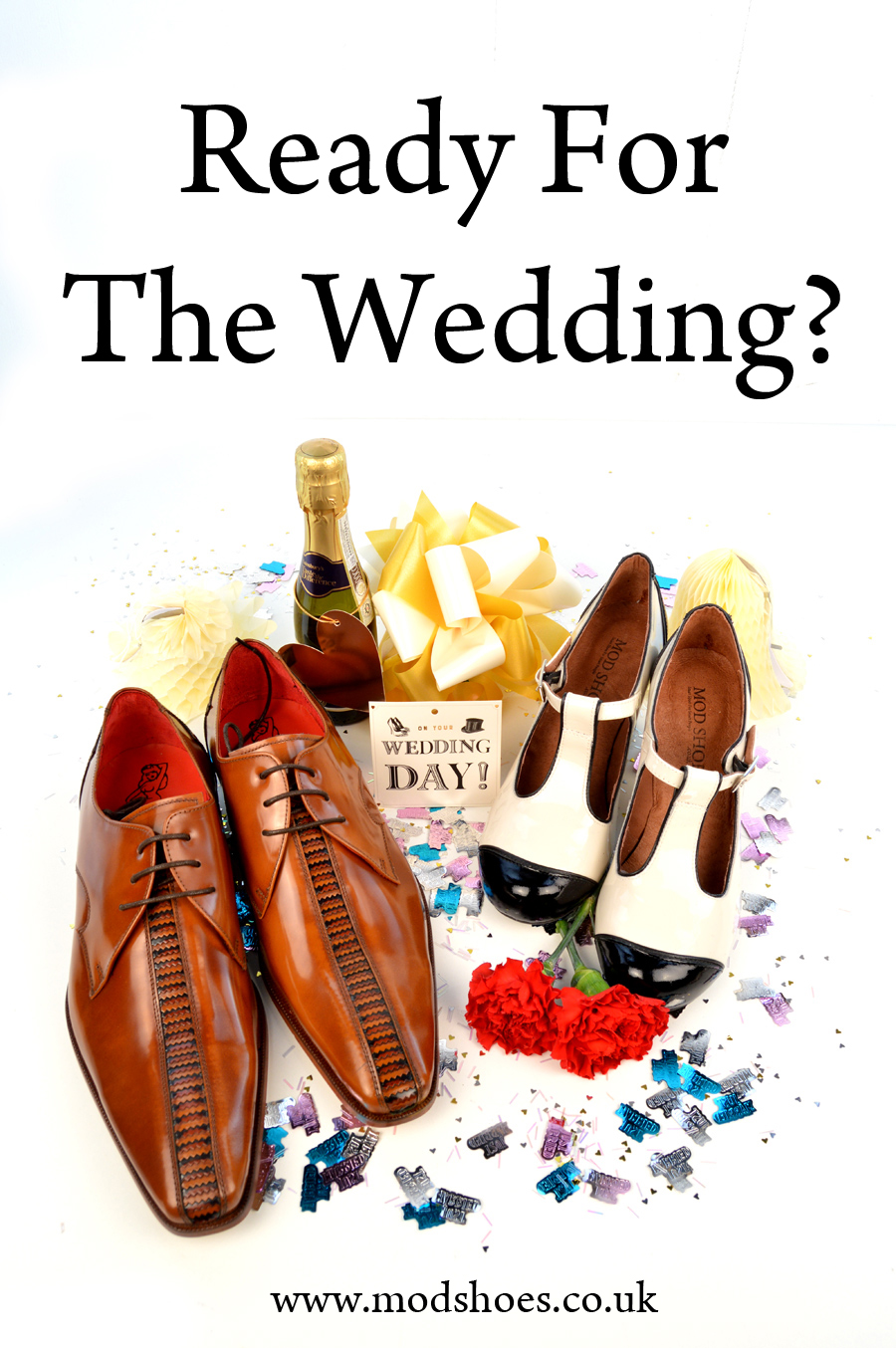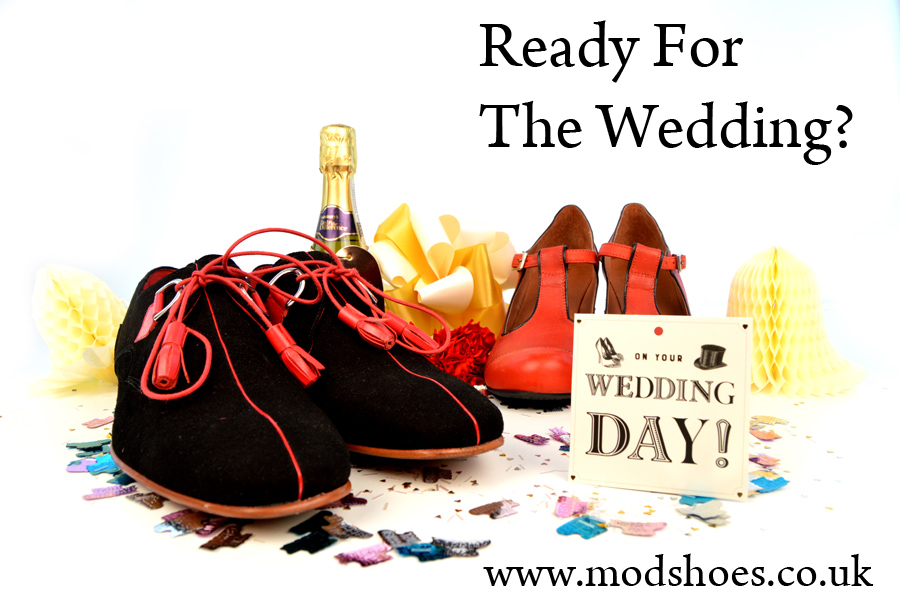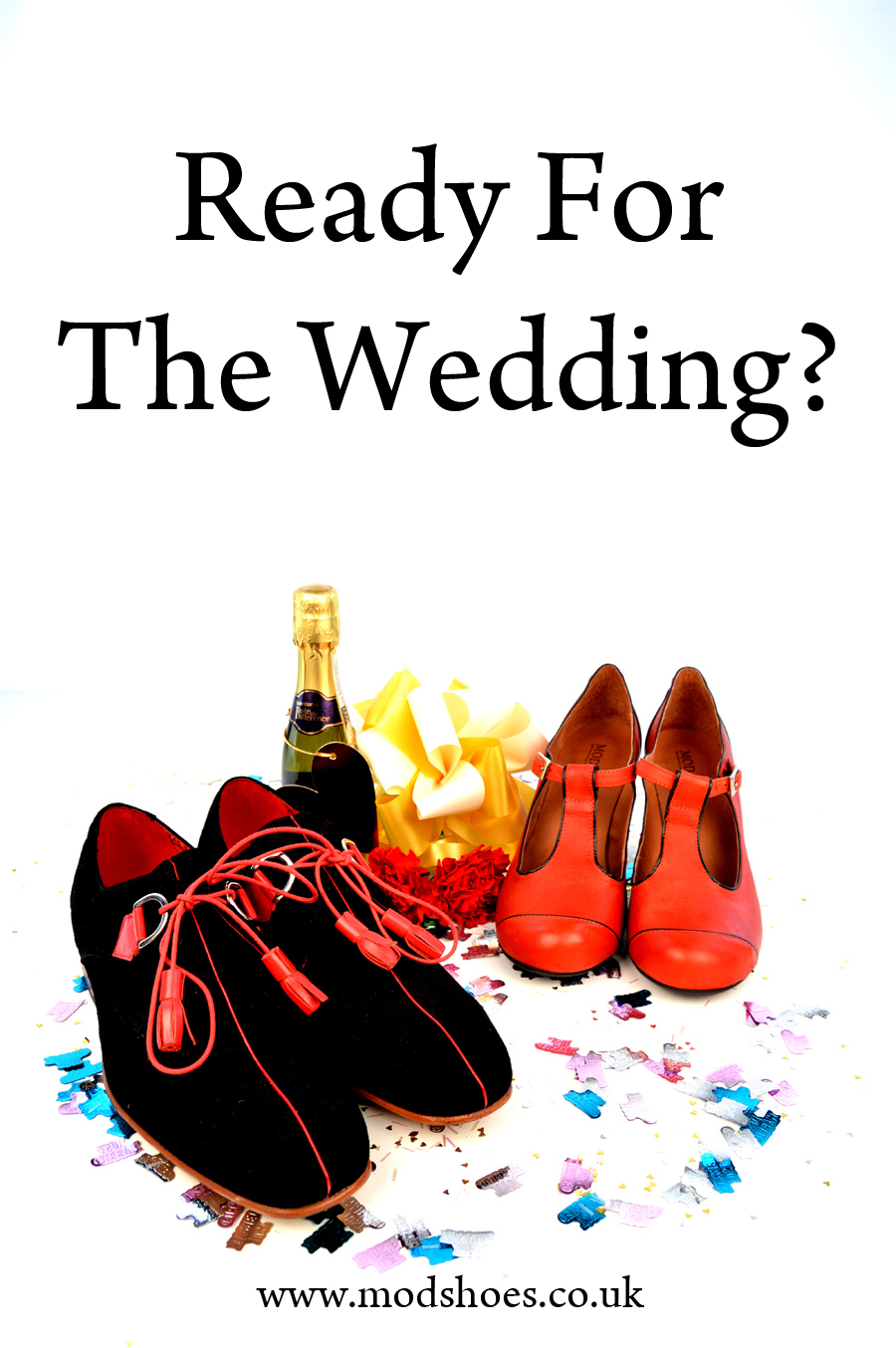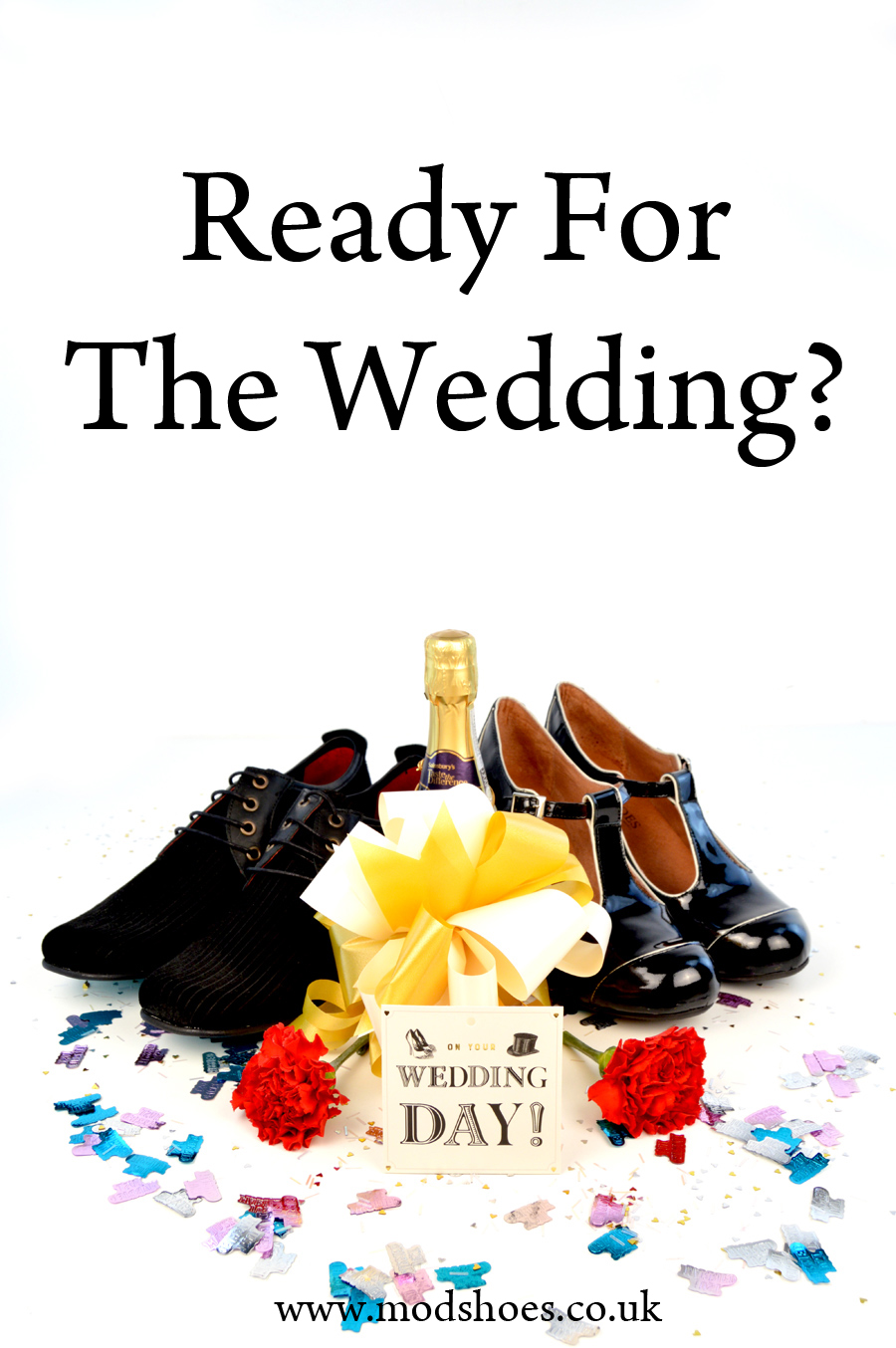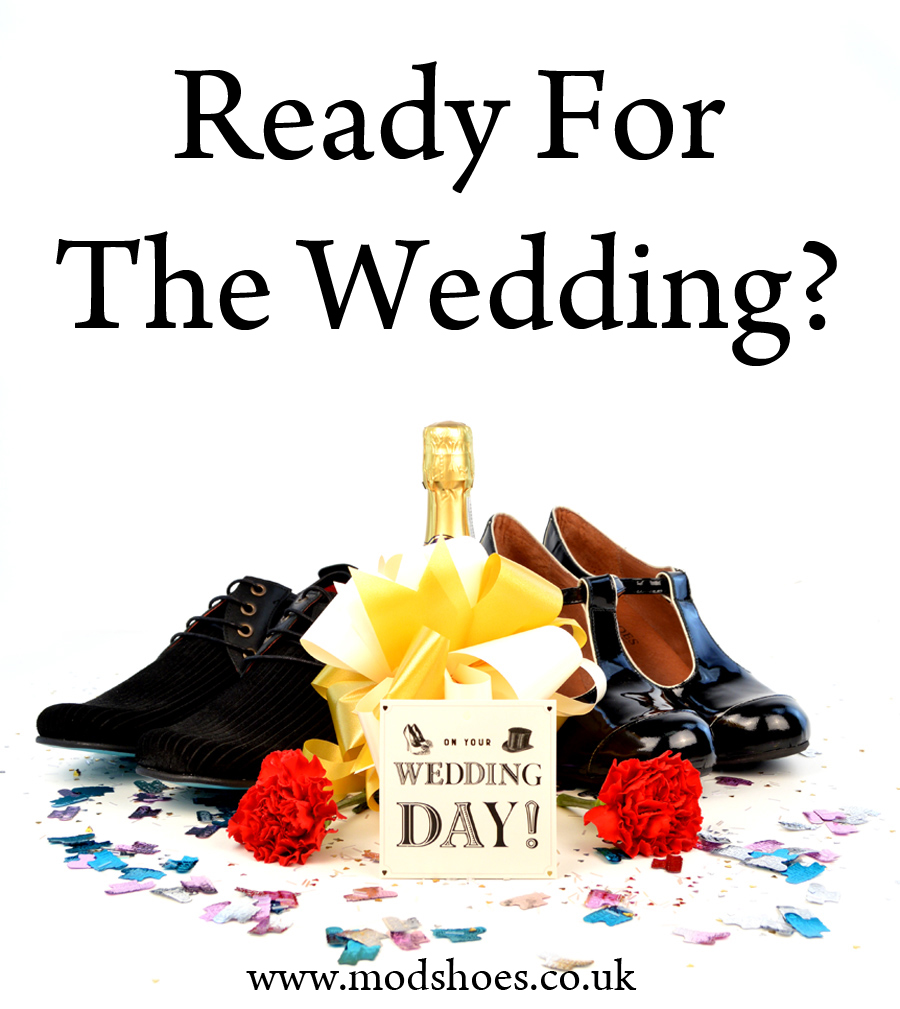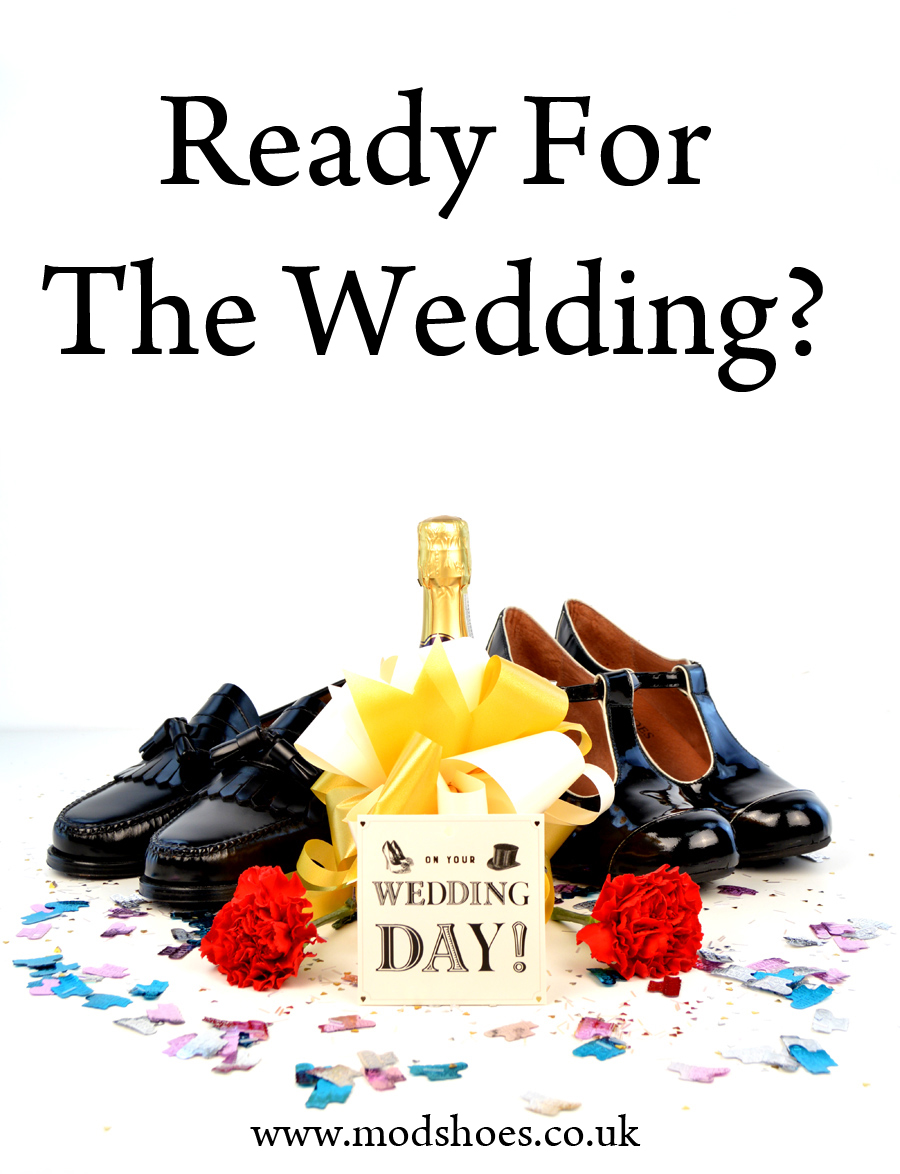 £

94.00
UK6 | Euro40
UK7 | Euro41
UK8 | Euro42
UK9 | Euro43
UK10 | Euro44
UK11 | Euro45
UK12 | Euro46