Earn 10 Reward Points by commenting the blog post
Are You Ready For The Weekend
Its Easter this weekend, and the start of the season for a lot of people. To me its time to forget the winter and enjoy the long weekend. Maybe your a Mod or Scooter Boy going on your first rally of the year. You may be off to a Northern Soul do, a good few miles away.
Wherever you are going you want to be smart and looking good.
We hope you enjoy the pics and it inspires you.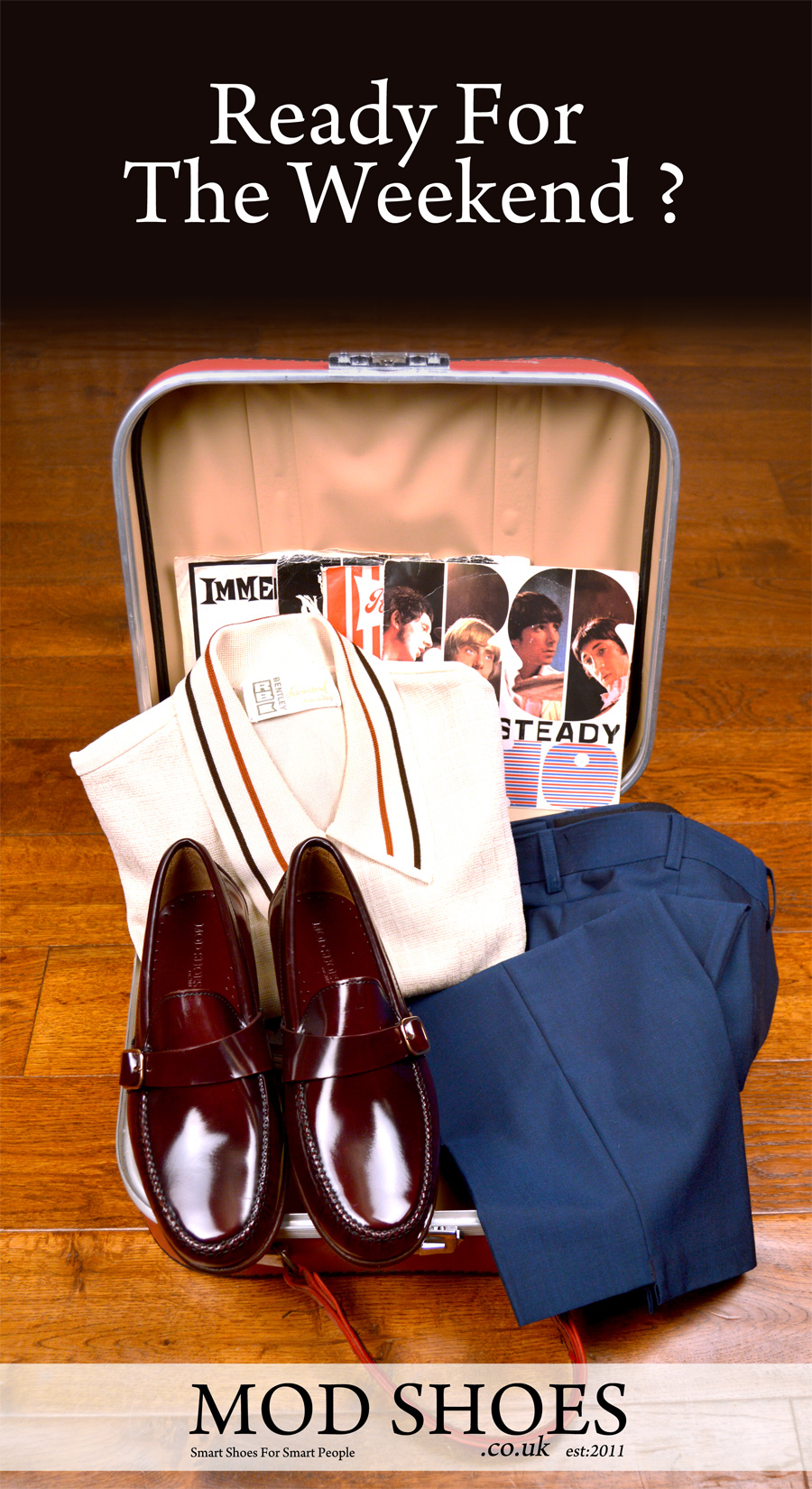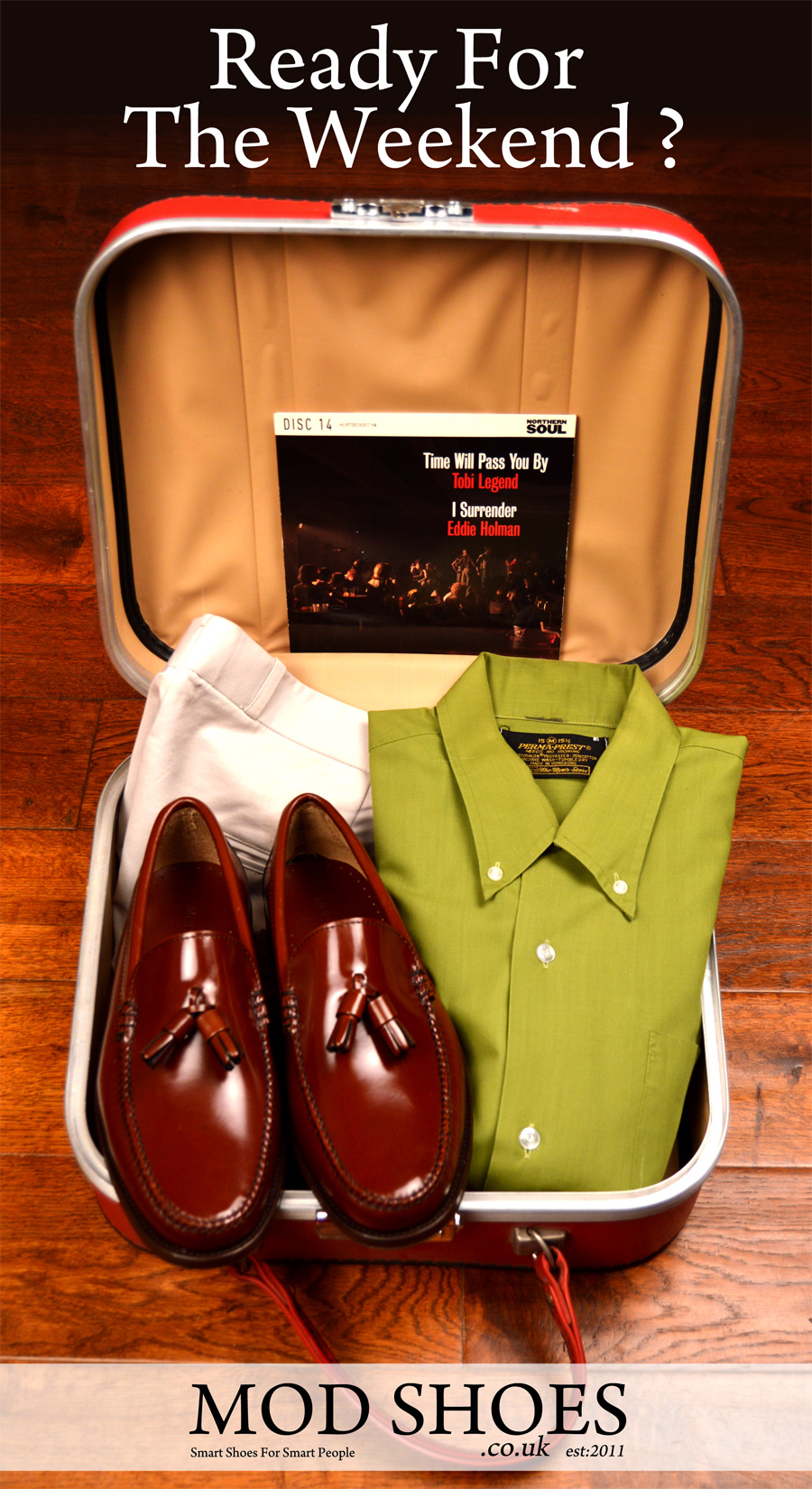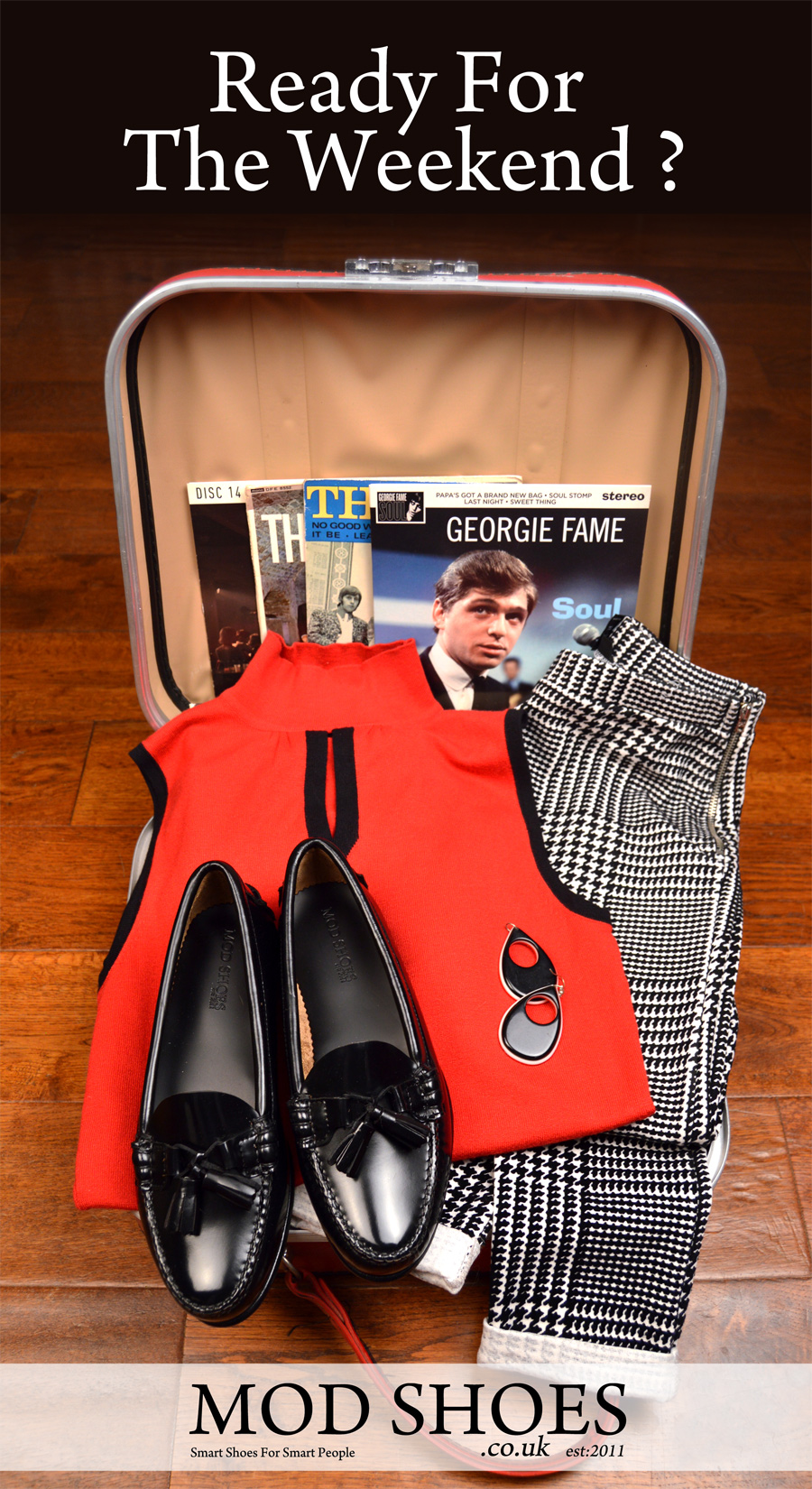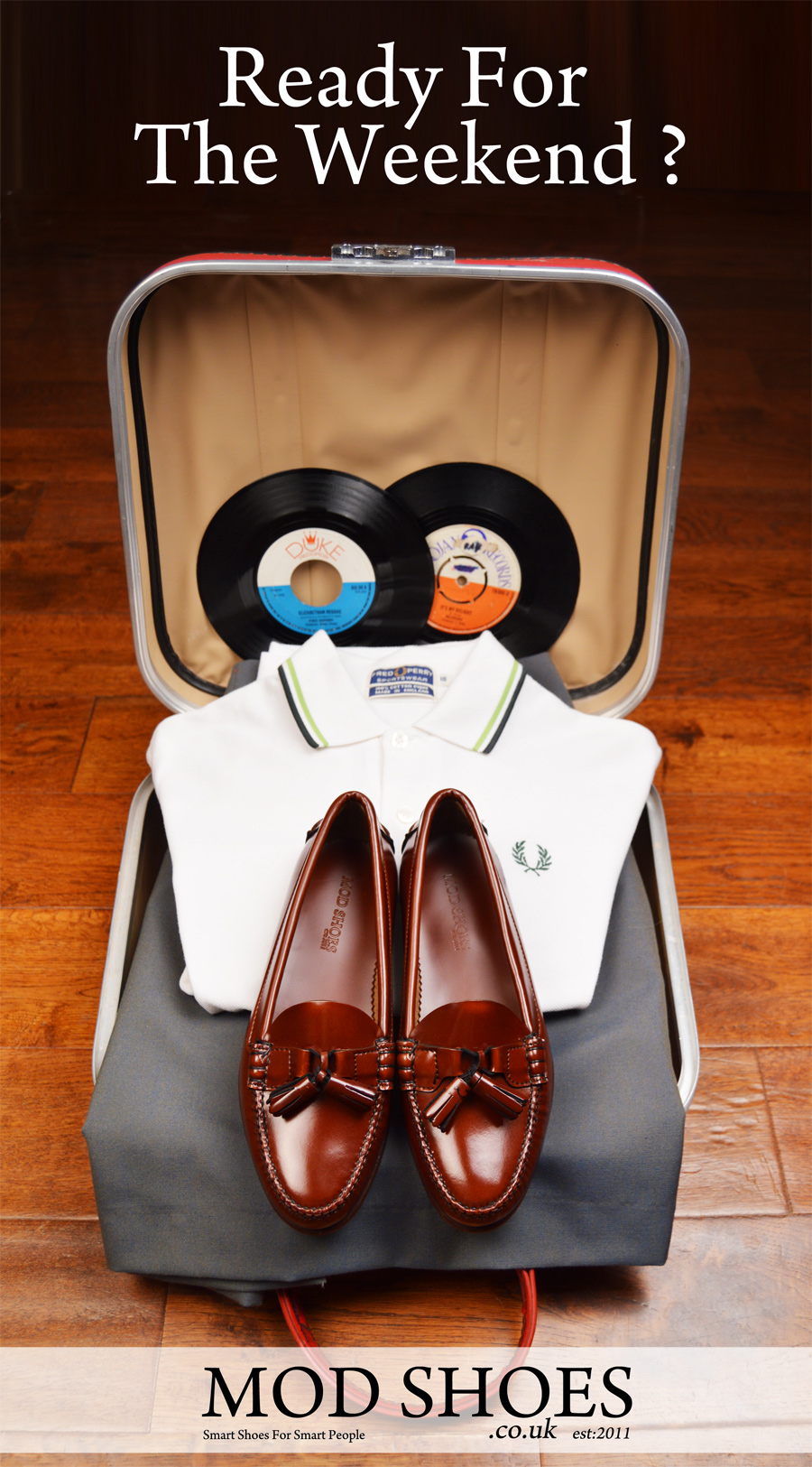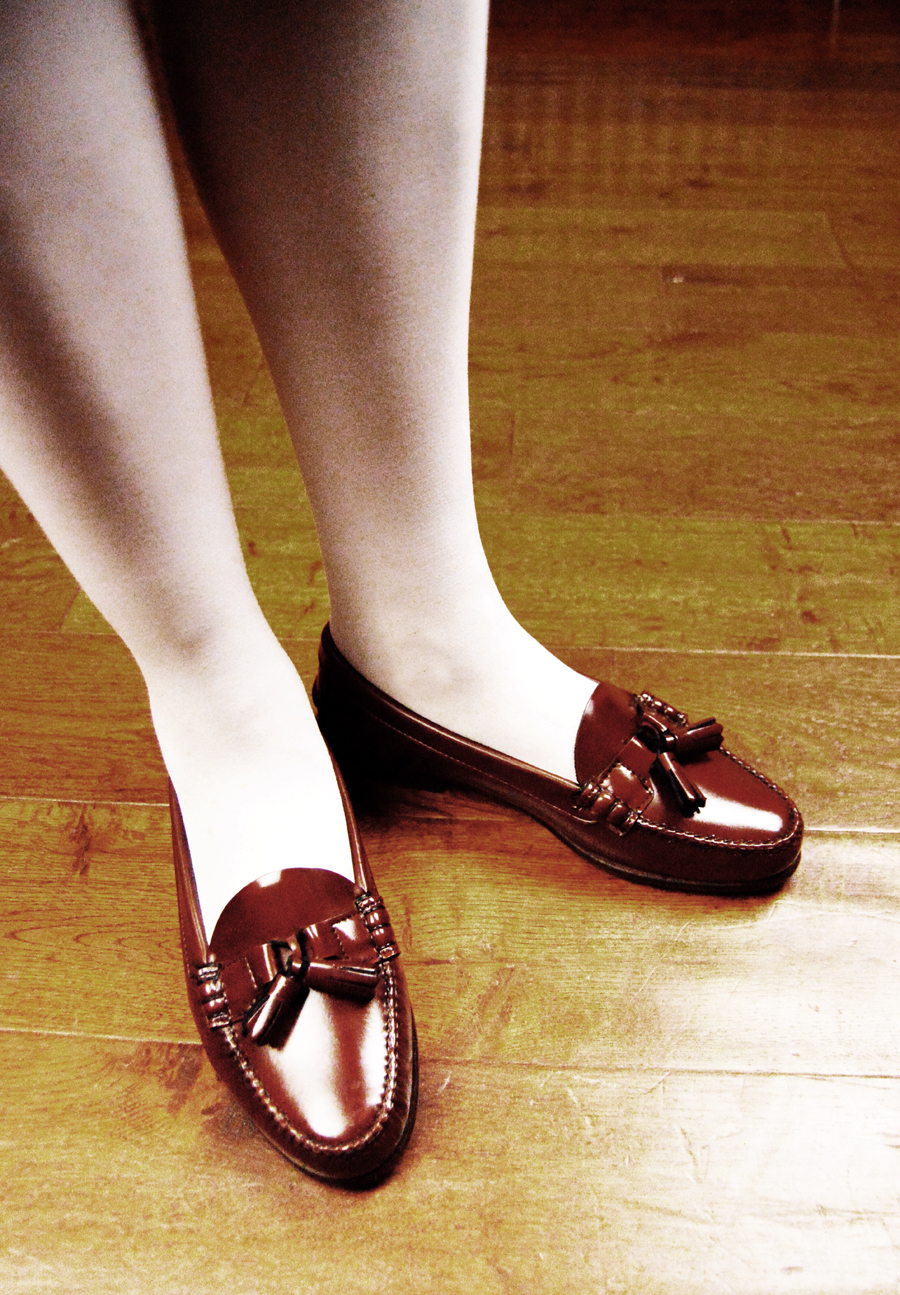 Shoes in this blog
£

120.00
UK6 | Euro40
UK7 | Euro41
UK8 | Euro42
UK9 | Euro43
UK10 | Euro44
UK11 | Euro45
UK12 | Euro46