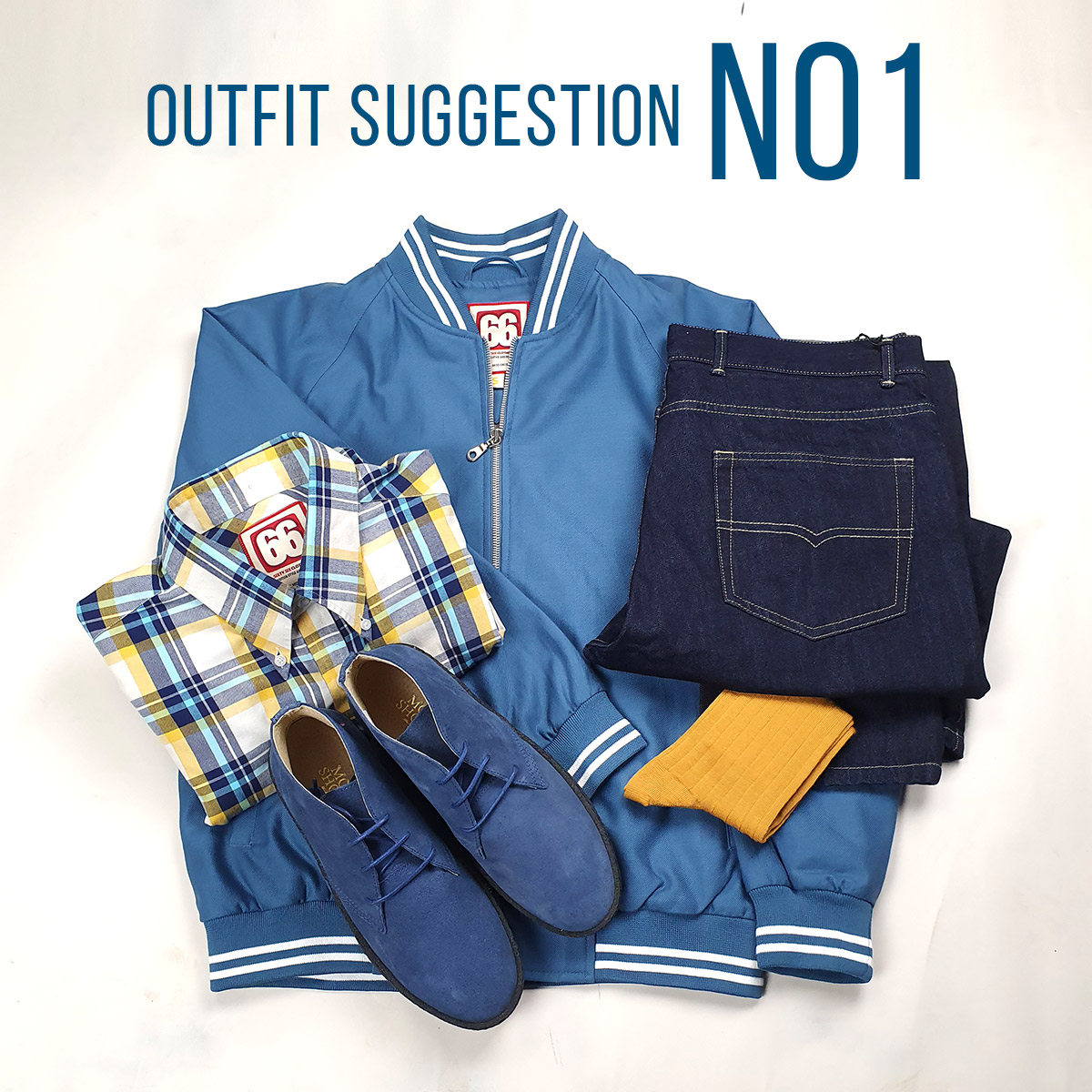 Specially selected items that have been picked together to make a great outfit. The blue in the Monkey Jacket, Brettt Boots, Dark Demin Jeans, The Brand New Jackpot shirt which has a little yellow / gold in the tartan will look fab with the Gold / Mustard socks. Of course you can buy these items separately , but we thought you would like to see them all together.
Products in the package

£

55.00
32 Waist - Leg Reg(32)
36 Waist - Leg Reg(32)
£

87.00
UK6 | Euro40
UK7 | Euro41
UK8 | Euro42
UK9 | Euro43
UK10 | Euro44
UK11 | Euro45
UK12 | Euro46
Your cart is currently empty.