Earn 10 Reward Points by commenting the blog post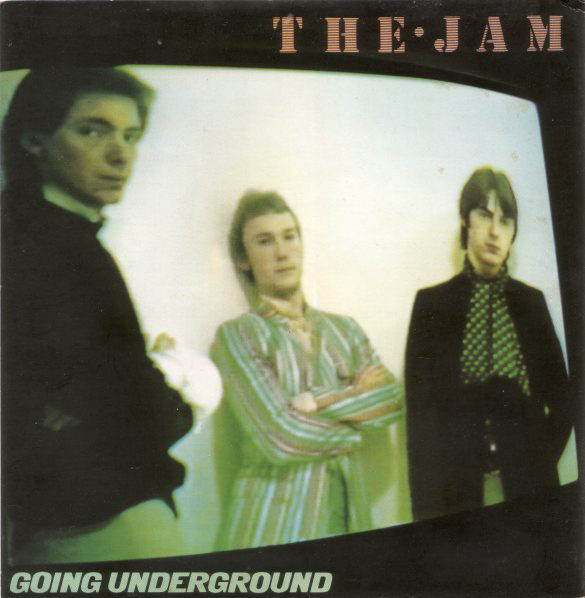 By anyone's yardstick Going Underground is a stunning single. Pre-sales alone ensured it debuted at number one (a trick The Jam pulled off twice more before taking their bow). It is probably the most overt political record EVER to top the charts. It's a measure of its quality (and a general failure of society) that it still stands up today as a chilling warning of Kidney machines being replaced by Rockets and Guns; nearly 40 years after its initial release we're still greeting the new boss… same as the old boss.
It is also the very moment that is maybe the beginning of the end of The Jam. Going Underground was the pinnacle of the Jam sound. That taut slashing art-guitar pop over a driving drum heart-beat and nimble bass, runs from Tubestation some 18 months earlier, through a brace of non-album tunes Strange Town and When You're Young and the biting Eton Rifles before culminating in the stabbing guitar intro to Going Underground.
It's catchy, key-climbing chorus and its rumble of boots hooks of 'Ho! La La La La! and an air-punching 'Pound! Pound! Pound!' made it a ready fan favourite in its live setting and its transition to vinyl (again single-only) lost none of its power. It was however, pencilled as a double A side until a French pressing plant error made it the A-side with the slightly-delic and heavily paranoid Dreams of Children on the flip. Sadly, Dreams' live intensity (check out the blistering version on Dig the New Breed) failed to translate to the vinyl press and so to the radio pluggers it was no contest and Going Underground was championed and heralded as the group's first Number One.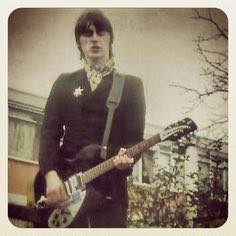 Interestingly enough the B-side is a huge indication of where an uncomfortable Weller was at and taking the band next. Lyrically it is more poetically oblique than anything penned before and sets the tone for much of Sound Affects. At a gig in Newcastle earlier is the year, a clearly edgy Weller is already bemoaning his gold-fish bowl existence. The slightly unhinged lyrics 'waking up sweating', choking and cracking on his dreams draw a direct line into Dream Time where he was so 'scared dear that my love comes in frozen packs bought in a supermarket'. The bells are beginning to toll.
Having strived so hard to get to number one though, Weller wasn't prepared to give up on The Jam without a fight. All those early gigs to half empty rooms, the transit van tour years, the occasional critical mauling, the lost period between Modern World and subsequent triumphant return of All Mod Cons before honing their sound and image until its peak with Going Underground in both sound and vision.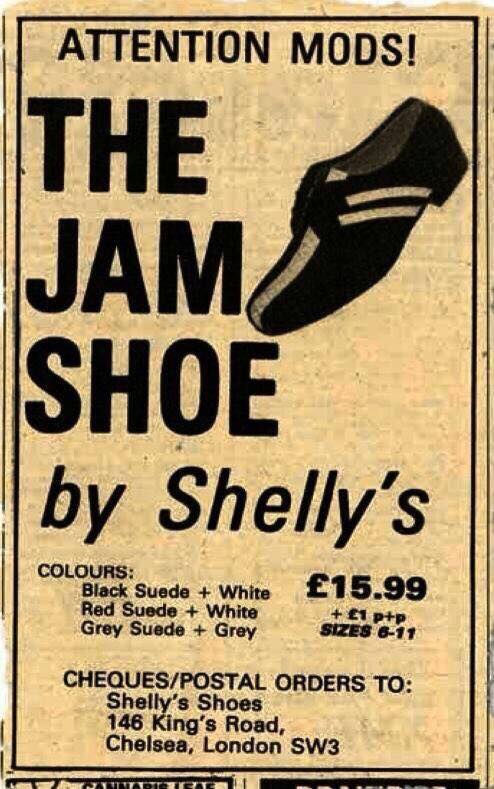 Watching the video again now you are struck by just how sharp the band looks. A besuited Rick sporting the famous black and white Gibsons that flash up as part of the pop-art intro. Bruce as ever looking sharp in his tight fitted suit adorned by the monochrome skinny tie that so defines the era and his Jam/Badger shoes that made many a young Mod (myself included) hot foot it to Shelleys. Sharpest of all is Weller with his pop-art sheriffs badge and gold and burgundy Tootal scarf – its been a staple of the Modernist wardrobe ever since.
The rush to embrace the band and the image though added weight to already young shoulders. Realising its self-fulfilling prophecy, it's no wonder Weller preferred the B-side, taking the Revolver era Beatle template into a modern post-punk angular guitar spark onwards to (second number one) Start and the astonishing Tales from The Riverbank.
Whatever way he turned he was feeling hemmed in, unable to move without his every word being picked over as 'spokesman for a generation'. The NME polls from 80 and 81 are wall-to-wall Number Ones for The Group in every category. Fearing that the youth were no longer listening he even looked to some Soul salvation over their final year before calling it a day on October 30th 1982. It was only later in The Style Council he rediscovered his joie de vivre, but that's another story.
It is something that many Jam fans never forgave Weller for, but he had warned everybody if you were listening 'I don't get what this society wants…'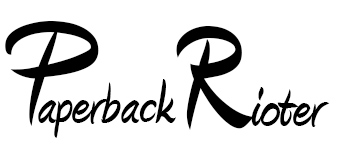 £

89.00
UK6 | Euro40
UK7 | Euro41
UK8 | Euro42
UK9 | Euro43
UK10 | Euro44
UK11 | Euro45
UK12 | Euro46