Earn 10 Reward Points by commenting the blog post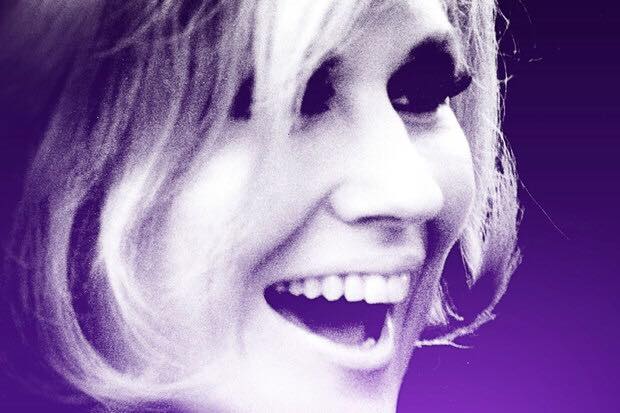 It has been widely acknowledged the part that The Beatles and The Stones played in gaining a wider audience for Soul and R&B artists in the UK. Their early albums are awash with covers of music of artists of black origin. The intoxicating and hypnotic rhythms captivated young (mainly white) audiences opening both ears and minds in the process. That spiritual connection between the black struggle and white working classes oppression has remained ever since.
However, there was another recording artist who should also be remembered for their part in not just embracing black music but actively promoting it and in the process becoming one of the greatest exponents of what became termed blue-eyed-soul. Born Mary O'Brien in London just before the outbreak of World War Two; Dusty Springfield as she became known professionally started her singing career in a couple of pop-folk acts; The Lana Sisters and even had a top 10 hit with The Springfields before launching her solo career in late 1963.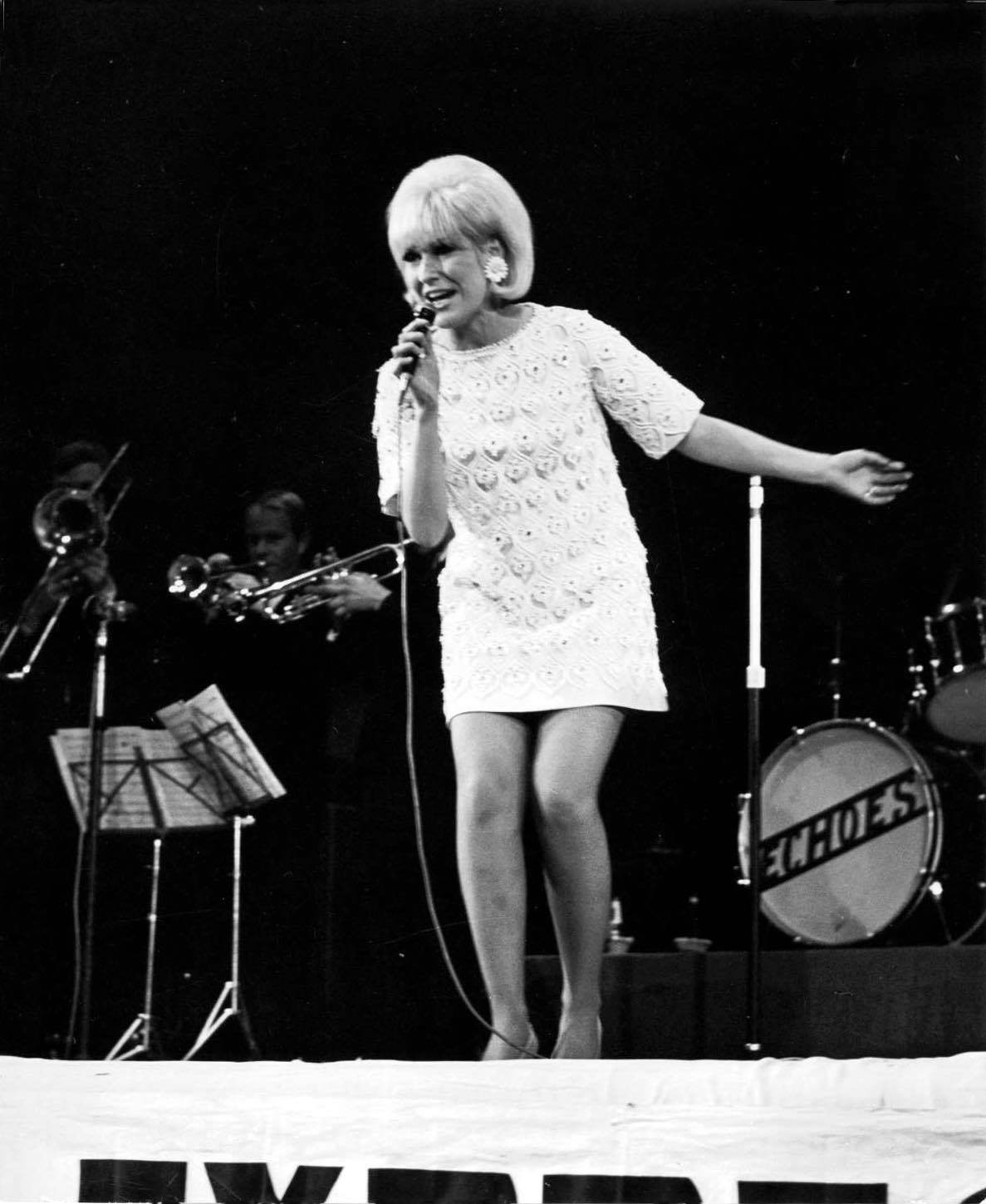 Her first single I Only Want to Be with You married a Phil Spectre Wall of Sound production, awash with luscious layers of strings to a Shirelles pop/soul style melody (one of her big influences). It matched her glamorous excess of smoky heavily made-up eyes, her towering peroxide bee-hive and her flowing floor-length gowns. It was a huge hit and went on to sell a million copies.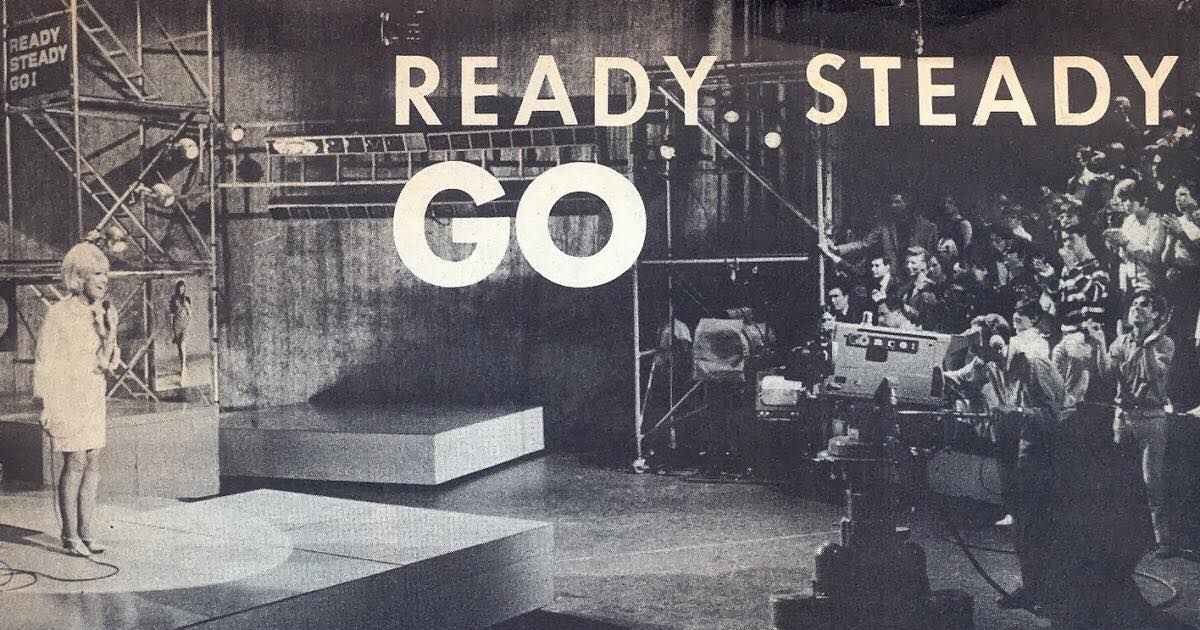 1964 was a defining year for Dusty. Hot on the heels of two more massive selling singles, the Bacharach penned Wishin' and Hopin' and the emotive (and career defining, musically at least) I Just Don't Know what to do with Myself Dusty toured South Africa with her group The Echoes. The tour was controversially terminated and resulted in her deportation for playing to an integrated audience at a theatre in Cape Town which was against the then government's apartheid segregation policy. Dusty's contract went on to become one of the first to exclude segregated audiences. She often appeared as the only white artist in black-artist reviews.
1965 and with her star still in its ascendancy Dusty, who was already good friends with producer Vicki Wickham (who co-wrote the English lyrics to one of Dusty's biggest hits; 'You Don't Have to Say You Love Me) was especially chosen to host the country's leading music show; Ready Steady Go's Sound of Motown Special. After covering many of their tunes it was of particular pleasure to Dusty to facilitate the first UK TV appearances for The Supremes, The Miracles, The Temptations and Stevie Wonder. Recorded live Springfield opened each half of the show accompanied by Martha Reeves and the Vandellas backed by the incomparable Motown in-house band, The Funk Brothers.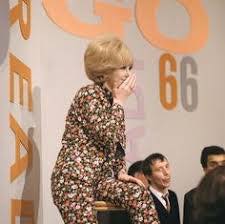 Its exposure gave the associated touring Tamla-Motown Revue featuring many of the same artists a much-needed shot in the arm and there was a huge uplift in interest at both the shows and on record. What was once the preserve of a few clued-up Mods and music-fans was now a national passion. The charts across the latter half of '65 and '66 are awash with Tamla tunes. Even Dusty's singles from the period like Stuck in The Middle and Little by Little carry a certain Motown swagger.
Dusty had always had an vulnerable emotive feel to her singing; an air of loneliness and longing about it. In '67 and in the capable hands of Burt Bacharach and Hal David that longing practically became lust. The smokiness of her eyes matched the sultriness of her sensual voice and earned her another sizeable hit both here and in America with what can only be described as a bona fide classic The Look of Love.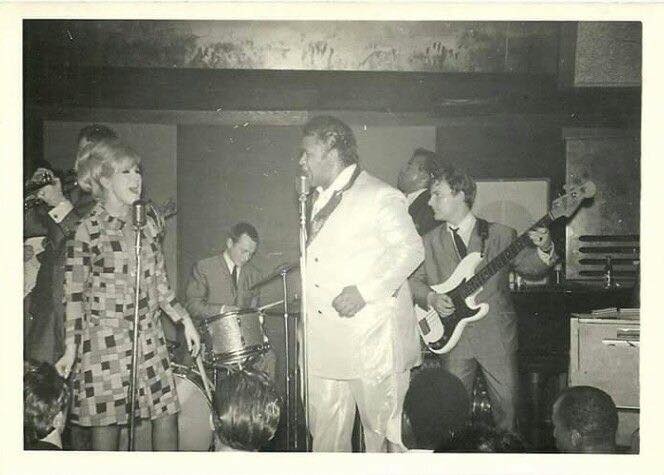 Sadly, with the progressive counter culture pulling away from her now 'unfashionable' classic-pop stylings and with perhaps some poorly advised sojourns into orchestrated jazz Dusty's latter sixties output was a little hit and miss. That is, until she revisited her more soulful roots and decided to sign for her idol, Aretha Franklin's record label Atlantic Records and to record her next album in Memphis at the renown American Sound Studios. Producers' Jerry Wexler and Tom Dowd recognised her natural soul voice and dispensed of the all-too-often saccharine orchestration in favour of back-up vocal group the Sweet Inspirations and seasoned Soul musicians' The Memphis Cats. Despite its critical successes (Dusty in Memphis received excellent reviews both sides of the pond) it failed to translate into sales, even with the comparative top-ten success of Son of a Preacher Man. Latterly of course the song and the album have both been lauded as the classic and essential listens that they are.
Dusty was perhaps the finest female white soul singer of her era. She was a remarkable panda-eyed performer whose emotional resonance was matched only by her strong principles. She had few contemporaries capable of matching the flawless vulnerable heartbreak or sultry whispered intimacy in her voice. She was the very definition of blue-eyed soul.