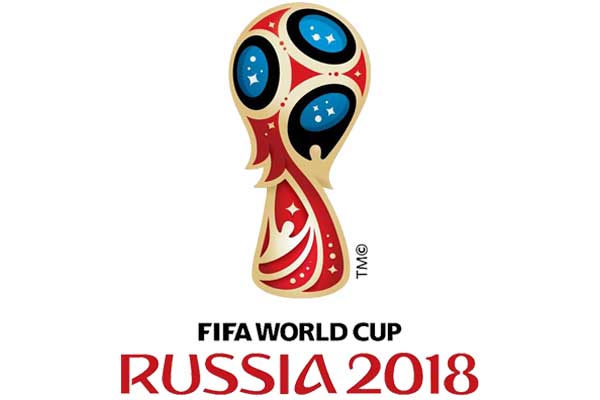 DEAL OF THE DAY – WORLD CUP 2018
Football fever has taken over here at Modshoes! Every day during the World Cup, we will have a different pair of shoes on offer. 1 men's and 1 ladies'. Check back each day to see the fantastic deals that we have for you.
The deal is for only 24 Hours, and will change at start of the new day.
[ujicountdown id="modshoes" expire="2018/06/19 23:59″ hide="true" url="" subscr="modshoes countdown" recurring="1″ rectype="day" repeats="13″] [br_products_of_day count_line="2″ thumbnails]
SHARE WITH YOUR FRIENDS