Earn 10 Reward Points by commenting the blog post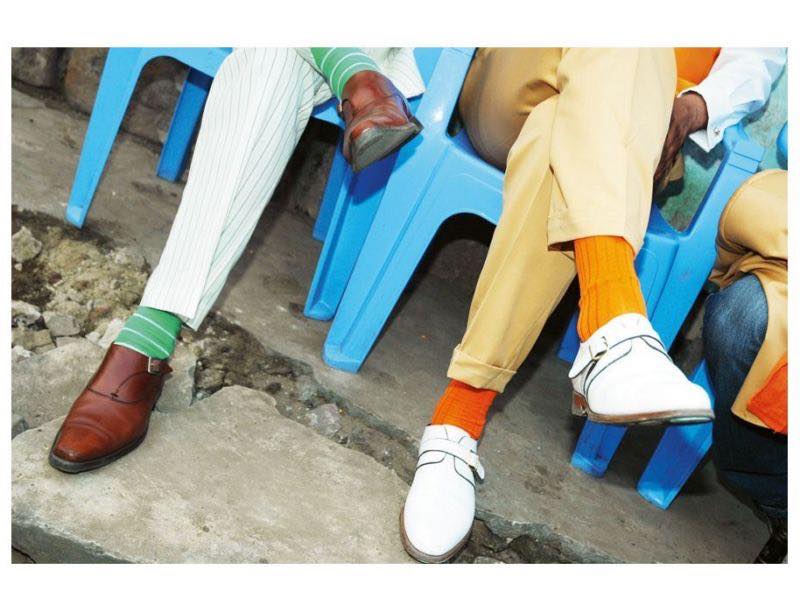 Three steps to heaven.
There are a thousand quotes regarding style and nearly all of them mention shoes. There is a reason for this, of course. Shoes are the foundation of an outfit; the building blocks if you will. If you're looking at getting the right shoes for your outfit, you are approaching things from the wrong end.
Shoes are like magic; alchemy, they define the wearer and the wearer's attitude. They are an outward expression of intent. What do you wish to say for yourself? How do you feel? More importantly; how do you want to feel? As the French say 'Le Style est l'homme meme' which roughly translated means 'Style is the man himself'
Where you start of course, is where you want to be. There are classic shoes. Classic for a reason. An Oxford lace up, best worn polished and in black and instantly you are smarter of appearance. They are conservative, understated but never to be under estimated. Hardy Amies maxim of 'A man should look as if he had bought his clothes with intelligence, put them on with care and then forgotten all about them!' is aimed fairly and squarely at the Oxford. They are the Cary Grant of shoes.
Your suit should be cut with the same understated elegance. Style like this does not need bells and whistles. Less is more! Solid of colour in black, dark blue or grey. Shirt should be white, pristine, virginal, spread collared and adorned with a single muted coloured silk tie. Adornments should be confined to a white Presidential folder pocket square. Cufflinks, if at all, should be discrete as should the watch.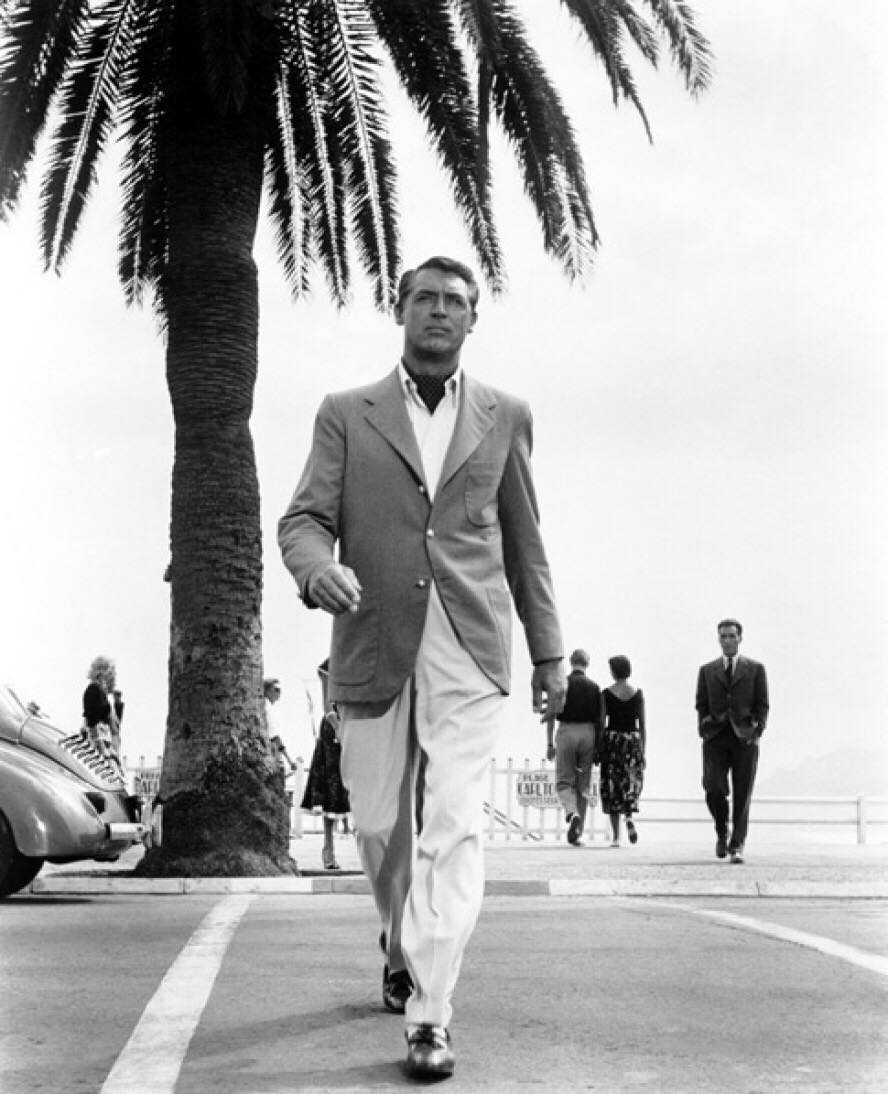 This however may not be you – and what are clothes for if to not make you a better you?
So Classic no2 – The ultimate shoe of purpose; The Brogue.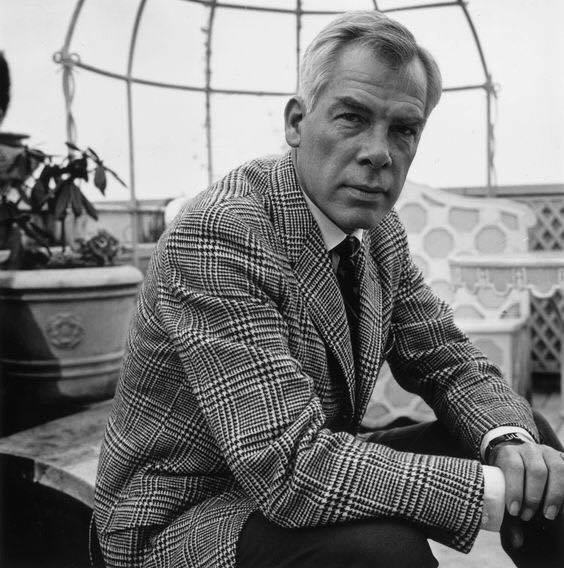 Hey check this guy out…
You must admit the man walks with a sense of purpose. Like Lee Marvin in Point Blank. He looks like he's going somewhere and he looks like he knows what he's gonna do when he gets there.
It's the shoes, see. Shoes of a man who has direction, he has drive, he has ambition. Solid, dependable, no-nonsense. Onwards, upwards, forwards, always forwards. The soles hit the ground and the ground stays hit, it's the mark of the man.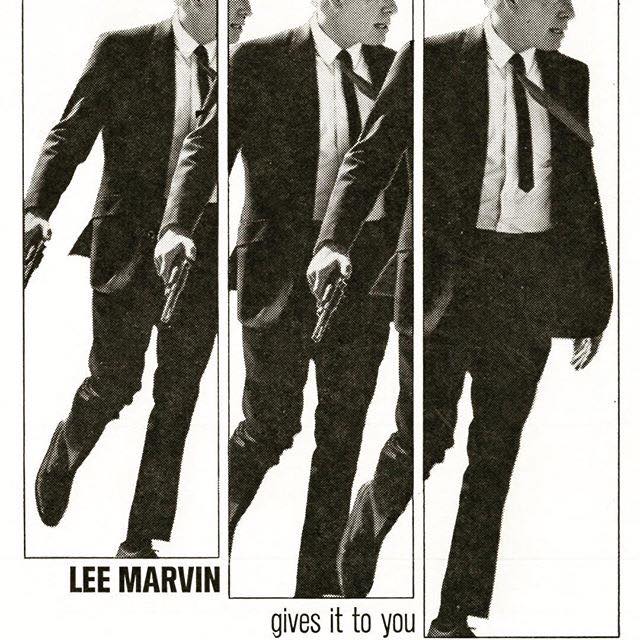 First gear, second gear, now third, fourth, fifth; man this cat is moving. Things to do, places to be, faces to meet. He's raging against the hungry march of time. Relentless! Unremitting! He's gotta keep moving, he's gotta keep moving!
On and on and on and on, like a force of nature. A hurricane! Lightning in a bottle, all pent-up energy, pounding up the streets like a Max Roach snare and cymbal race. He's the real-deal; no messing, no second chances. The man's a walking ultimatum.
Tick Tock Tick Tock – hey time waits for no man buddy, gotta get out of his way, he's coming through. He aint stopping for nothing or nobody. He's like a foregone conclusion.
It's simply just gonna happen. Inevitable! Unavoidable!
Man, I wouldn't wanna be in your shoes when he gets there.
I'd wanna be in his….
So now you dig!

What goes with a Brogue?
For a shoe with such purpose and direction it is the most versatile of shoe styles. A punch-holed sleight of hand masterpiece. The brogue itself comes in a range of colours and materials. A suede brogue with a soft shouldered jacket is as cool as a polished chestnut brogue with a Sports jacket. The rules of thumb for your outfit are two-fold.
Firstly, texture here is your friend. Knitted or woollen ties, both cotton or silk pocket squares will work. Oxford cotton shirts in plain or stripe. Jacket in tweed, check, corduroy or simply a plain blue blazer.
Which brings us on to rule of thumb No 2. Always pair up plain with fancy. A plain jacket allows for checked trousers. A checked jacket means plain trousers, or white Levis. You could of course wear denim with a brogue… but only if Jeremy Clarkson is your style Icon.
Rule no 3? Jeremy Clarkson should NEVER be your style Icon.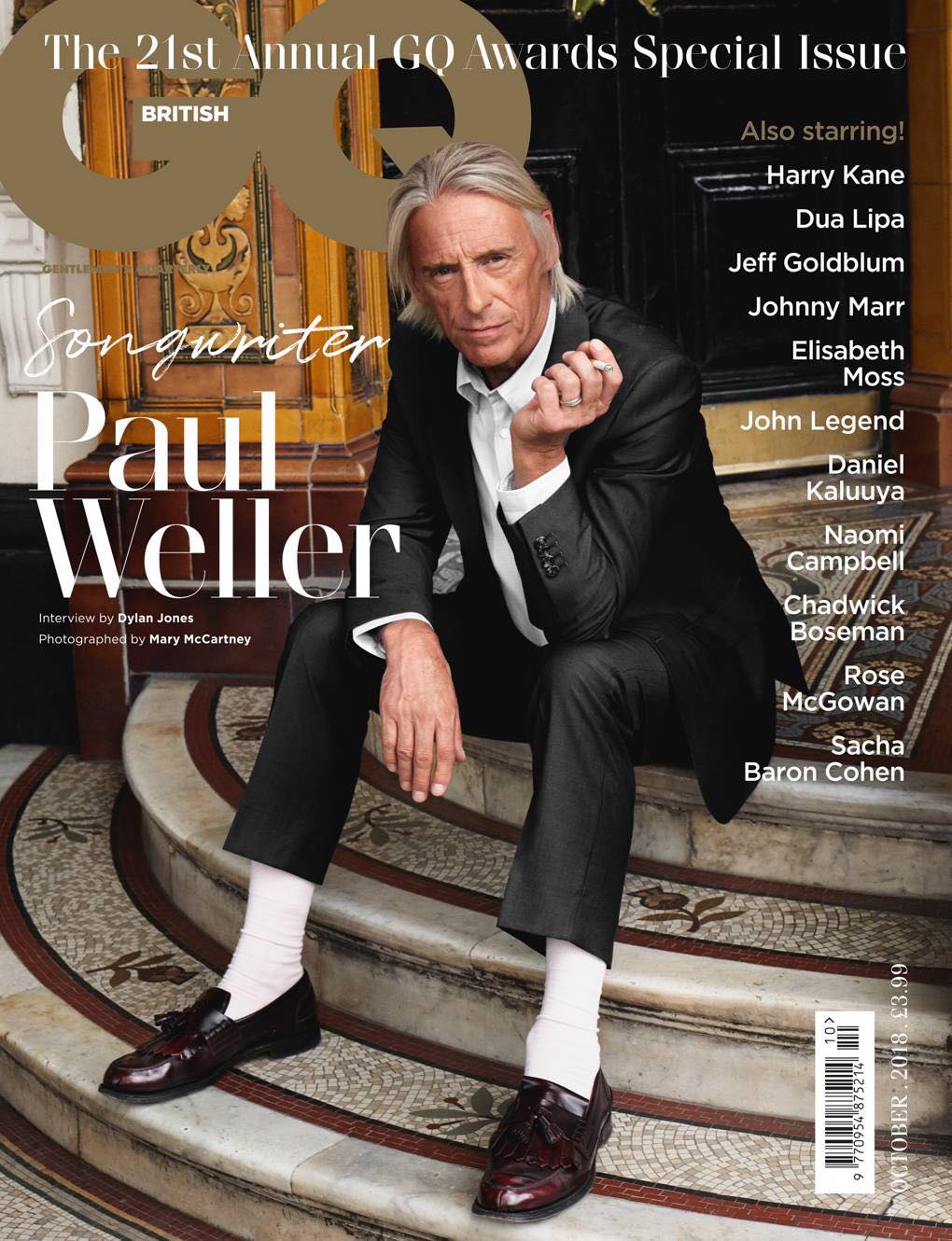 Classic shoe No 3, takes us from British and American self-assuredness to European élan by way of that most casual of shoes; and arguably an American Collegiate and Modernist essential; the Loafer.
Like the Brogue it comes in an array of materials, and if anything, an even wider range of colours. Unlike the previous two shoes, socks are now simply optional. The Loafer is famously based upon either Native American Indian footwear or Norwegian sailing shoes (hence Weejuns) depending on which of the famous stories you believe.
The Loafer also has a versatility that finds it equally at home as the foundation of the sharpest of Modernist suits its polished upper a mere kiss away from the finest of kid mohair; or with a turn-up chino a whole ankle away from its suede hipness; paired with a Brooks Brother's oxford button down and a deconstructed soft-shouldered jacket or hell just the shirt. Get the foundations right and the possibilities are endless.
Endless possibilities in just three pairs of shoes. The understated purity of the Oxford lace-up; the intense purpose of the Brogue and the knowing casual elegance of the Loafer. As we said in the beginning 'Less is More'.
There are of course a huge array of great shoes and boots available and the principles remain the same. Make it the foundation of your style; from the ground up, 'from the floor-boards up' as the Weller man say's and he knows a thing or two about style.
My favourite style quote? 'Style is looking like the your leading the parade, when in reality you're being run out of town!'