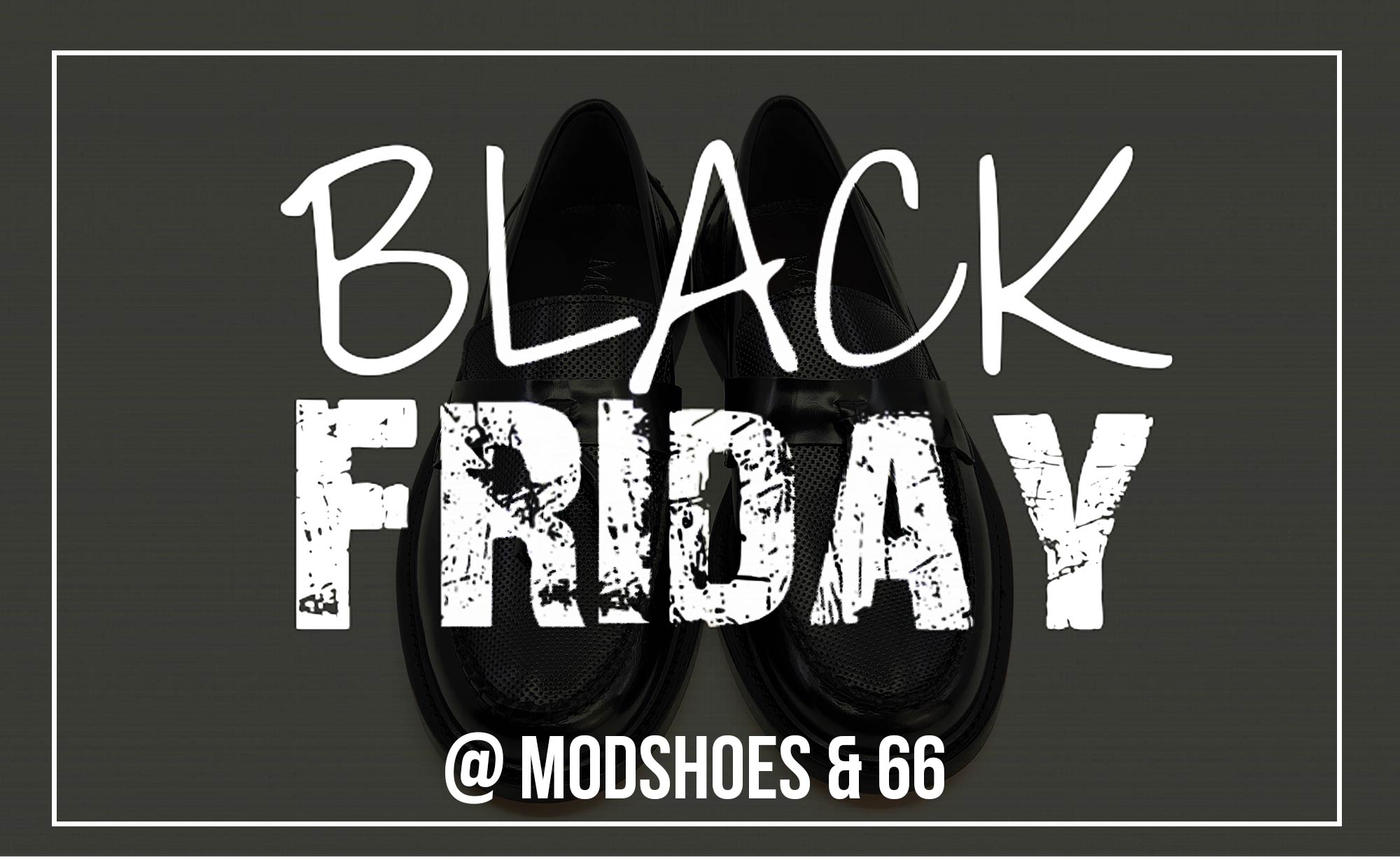 Black Friday & Cyber Monday 2023 @ Modshoes & 66
20% off Code
MS66BLACKFRIDAY20PERCENT2023
Terms
1. Can not be used in conjunction with other codes.
2. Can not be back dated !
3. Code will function between 12 noon 21st Nov and 28th Nov 12 noon 2023.
4. You have to spend £100 to qualify.
5. There will be no further codes etc, this is the only one.
6. Online only and must be applied at time of purchase. The phone sales team cannot retrospectively apply this for you
7. Terms and Conditions can be subject to change.
8. Please type the code exactly as shown above, please use copy and paste if in any doubt.
9. You use the code on the checkout page only.
10. Paypal users you will have to use the checkout page to apply the code.
Just so everyone knows , it looks like this , and the coupon is applied in the red areas.