****** Will Be Available 1st Week Sept 2016 – Join The Mailing to be the 1st to know *******
These gorgeous boots are very evocative of the Boots worn in TV Program Peaky Blinders.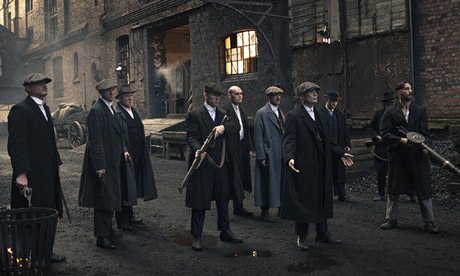 They come with a Leather sole, and the leather upper is soft enough to wear straight away. Comparable boots to these can sometimes take weeks to soften up.
In terms of their looks these will work with a multitude of outfits, inc Jeans, Coloured jeans, Trousers & obviously a suit. We could suggest many colour combination, but a fave would be Prince of Wales, Tweed or Chequered Trousers for that Peaky Blinders look.
Hi.. i bought both the oxblood & the tan boots last week. i am very pleased with the quality & the comfort .. you normally have to wear leather in, but these are great straight out of the box
Thanks very much
Chris
NB >> These come up long, and we are finding people are going down a size. They are also not as wide as a Loake Royal or the DJ rudeboy. So if you have a wide foot stick with your size. If you foot is normal, and you are a 1/2 , do not go up a size, go down.