Brogue Tassel Loafers – The Beckleys
Brogue Tassel Loafers – The Beckleys
We have been after this style of Tassel loafer for several years now. The Bostanians tassel loafers were easy to find in the USA, but we think they are not made anymore. We have seen a few in 2nd hand shops but nothing new and more importantly, nothing as nice as these.
The sole is leather, and made for looking good and dancing. The Dark Oxblood / Black mix means they will look amazing with a number of outfits. We are thinking suits and smart trousers.
The upper has a brogue style which american in style , long wing tip.
What i liked about these shoes, is they have a real 60s feel about them, i can imagine a 60's Soul band in them or someone like the Tempatations sporting these whilst doing one of thier dance routines on a 60s Soul Train
In terms of sizing, they do come up big, but mainly in length, not width. So if you are wide foot, stick with size or if you are normal foot or small we would advise going down.
Specs
Upper Leather
Sole Leather
Sizes 6 – 11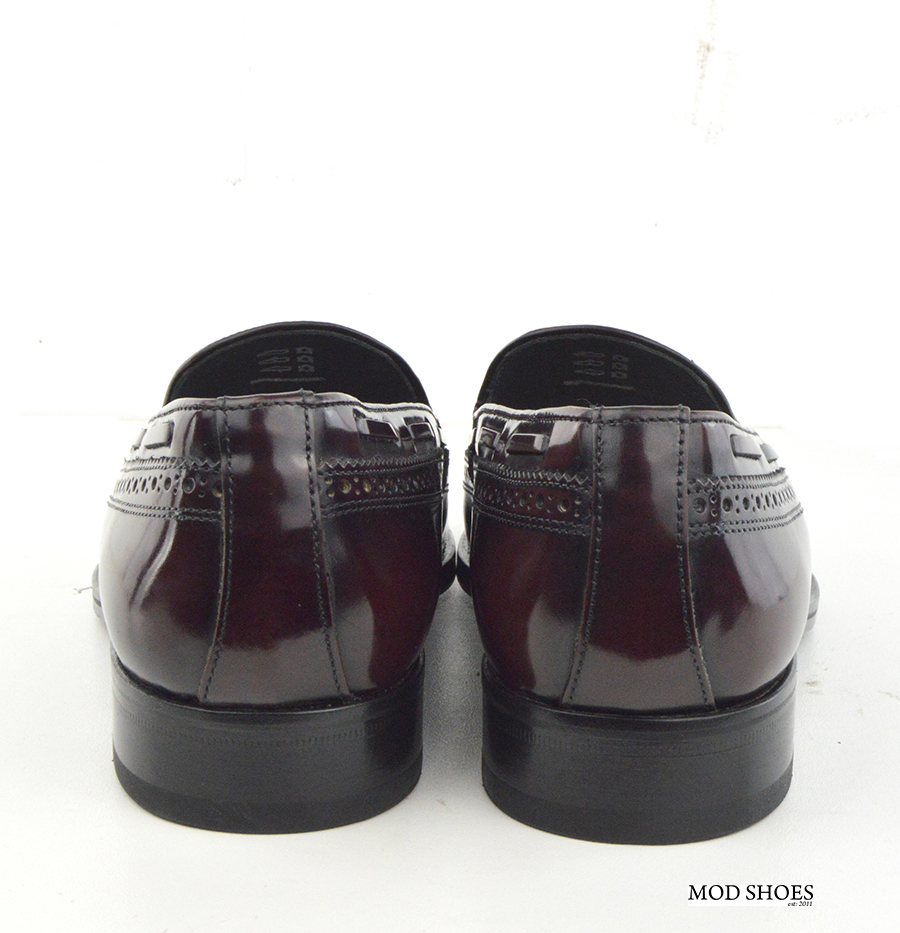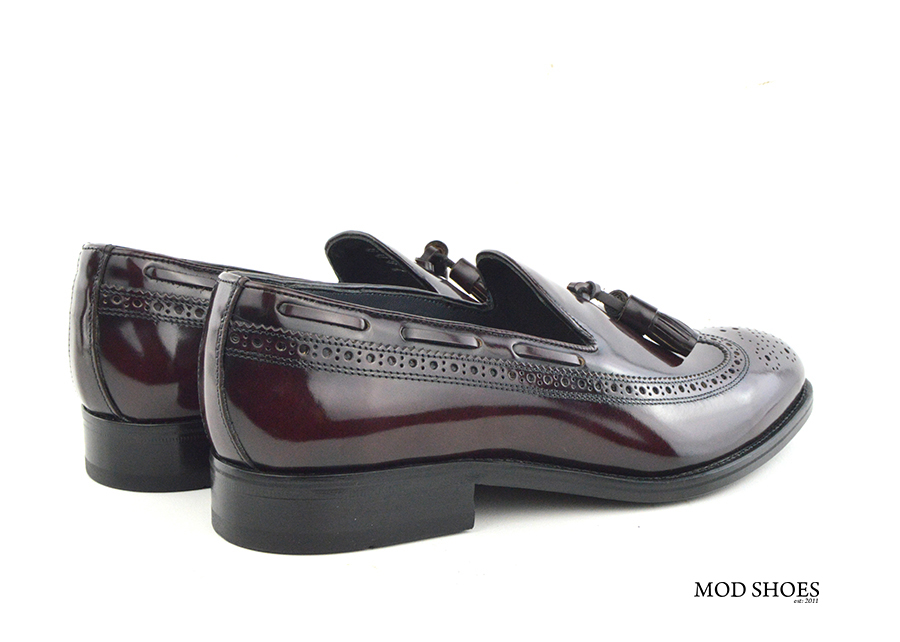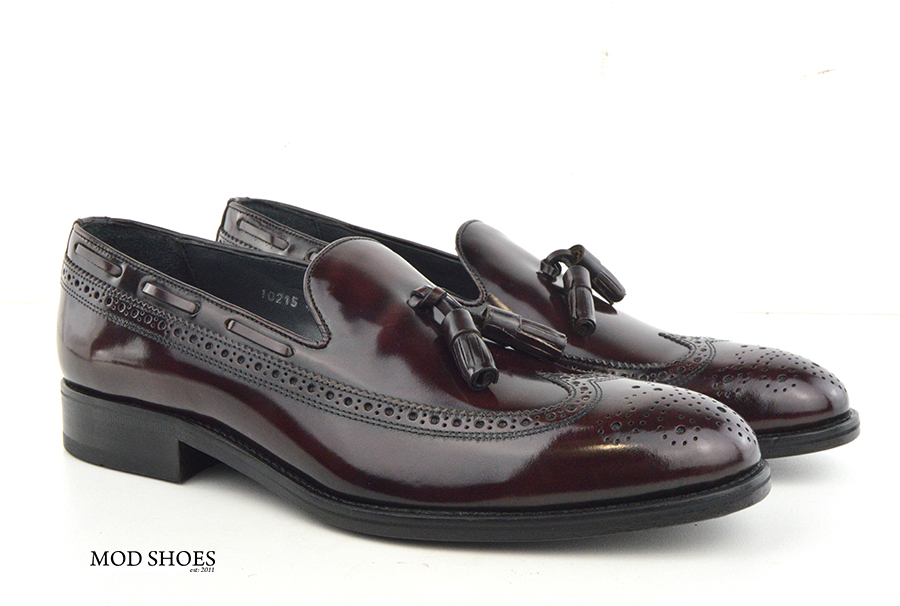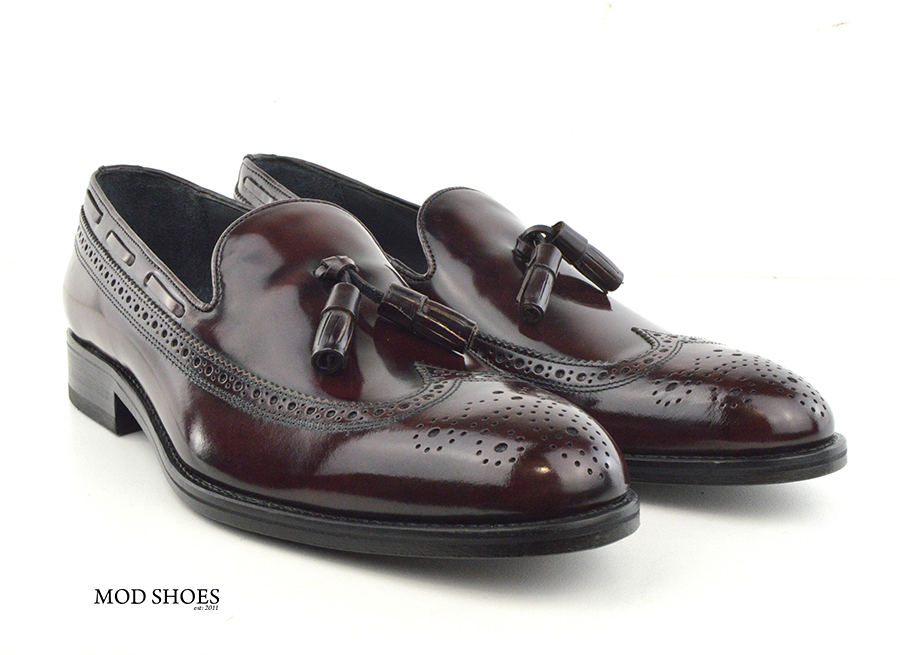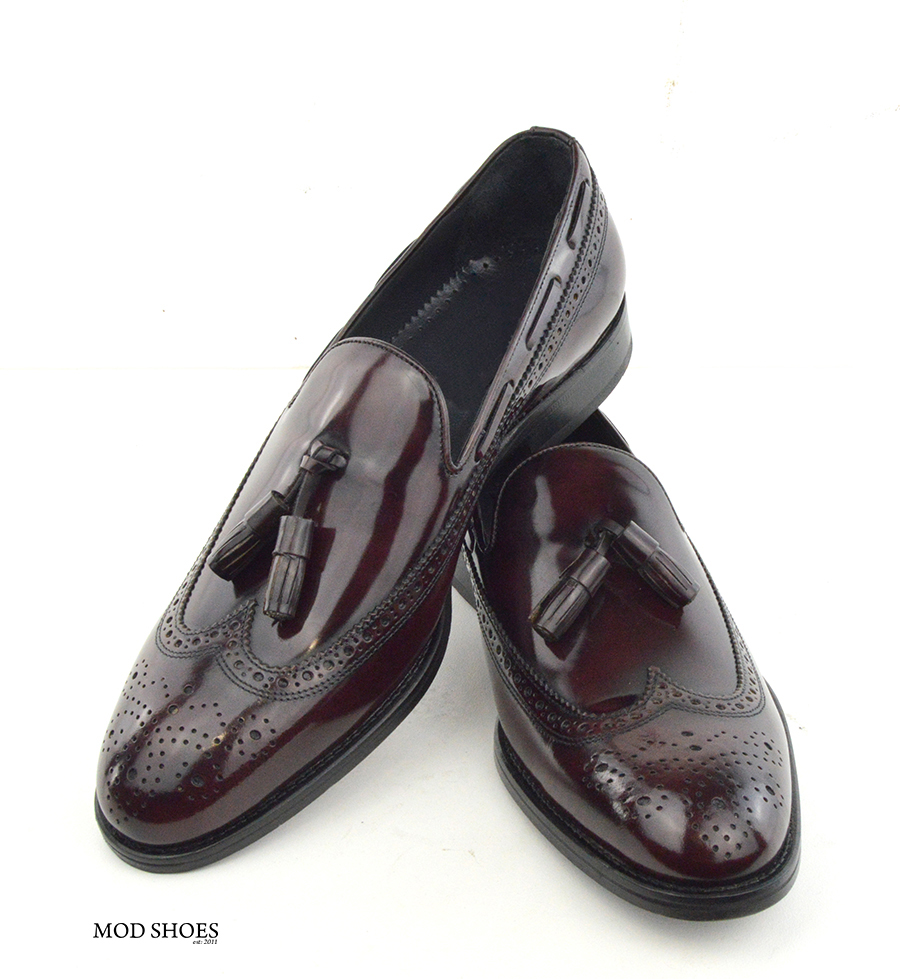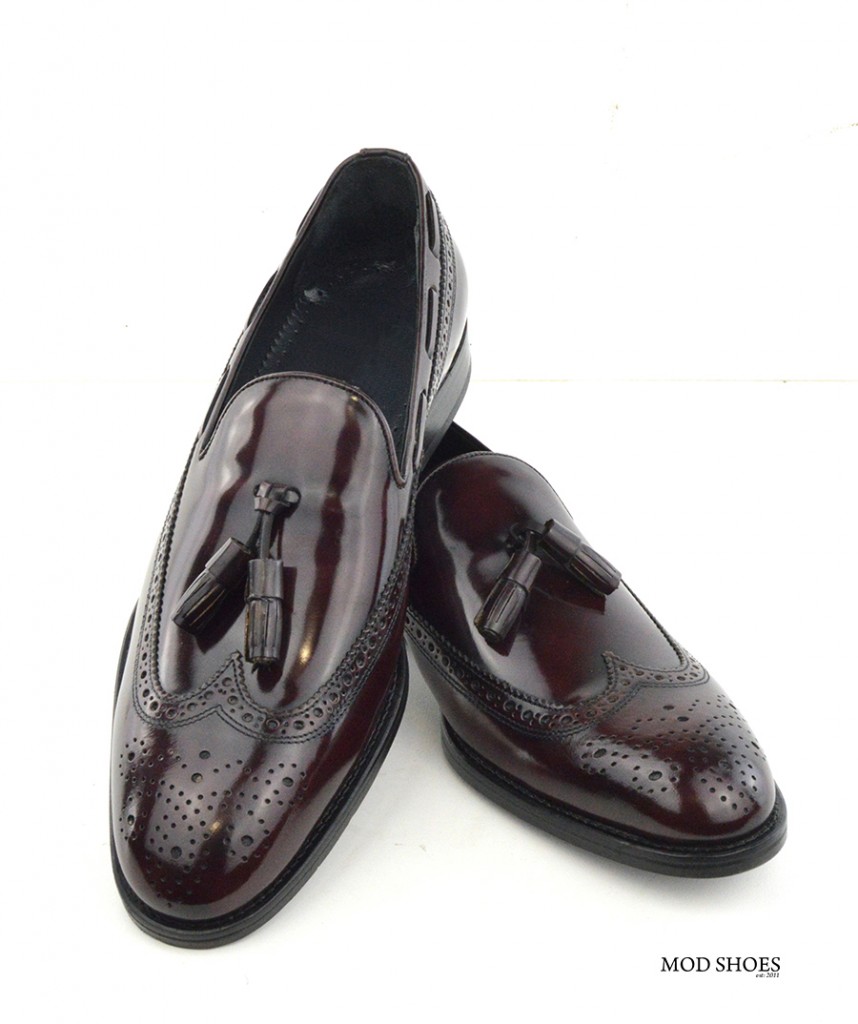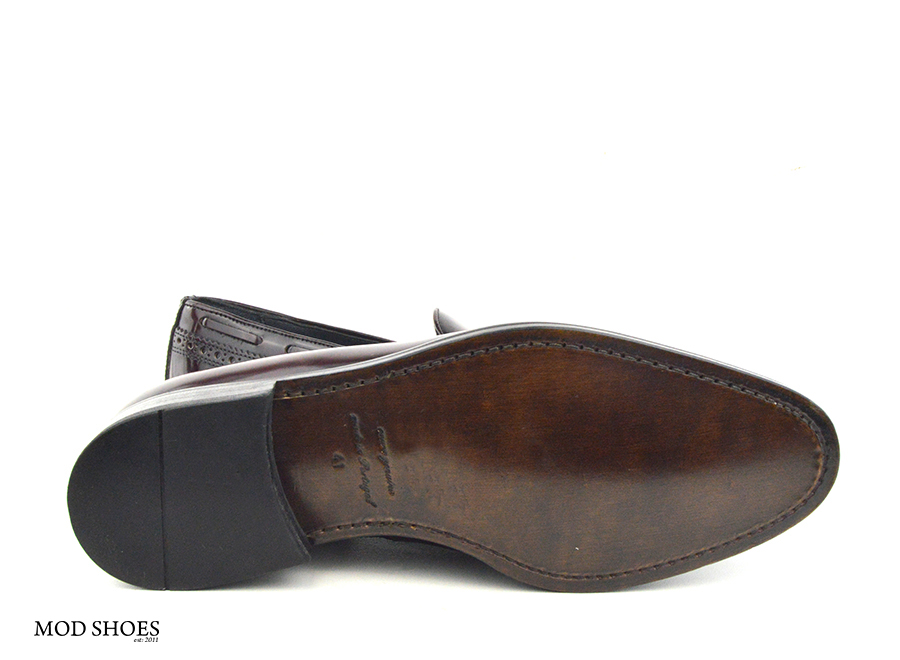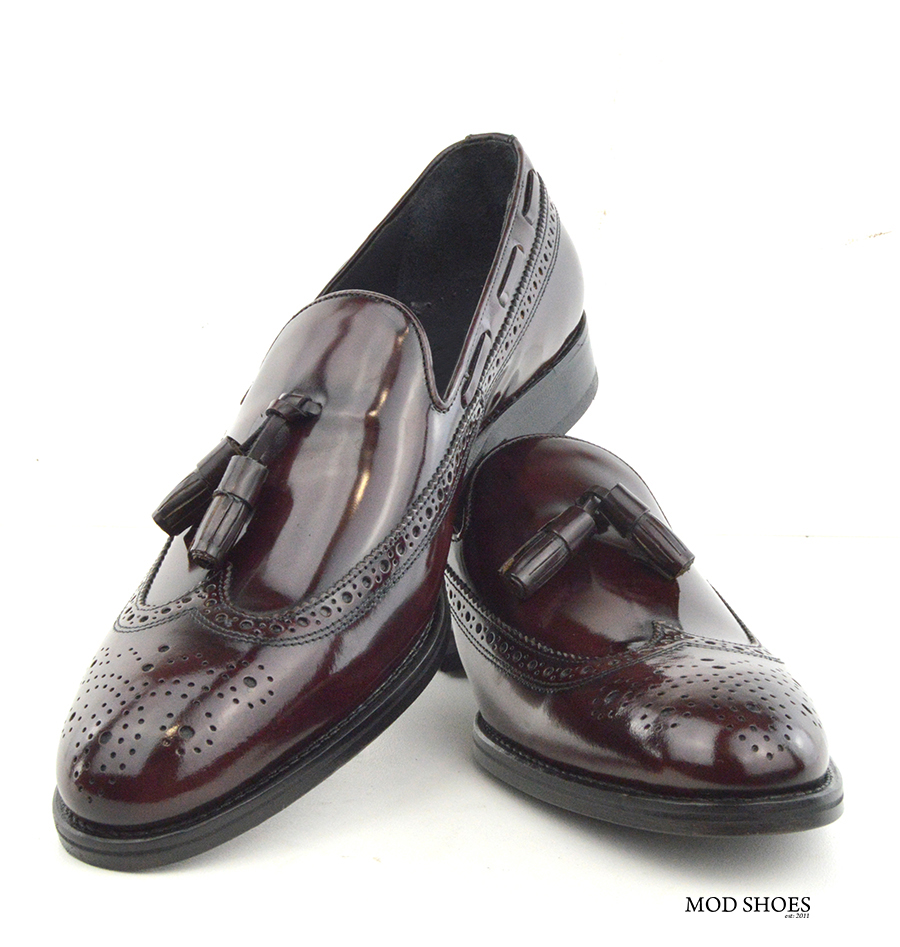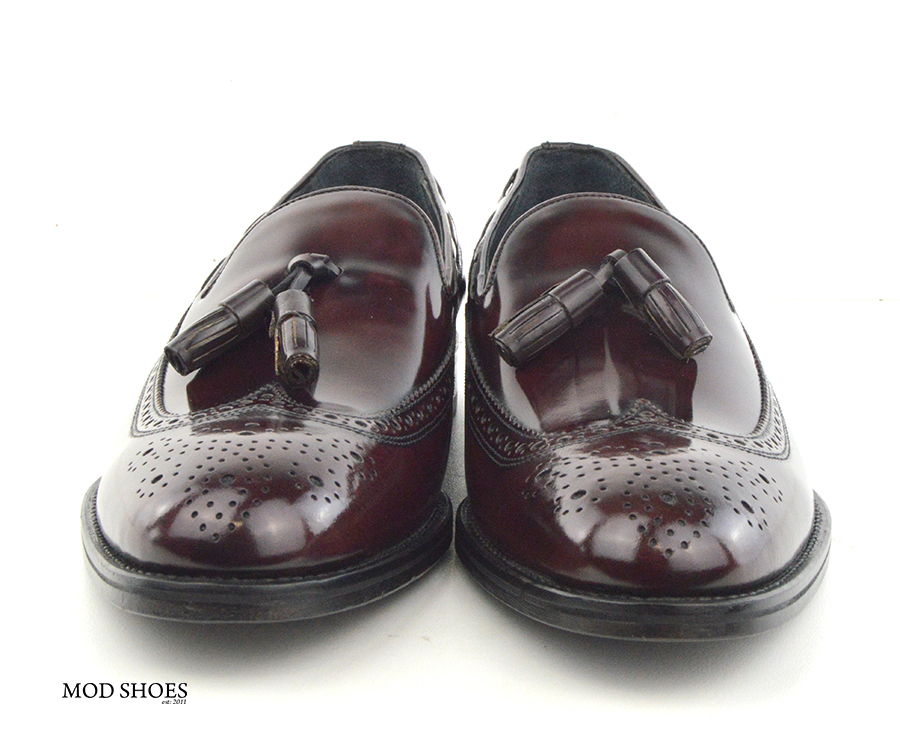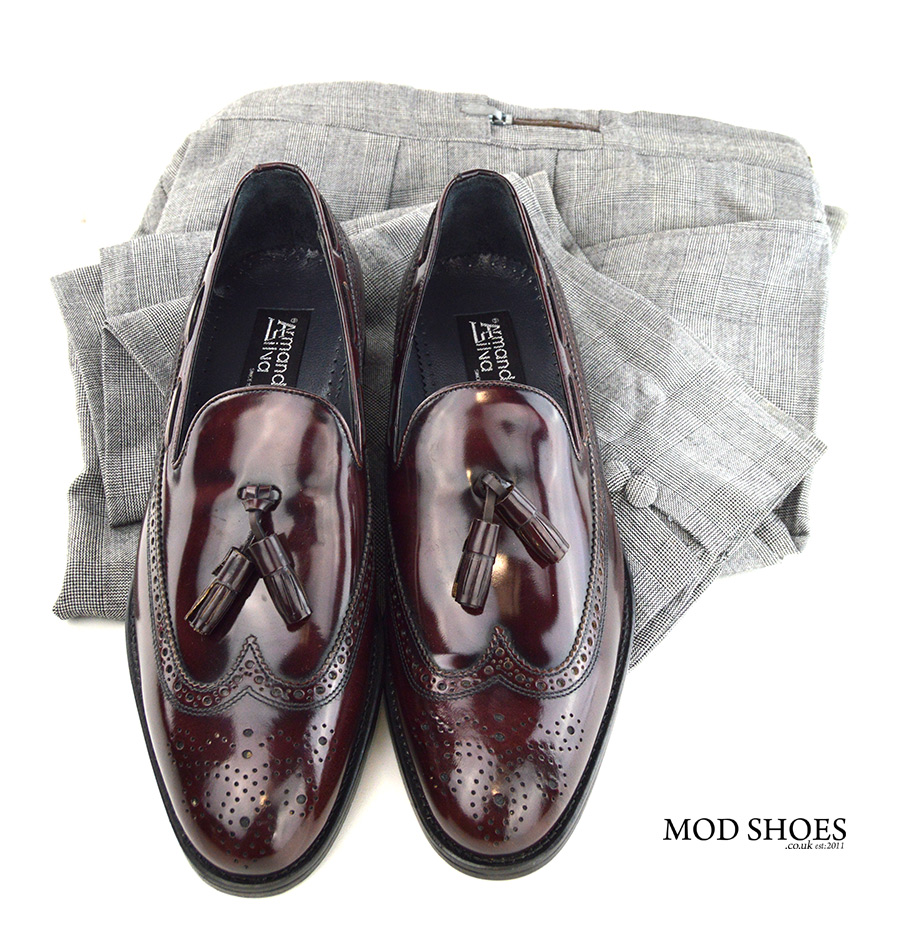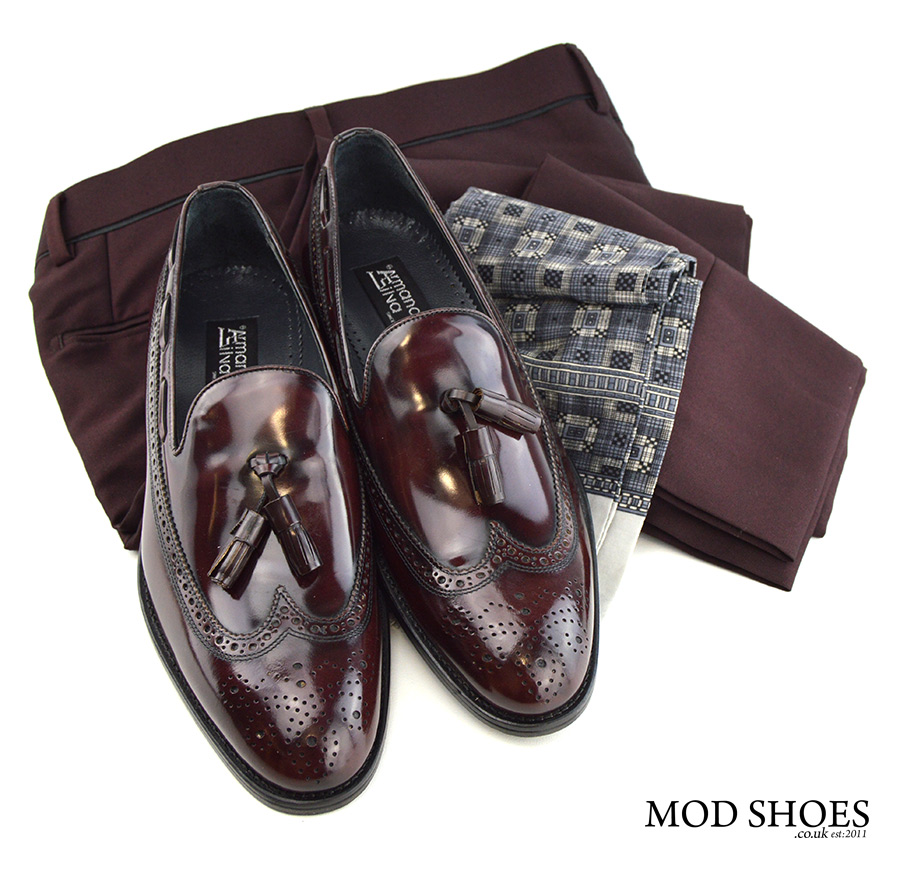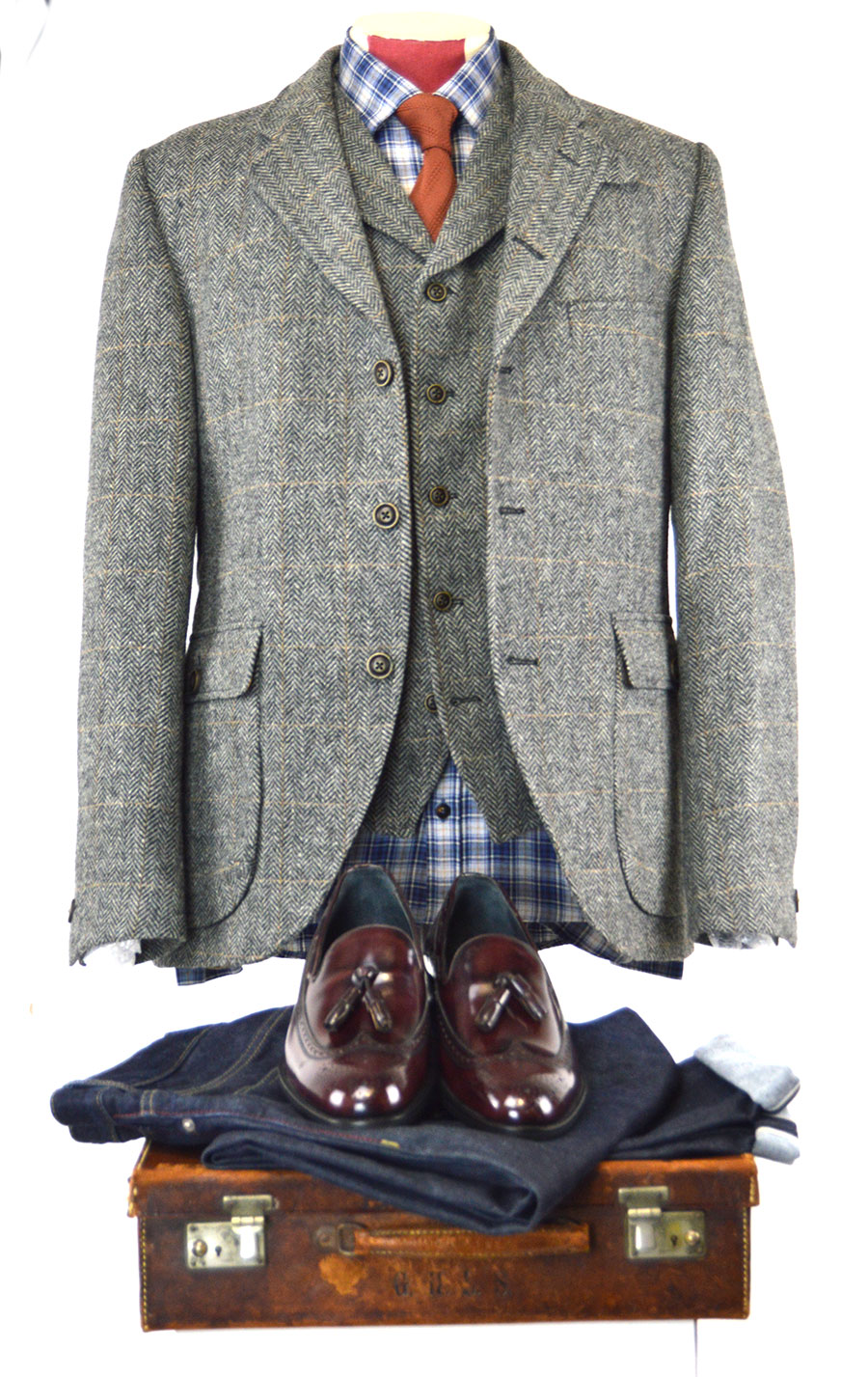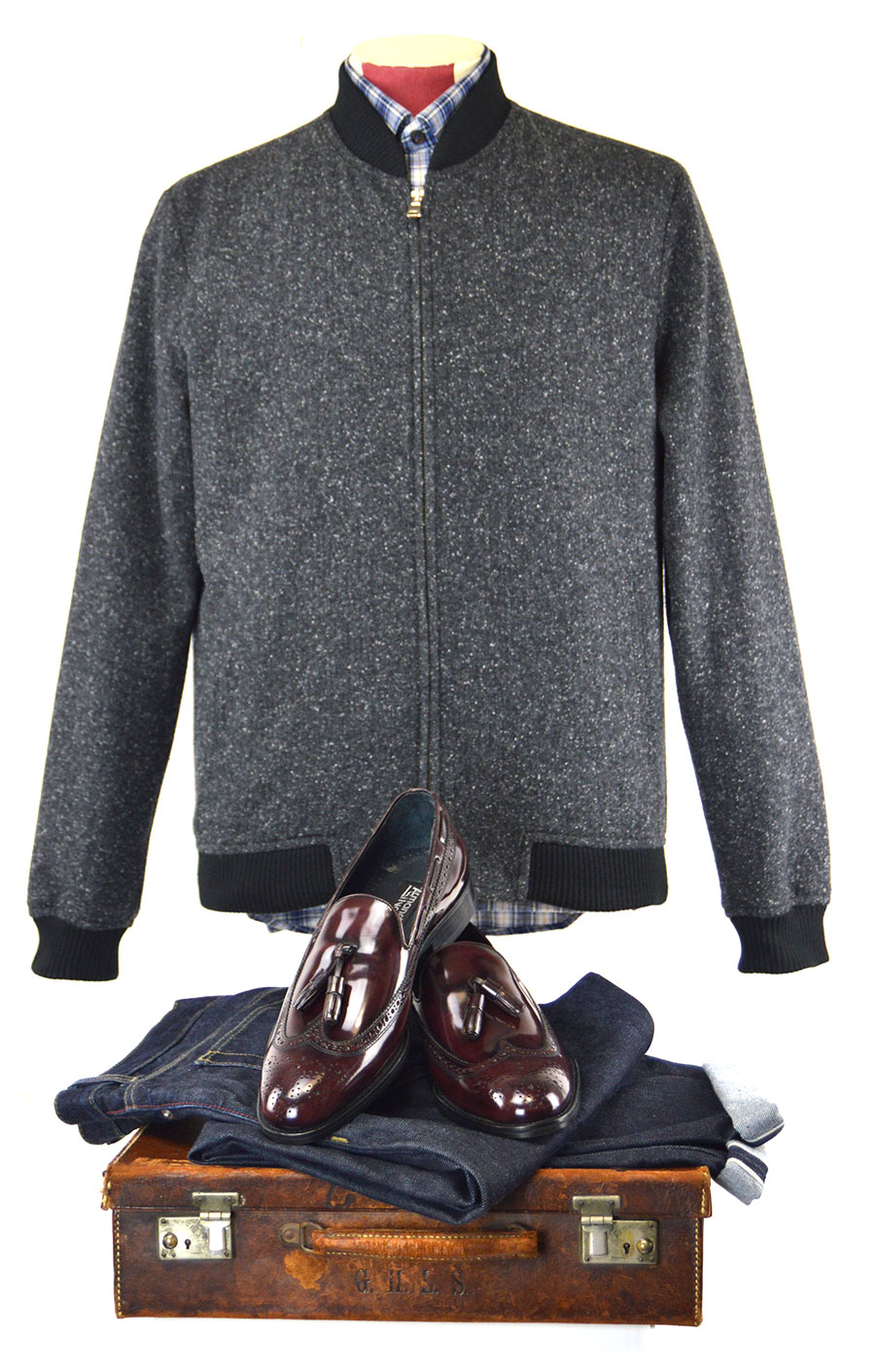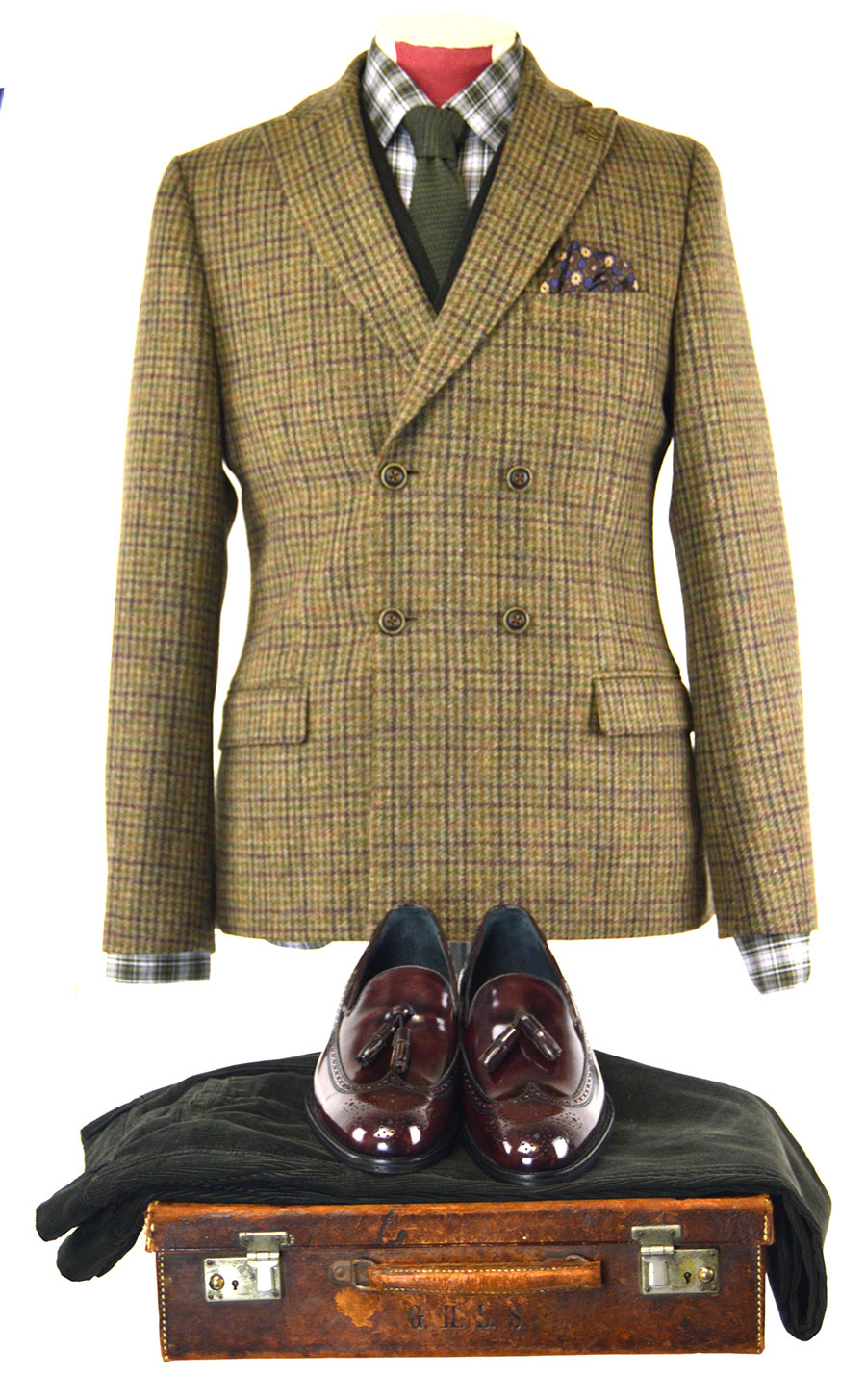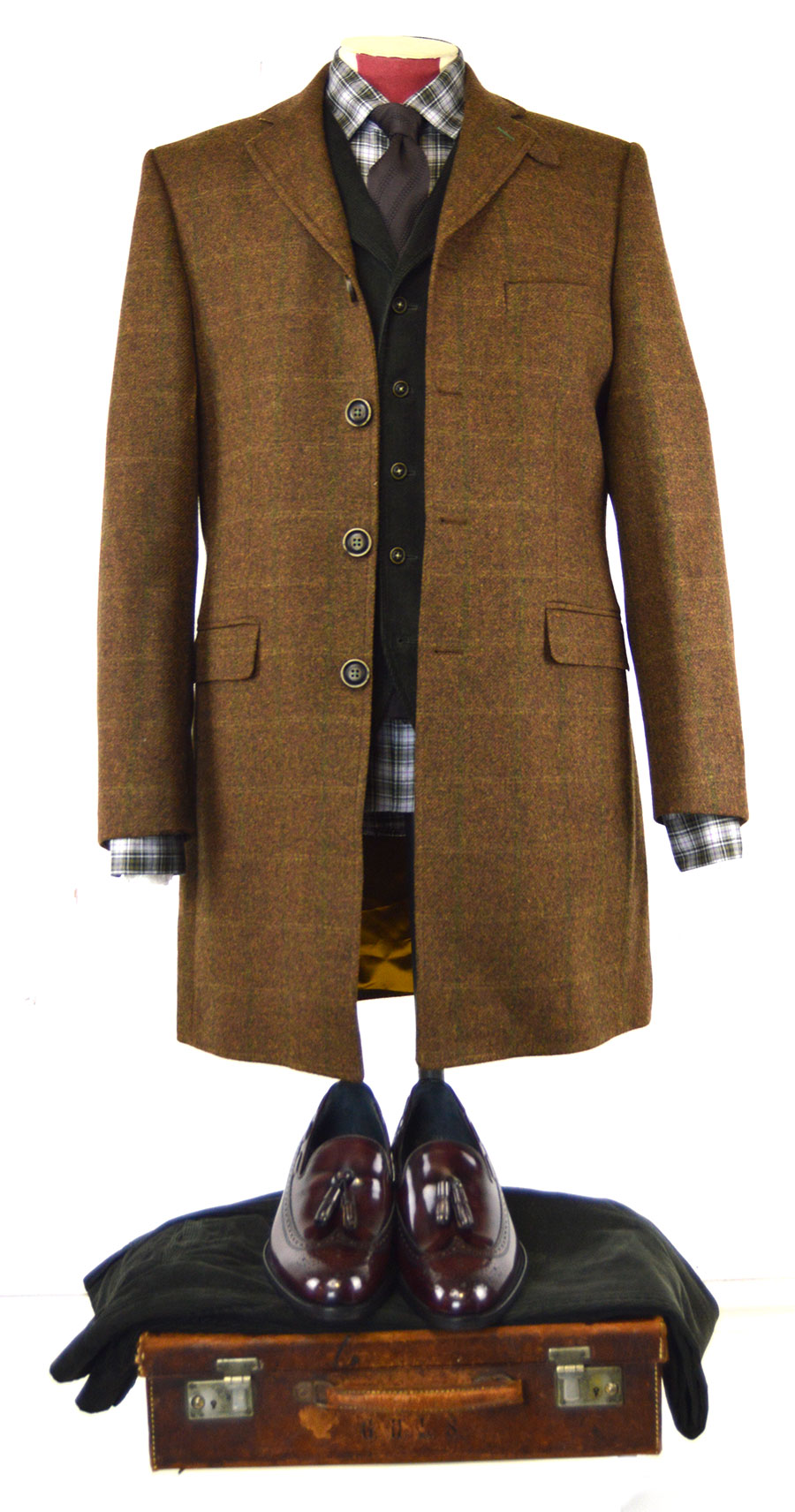 ---